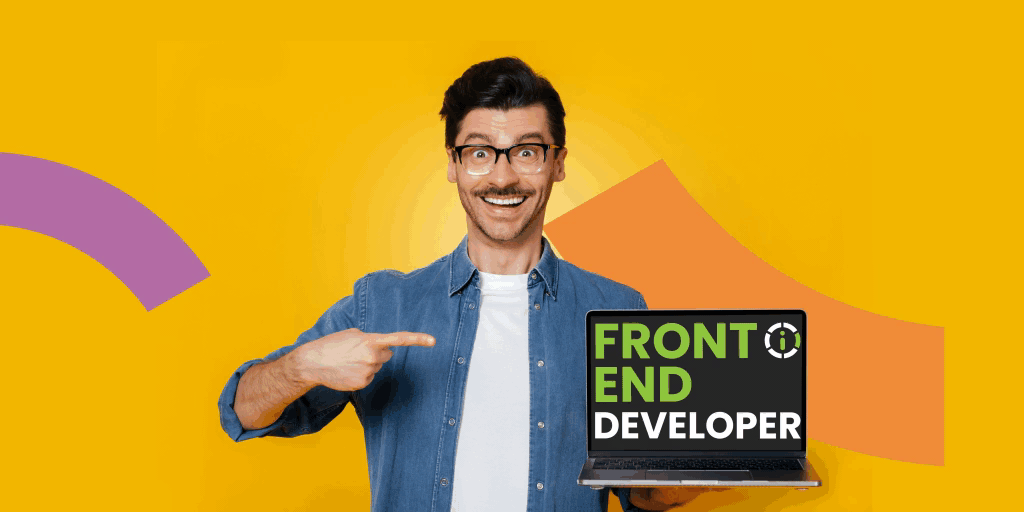 We are looking for a bright and ambitious Front-End Web Developer to join the moneyinfo crew. If you are motivated to combine the art of design with the art of programming then please get in touch.
At moneyinfo we like to laugh, have fun and work hard. This comes really easily when you get to work on really cool products with a team of committed individuals who share a passion and belief in what we do. We are a small but growing company who provide innovative web-based client solutions to many leading UK financial adviser firms.
We are all about delivering great web-based solutions to delight our customers.
Working at moneyinfo is about making ourselves feel great, making our clients feel great and delivering on our promises. Find out more about us here.

About the role
Here are the things that will play to your strengths:
Developing new user-facing features
Building reusable code and libraries for future use
Ensuring the technical feasibility of UI/UX designs
Optimising our applications for speed and scalability
About you
You love to code and have a passion for technology and great user experience. You are committed to keeping up to date with the latest developments in front-end technology so you can apply these to the code you write.
Your experience includes:
Front end development with experience writing custom JavaScript, HTML, CSS and jQuery

A solid understanding of responsive design and best practices
Developing all projects with UX/UI in mind.
Experience with Bootstrap
Developing for both desktop and mobile usage with a "mobile first" mentality.
Undertaking relevant research in order to remain at the forefront of user experience, design and innovation.
Strong technical ability to develop designs into efficient and reusable code.
Proficient understanding of cross-browser compatibility issues and ways to work around such issues.
A good appreciation of design, usability and interactivity
Understanding of agile methodologies
A willingness to work flexibly but in an organised manner
The ability to work to deadlines
Job Types: Full-time, Permanent
Salary: Up to £35,000pa - Dependent on skills and experience
---
To apply, please send a cover letter and copy of your current CV to us:
Perks & Benefits:
Offices in Henley-in-Arden with paid for parking
Ability to work from home for some of the week
Pension scheme
4 x salary Group Life Cover
Private Medical Insurance for you and your immediate family
Group Income Protection scheme
A company share option scheme so you can share in the value we are building
Quarterly Do's where we get together as a team and sail, Segway, cook, paint, escape, go cart, bingo, quiz and have fun!
Schedule:
Location:
Henley-in-Arden and home based
Job Types: Full-time, Permanent
Salary: Up to £35,000 - Dependent on skills and experience
---
To apply, please send a cover letter and copy of your current CV to us: