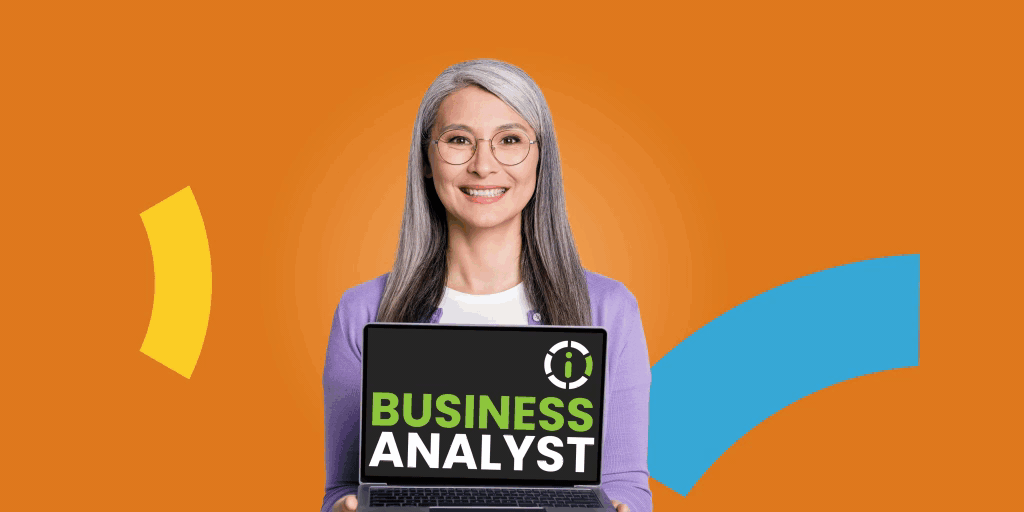 We are looking for a fast moving agile Business Analyst to join the moneyinfo crew. You might currently work in a software house or perhaps you are working as an end-user business analyst or consultant and are looking for your next challenge.
At moneyinfo we like to laugh, have fun and work hard. This comes really easily when you get to work on really cool products with a team of committed individuals who share a passion and belief in what we do. We are a small but growing company who provide innovative web-based client solutions to many leading UK financial adviser firms. We are all about delivering great web-based solutions to delight our customers.
Working at moneyinfo is about making ourselves feel great, making our clients feel great and delivering on our promises. Find out more about us here.
About the role
Here are the things that will play to your strengths:
Working with the business and clients to elicit, analyse and prioritise requirements into our product backlog
Documenting and communicating functional requirements
Working with the design and development team to refine requirements into innovative solutions
Helping with system and UAT testing processes and to work with users during UAT testing
Working with project managers to agree key milestones for delivery of projects
Documenting release notes and help files
Assisting with development of our product roadmap
Training our team on new release functionality
Being the go to person with an in depth knowledge of the functional aspects of our product suite
About you
You are creative and inquisitive with a passion for all things web and digital. You love solving problems and your analytical mind helps you to look at things from all perspectives, understanding the big picture and the finer details. You are a great communicator and an active listener with a good dash of project management skills.
Your experience includes:
Demonstrate recent BA work on software/web applications
Analytical by nature with an aptitude for distinguishing user request from true underlying need
The ability to interpret customer business needs and translate them into innovative features
Practical experience in agile approaches and methodologies
Excellent communication skills
Strong teamwork skills
Ability to multi-task and to manage priorities
Job Types: Full-time, Permanent
Salary: Up to £50,000pa - Dependent on skills and experience
---
To apply, please send a cover letter and copy of your current CV to us:
Perks & Benefits
Offices in Henley-in-Arden with paid for parking
Ability to work from home for some of the week
Pension scheme
4 x salary Group Life Cover
Private Medical Insurance for you and your immediate family
Group Income Protection scheme
A company share option scheme so you can share in the value we are building
Quarterly Do's where we get together as a team and sail, Segway, cook, paint, escape, go cart, bingo, quiz and have fun!
Schedule:
Location:
Henley-in-Arden and home based
Job Types: Full-time, Permanent
Salary: Up to £50,000 - Dependent on skills and experience
---
To apply, please send a cover letter and copy of your current CV to us: