moneyinfo limited is a private fintech firm based in Henley in Arden, Warwickshire specialising in client portals and mobile apps for the wealth management industry.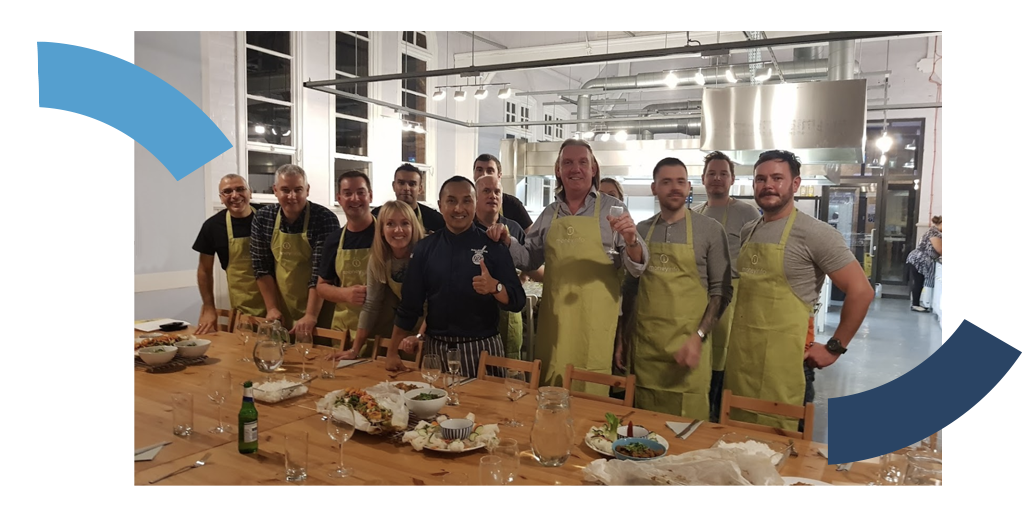 Our software is designed to help wealth managers address the communication challenges of the 21st century with their own secure, branded client portal and mobile app.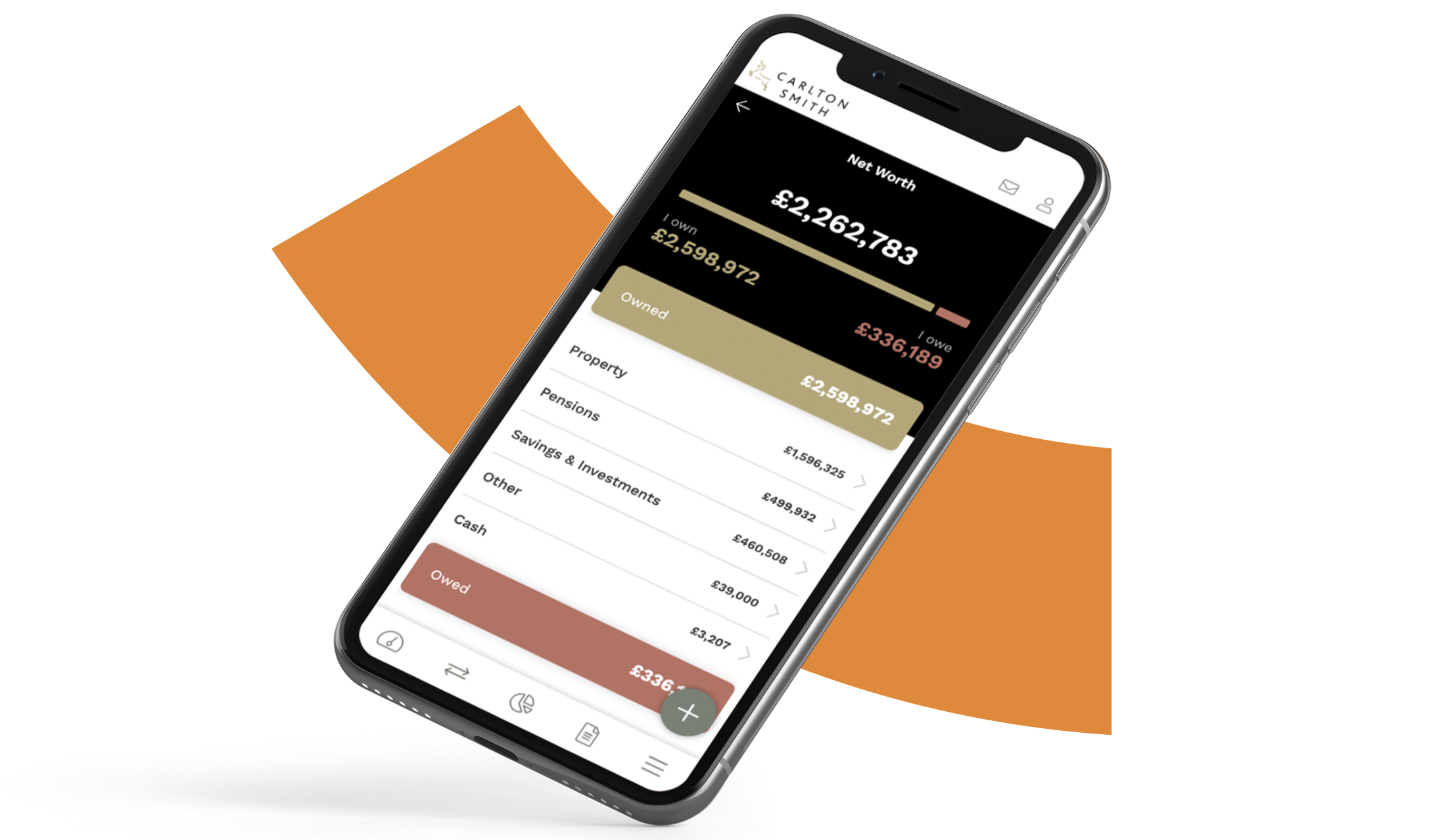 We are proud to work with some of the UKs most exceptional advisory and investment management businesses including Saunderson House, Kingswood Group, RC Brown Investment Management, Whitechurch Securities, Progeny Wealth, and many more.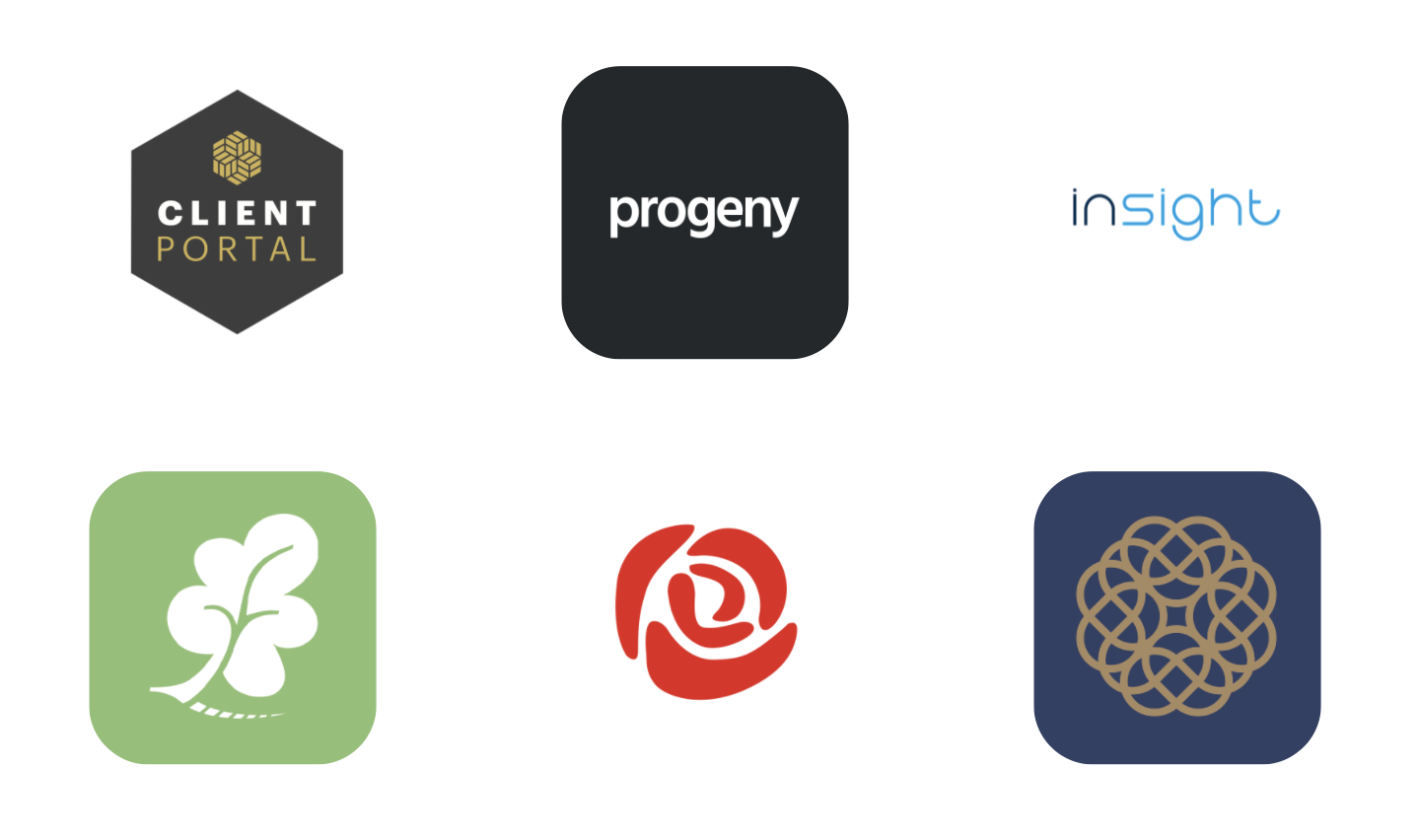 Our team are highly experienced and have a strong pedigree in delivering innovation to the financial advice and wealth management community.
moneyinfo brings a client's entire financial life including all of the associated documentation and 3 rd party personal finance accounts together with a single login, available on any device, regardless of the multiple investment platforms, back office or portfolio management systems used by the wealth manager.
Our objective is to help advice firms take their propositions online, communicate securely with their clients and compete effectively against other digital emerging threats aiming to dis-intermediate professional advisers.
Our core values:
Bold

We are passionate about everything we do and are committed to keep improving. We are accountable for our decisions and we are confident to challenge each other. We encourage imagination, curiosity and creativity. We are open to change.
Trusted

We honour our commitments to our clients and to each other. We are open and honest in our communications. We act with professionalism and integrity and we are accountable for our actions.
Together

We work as a team to deliver on our promises and make ourselves and our clients feel great. We are approachable and we listen to each other and to our clients. We act with care, kindness and empathy. We look after each other .
---
Thank you for taking the time to learn more about us.
Tessa Lee, managing director