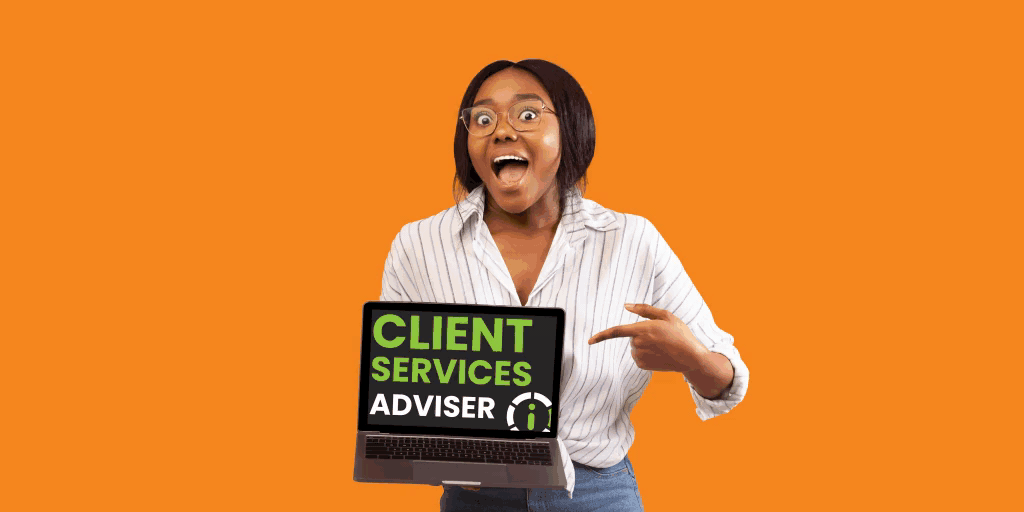 This is an opportunity to join moneyinfo, a multi-award winning fintech business based in Henley-in-Arden, Warwickshire.
If you have experience of working in a busy IFA practice or Wealth Management firm or are a recent graduate looking to step into the world of fintech or and want to learn how it works 'behind the scenes', then this would be the ideal role for you!
We develop a brilliant app to manage all your finances under a single login. It pulls together the transactions from your bank accounts, investments, savings, pensions, insurances and property and displays them alongside the associated paperwork, beautifully presented in an app that is tailored and white-labelled for our clients.
Our clients are financial advisers and wealth managers and we have over hundred firms live on the app with 50,000+ end users. We are profitable and growing and need talented individuals to join our support desk to help our clients get the most out of their investment in moneyinfo. Our business success is predicated on the great service we provide our clients.
THE ROLE:
The position is focused on delivering exceptional client service and strong written and verbal skills are needed. Enthusiasm and great communication are extremely important, and knowledge of the financial services industry is essential.
You will use your knowledge and expertise to answer and solve queries from our clients on the telephone and through our service desk. Your role will include –
providing first and second line application support for our software products which include moneyinfo, client feedback and a website builder application;
recording details of each call or email received on the service desk, categorising and prioritising the incidents, endeavouring to provide a first-time call fix;
responding to clients with a phone-first approach where we talk with our clients first and follow-up via email.
ownership and progression of issues throughout the incident lifecycle, escalating to relevant senior team members if needed and providing the client with regular updates;
liaising with our product development team for solutions to more complex queries;
proactively communicating with our clients to help drive adoption;
providing our clients with an exceptional level of service consistent with a market leading organisation and
as you get more confident with the software applications, we would look for you to deliver online training to our clients.
Where you end up in our business is up to you. Our support desk is our academy of talent and we want great people who can grow with the business.
Please note that we are looking for application support and not hardware support.
---
To apply, please send a cover letter and copy of your current CV to us:
---
PERSONAL PROFILE:
The ideal candidate will demonstrate:
a willingness to learn;
Knowledge of the Financial Industry is essential.
excellent customer service experience;
effective communication skills to both technical and non-technical users;
initiative and tenacity in problem solving;
a positive and motivated attitude;
comfortable with technology especially mobile and
strong English & mathematics.
We want the best people on our team. We pay well, have great benefits including pension, private health, life assurance and share options and we get a kick out of making ourselves feel great, making our clients feel great and delivering on our promises. #WishYouWorkedHere
For more information on moneyinfo see www.moneyinfo.com. (no agencies please)
Job Type: Full-time
Salary: £19,000 to £22,000 /year
COVID-19 precaution(s):
Remote interview process
Temperature screenings
Social distancing guidelines in place
Virtual meetings
Job Duties:
Answer incoming customer inquiries
Stay up-to-date on new products, services, and policies
Collect and report customer feedback to ensure that best practice is recognised and maintained
Engage with customers in a friendly and professional manner while actively listening to their concerns
Offer support and solutions to customers in accordance with the company's customer service policies
Other duties as requested
Hybrid Working.
Job Type: Full-time
Salary: £19,000.00-£22,000.00 per year
---
To apply, please send a cover letter and copy of your current CV to us: