Wattam Kirby Mee (WKM Wealth) are a financial planning and discretionary investment management firm based in Leicestershire founded by four friends in early 2020 at the height of the coronavirus pandemic.
WKM's goal is for their clients, friends and family to achieve financial freedom enabling them to retire earlier, work less, enjoy more family time and create a legacy.
Neil Wattam - Co-founder "Our clients entrust us to safeguard the financial futures of their family and themselves. To fully understand what matters to them, we embed ourselves in their lives. The more we engage with our clients, the better our service becomes.
We made the decision to partner with moneyinfo prior to the Corona virus outbreak, so it was always in the plan but the way we interact with clients and potential clients has undoubtedly changed during this period.
Even in some of the very first conversations with potential clients those that were previously receiving reams of paperwork could immediately see the benefits of using moneyinfo.
One particular client suggested he loved getting his paper copies but acknowledged he never looked at it beyond an initial glance. Having his financial documents, insurance documents and will for example, in one place, easily accessible at any time was a game changer.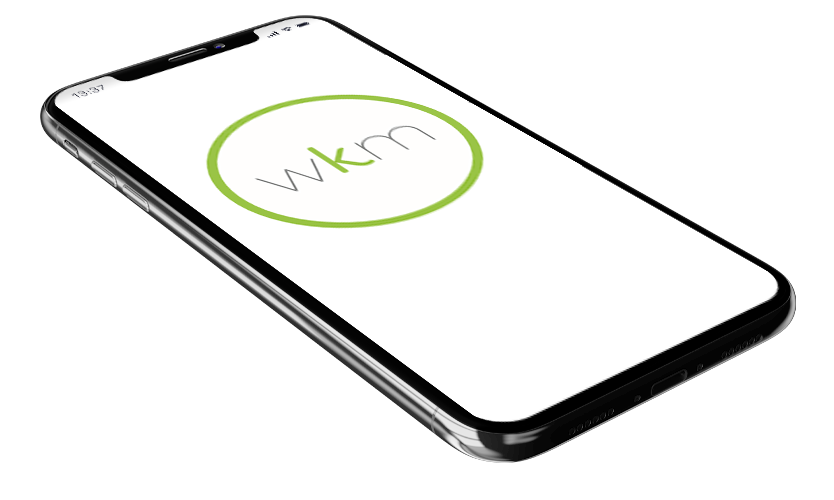 The WKM app is particularly useful in driving client engagement.
Clients absolutely love the user interface and the fact that all of their financial accounts and positions are accessible in one place with one login.
A client receives a push notification to review a document or a secure message that they may otherwise have lost via an email.
The ability to quickly onboard clients electronically was always the plan but clients have been genuinely surprised at how seamless it is and how easy it is to create their financial overview within the moneyInfo environment."
Neil Wattam - Co-founder at Wattam Kirby Mee.
---
To find out more about how moneyinfo can help your business please click here to arrange a personal 1:2:1 meeting.
---
03303 600 300