Join us in June to explore the different perspectives around what 'Hybrid Advice' means to a range of leading edge technology firms providing solutions in the wealth management sector.

Hybrid Advice 2.0' is a different interpretation of automating advice through a robo-powered proposition (hybrid 1.0). Hybrid Advice 2.0 now focuses on the digitisation of the key processes around delivering face-to-face advice. It's no longer about man versus machine. It's about working man with machine.

Multiple aspects of the advice process can now be digitised, from onboarding/digital factfinding, advice suitability, communications and interactions, automating report generation, and annual review processes. Join us to explore the benefits that Hybrid Advice 2.0 can bring to your business around compliance, client loyalty, and profitability, whilst helping you to deliver a better client experience.
Speakers include: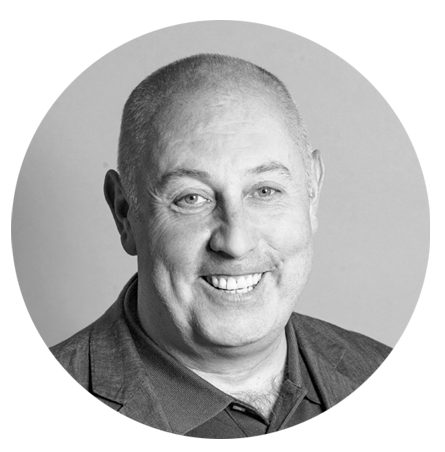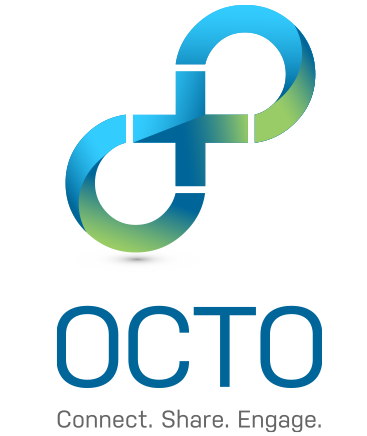 Lee Robertson
CEO and Founder
Event Facilitator
Read more
With over 30 years of experience in the financial services sector, Lee Robertson is an award-winning financial planner and investment specialist.
As founder and CEO of Octo Members Group, a private members group for financial service professionals in a dynamic native app, Octo Members aim to facilitate, speak and engage with the financial sector.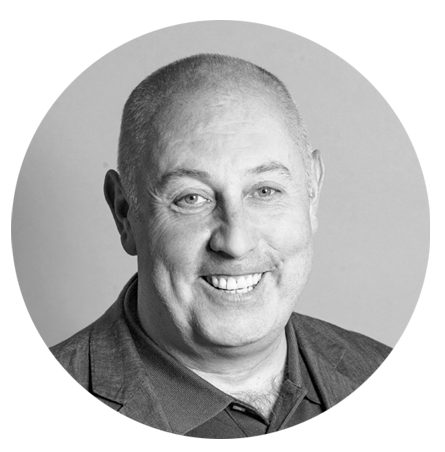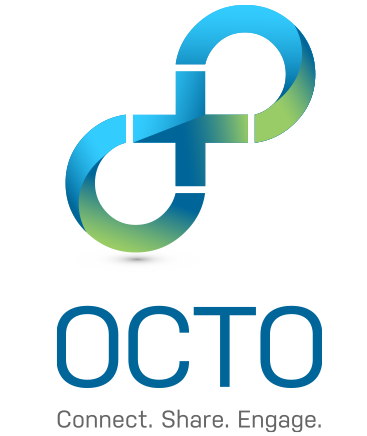 Lee Robertson
CEO and Founder
Session facilitated by Lee Robertson
Read more