CRM should start with the client
Your business should be engineered around your client, not your back-office.
Your business starts with your client and it is essential that you can communicate with your client as efficiently as possible. This means providing technology to your client so that they can be part of the conversation.
Let's start at the beginning…
You get a lead – someone phones in unexpectedly, an existing client of yours has referred them to you and they have recently come into an inheritance.
What is the first thing you're going to do?
Pick up the phone and have a conversation. Now whether you do this by asking the client to book a meeting slot through your website, take the call while they are on the phone, or ask your PA to organise a meeting, it all starts with that initial conversation.
Five minutes
That first chat is going to tell you a lot. You will probably make the decision in the first five minutes whether you can help the client or not. You may have this conversation on the phone or via video call but it's unlikely it would be worth having this face to face until you know that the prospect is likely to be someone that you would want as a client.
Follow-up
How you follow up this meeting is crucial to how efficient your working relationship is going to be with that client forever on.
You will produce notes from the meeting.
You will have captured basic client details – name, address, contact numbers, email address and some basic facts dependents, objectives, and whether they are a PEP or a vulnerable person.
You will need to send the client terms of business, personal data consent and communication preferences and your privacy statement.
You will need to organise a factfind meeting.
The process can be dealt with in different ways and you need to think about how your future client will both remember the experience and expect you to deal with them ongoing.
You could do one of the following:
Put all the information in the post for them to review and sign and organise a follow-up meeting F2F or via video call.
Organise a meeting F2F and take all the paperwork with you.
Email the client via your secure email system or have them login to your web-portal so they can access the paperwork through your systems.
Alternatively, you could explain at this initial call, that the way we do things, is to give you an app for your phone, tablet and PC that connects you to us.
In that app, which is your financial app, we will share with you the meeting notes, and all the paperwork you need together with anything we need you to sign. You will have a permanent record of everything we do for you and can store any of your other financial paperwork in your app to help keep everything organised for you.
No email and absolute minimal post
You will explain that we will never send you anything to you via email.
On rare occasions we may have to send a document through the post, because we must get your physical signature such as a trust deed, lasting POA or will. If this happens, your app will provide you with a notification that you will be receiving a document through the post from us and on receipt an electronic copy will be added to your app.
Your client says No to technology
Occasionally, you will get a prospect that will not use your app. As a business it can be hard to walk away from a client because they will not use your technology. Whether you take this client on is up to you. You will for some years to come have a decreasing number of existing clients that will not use your app, so you will need processes to support clients through the post. Never via email. These clients need to be the exception, not the rule otherwise you will never achieve the business efficiency that your competitors are achieving.
Your focus as a business is to get as many of your clients as possible communicating with you securely via your app.
You will find that most prospects are happy to work this way. It helps keep their financial information away from email and keeps all their paperwork together for them.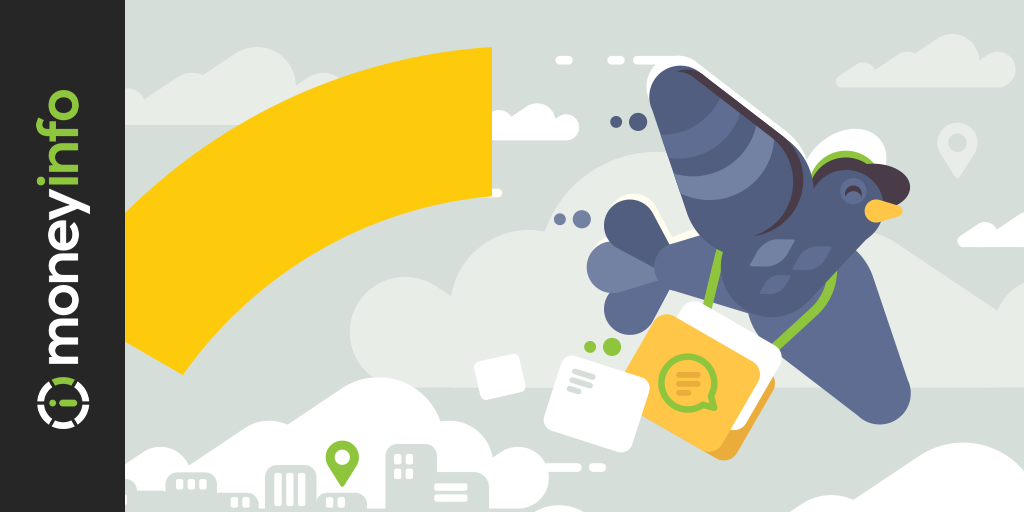 And most importantly, it provides a shared audit trail for you and the client so there is never any doubt about what's been said or whether your client read the paperwork you've sent as every document has details of when it was sent and when it was opened and if relevant when it was signed.
You may think you have an audit trail on your back-office system of everything you've sent to a client but how do you prove they've read it?
By providing your client with an app to manage their paperwork, in your brand, there is never any doubt what was said.
---
Your business should be engineered around your client, not your back-office.
Let us show you how by clicking here to organise a personal consultation.
---
03303 600300