Financial Planners confident in the future
Despite Covid-19, the majority of planners (83%) said they were very positive or positive about the future compared to just over 77% last year when Brexit loomed.
These were the results from this year's Financial Planning Today magazine survey.
Perhaps the most unsurprising stat is that despite this time last year only 42% of advisers thought they'd be using video conferencing more with clients in the future and only 4% said they believed most of their meetings would be via video technology, this year nearly 90% of advisers are using video technology with just 11% preferring the phone.
Zoom is the clear winner with 65% of advisers using this app for their video conferencing.
Read the full survey here.
Our view is that advisers have every reason to be optimistic for the future. Advances in technology particularly the growth of online robo-advice and auto enrolment are encouraging people to save. However, once you've got a bit of savings you quickly realise that you need advice to manage it.
The knowledge of investment gained from the D2C platforms makes most of us realise we'd like the problem of managing our money taken care of by a trusted adviser rather than trying to do it for ourselves and most employees who get no advice on their auto enrolment pension just end up in the default fund.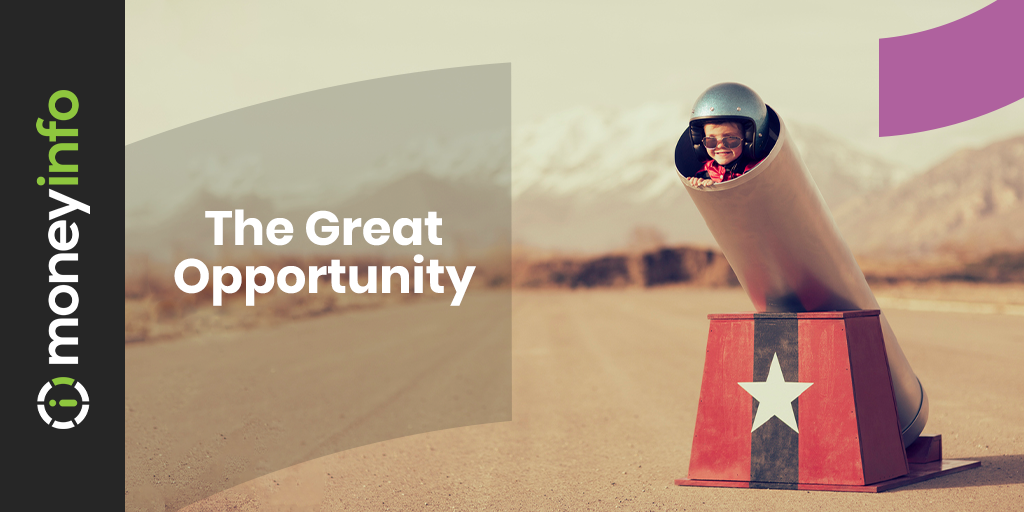 The increasing use of technology by advisers during Covid-19 will enable advisers to see more clients more profitably. Given the amount of money that is expected to pass across generationally over the next 30 years, the advisers who are comfortable with the new technology stand to gain hugely.
Brooks MacDonald forecast that around £327bn will be transferred to 300,000 inheritors (an average of £1,09m) over the next ten years. That is more than the current size of the entire UK advice market (£274bn). A huge opportunity for advice firms.
The clients of financial advisers and wealth managers will continue to be those with complex financial lives who don't fit into the easy models for financial advice. Having sold their business, inherited significant wealth or received large compensation payments, they need help to understand what to do and reassurance to hold their nerve when the markets move against them.
And the clients of tomorrow will simply not accept working with an adviser that does not have top digital capabilities to let them access what they need at any time they want.
If you've not started implementing your digital strategy, delaying because of the lockdown could find yourself left behind. Many of your competitors are ahead in their digital journey with 73% in their mid-advanced stages of implementation. It's not safe to assume things will be returning to the old normal.
Boston Consulting Group:
Many adviser firms have taken the opportunity presented by Covid-19 to change the way they work with clients embracing digital to make themselves more efficient for the future.
"Something that would've taken weeks is now taking 3 or 4 minutes." Jason Betteridge, Managing Director, Sutherland Independent Limited
We've designed our technology to complement the service your deliver, putting your brand in your clients' pockets and enabling you to be with your clients in the moments that matter.
We can help you improve client engagement, increase productivity, reduce cost, remove paper and be ready for the next generation.
All this from an app in your brand that sits on your smartphone.
"moneyinfo is so easy to use. I've got clients in their 80s who have been out and bought iPads just to use it. They love it." Paul Burton, CEO, Lifestyle Wealth Management.
Why not call us and find out how digital can complement your business.
---
To find out more about how moneyinfo can help your business please click here to arrange a personal 1:2:1 meeting.
---
Sim Sangha is Business Development Director at moneyinfo limited.
03303 600 300