Criminals exploit Covid-19
"Covid-19 has seen criminal gangs focus on taking advantage of people's fears and uncertainties around the virus, sometimes to devastating effect."
Katy Worobec, Managing Director - Economic Crime at UK Finance
In their 2020 half-year fraud update, UK Finance is warning that criminals have been exploiting and adapting to Covid-19 with a growth in fraud and scams that target people online. Many of these scams harvest customers' personal and financial details, for example through phishing emails or smishing text messages impersonating trusted organisations.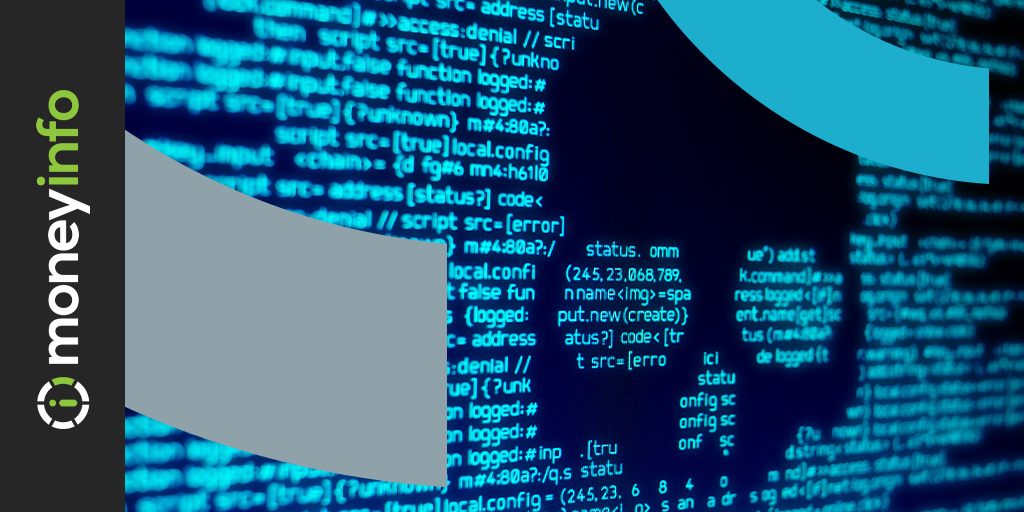 There is often a delay between criminals obtaining people's details and using them to commit fraud, meaning the full losses from Covid-19 related scams in the first half of this year are likely to not yet have been fully realised.
"Criminals have ruthlessly adapted to this pandemic with scams exploiting the rise in people working from home and spending time online. These range from investment scams promoted on social media and search engines to the use of phishing emails and fake websites to harvest people's data."
UK Finance is urging customers to follow the advice of the Take Five to Stop Fraud campaign, and remember that criminals are experts at impersonating people, organisations and the police. Criminals spend hours researching you for their scams, hoping you'll let your guard down for just a moment. Stop and think: it could protect you and your money.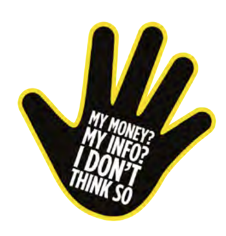 Follow the advice of the Take Five to Stop Fraud campaign and Stop, Challenge, Protect when being asked for your money or information.
Stop: Taking a moment to stop and think before parting with your money or information could keep you safe.
Challenge: Could it be fake? It's ok to reject, refuse or ignore any requests. Only criminals will try to rush or panic you.
Protect: Contact your bank immediately if you think you've fallen for a scam and report it to Action Fraud.
At moneyinfo, we can implement you a secure portal to communicate with your clients and share and sign Paperwork. It provides a shared audit trail of all your client communications with nothing stored on your client's devices. It keeps all of your client's financial information away from email.
We've designed it to be as easy to use as WhatsApp and your clients can communicate with you on their smartphones, tablets and PCs, whatever's convenient to them. It can speed up onboarding, client reviews and rebalancing from days to minutes leaving you both secure and more efficient.
---
To find out how to protect your client's data, so they don't become a crime statistic, please give us a call on 03303 600300 or click here to organise a personal 1:2:1 consultation.
---
Sim Sangha is Business Development Director at moneyinfo limited.
03303 600 300