FCA warns advisers on using WhatsApp and social media
In its Market Watch briefing earlier in the year, the Financial Conduct Authority warned advisers on the risk of using messaging apps such as Whatsapp especially given the increase in home working.
The FCA warns, "The pandemic has had a significant effect on how businesses are run, with changes to technology and increased homeworking, which may in some cases be long lasting.
Risks from misconduct may be heightened or increased by homeworking. This includes increased use of unmonitored and/or encrypted communication applications (apps) such as WhatsApp for sharing potentially sensitive information connected with work. Use of such apps can present challenges and significant compliance risks, since firms will be less able to effectively monitor communications using these channels.
In summary, the FCA state that there is no specific restriction on the technologies or apps firms can use for communications. However, in all cases firms must understand the recording obligations and have effective policies, controls and oversight to ensure that these are met."
We welcome the FCA providing guidance for advisers to be wary with social media messaging. What's missing from this is guidance on using email. During the first lockdown the FCA encouraged email over traditional methods such as the post but failed to reference the danger of using unsecured email.
The message from the FCA is clear that Advisers properly looking after their clients' personal data must use a communication method that is secure and audited. Email, WhatsApp, Facebook Messenger etc. should be avoided and social media used with care and control.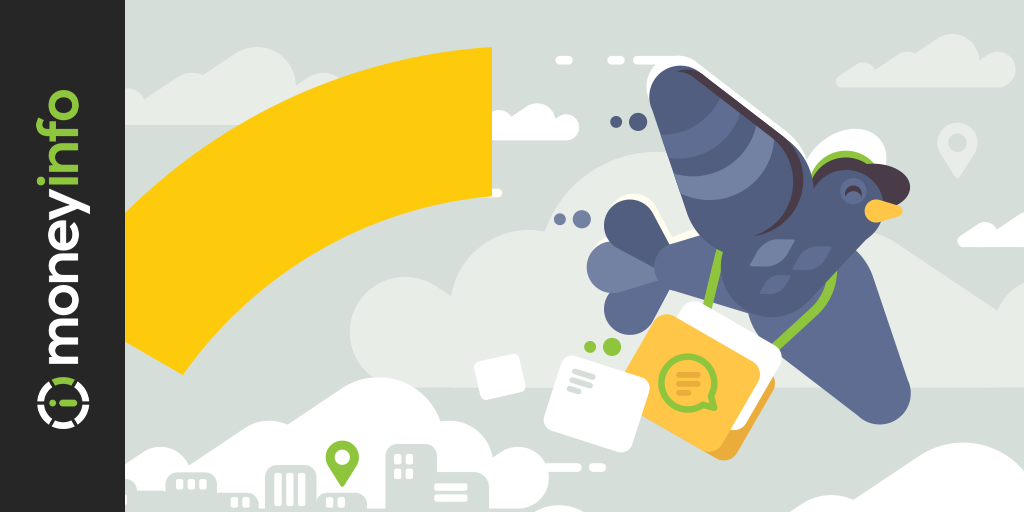 We recommend that firms implement secure messaging to ensure they can share sensitive financial information, sign documents etc without risk of that information being compromised or lost because the conversation wasn't recorded within the compliance record.
Clients like using social media messaging as its much easier to follow the thread of the conversation than it is with email and social media messaging doesn't require junk folders to filter out spam. Our secure messaging takes all these great features, adds additional convenience with templates for consistency and speed, and ensures your messages are recorded as part of the compliance record.
For more information on how to secure your communications please click here to arrange a personal demonstration.