The July 2023 edition of the moneyinfo newsletter is ready and waiting for you. Fill your boots with the latest exciting updates from across the business here at moneyinfo HQ over the past month.
Please click the links to jump straight to the content: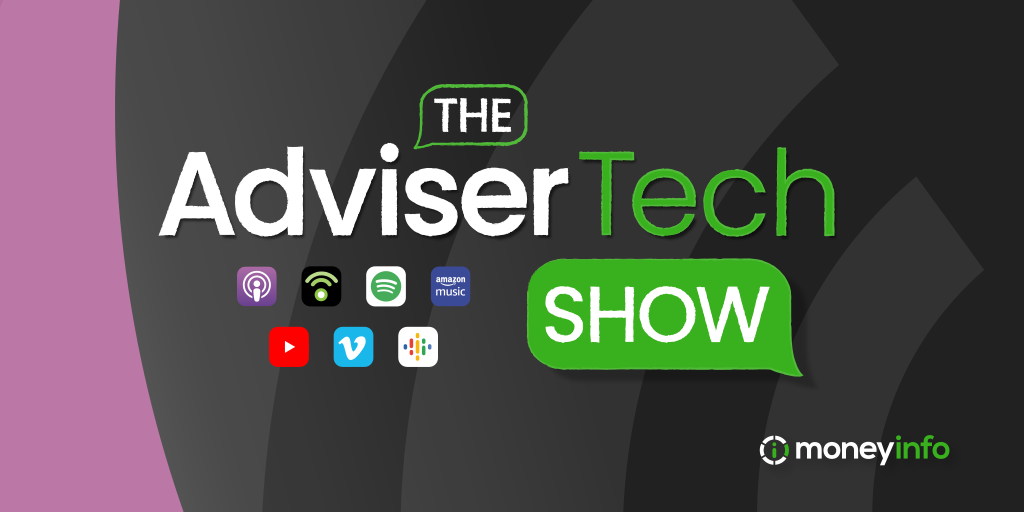 The AdviserTech Show: Season finale | Back to the top
If you've not tuned in to the second season of our popular AdviserTech show on YouTube yet, now's the time to check out the most recent six episodes of the show. We were joined by key industry thought leaders chatting to our moneyinfo hosts about a range of thought provoking topics, giving you key insights into the world of WealthTech.
Don't forget to subscribe to the channel and click the bell icon to get notified when season 3 gets released in the Autumn! Watch all the episodes on demand here: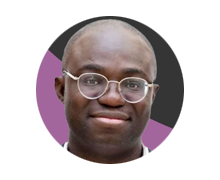 Abraham Okusanya
Timeline
The gale of creative destruction
Abraham Okusanya discussed how he has seen financial planning business process change over the years, the impact that technology like Timeline has had on the adviser technology market, and the next steps for the industry.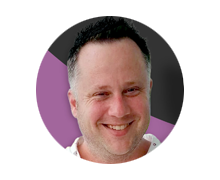 Rob Tedder
Conquest Planning
65 is the loneliest number
Rob Tedder chats to us about how technology can be used to bring the client more into the planning process, and how tech can drive efficiencies within financial organisations.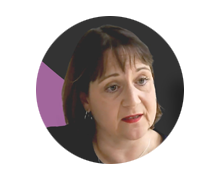 Chris Baigent-Reed
Jigsaw Tree
How to release tech to your staff and clients
Chris Baigent-Reed discusses the ins and outs of the consultation process she offers to financial firms looking to adopt technology and better their business processes using tech. Chris also gives some insight into what is holding firms back when it comes to getting advisers excited for launch when releasing new tech.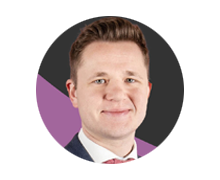 Matthew Clark
Old Mill
Essential technology for Advisers and Wealth Managers
Matthew Clark gives an insight into the different opportunities that have arisen from the tools that financial technology has to offer on how to best serve clients looking to pass on their wealth, especially in the fast changing landscape amplified by the rapid pace of developing technology.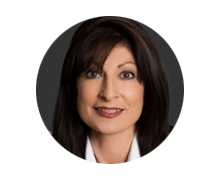 Sandra Paul & Adam Leci
Prestwood Software
How technology adoption has improved with advisers over time
Adam Leci and Sandra Paul from Prestwood Software discuss how different technologies have made their way into the financial sector, as well as how consumers generally expect free technology to be adopted and to make things easier, rather than be expensive and complicated.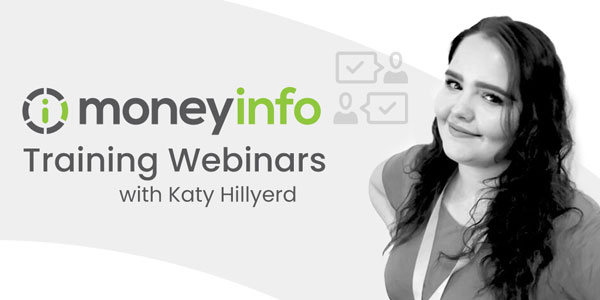 Training Webinars and On-Demand Content | Back to the top
Can you say that you know how to use every feature and function available for you to use in moneyinfo? We want you to be confident using all of the tools you have at your disposal by getting involved with our interactive online training programme.



📱New MIM Adviser App training available. Learn how to:
utilise the summary page on in the MIM app
view your client's valuations
use message templates and send a message from within the app
scan and upload documents, and request signatures on the move
use the client activity timeline to get an overview of all recent interactions with a client
collaborate on a client fact find using the MIM app
Thu 26th Oct 14:00 – Register here
Tue 28th Nov 14:00 – Register here
On demand content
Too busy to join us in person, or just fancy watching the sessions back when you have a spare minute? All of the training webinars topics are also available to watch on demand at your own leisure via our training video page here:
If you have any ideas for training content that is not already covered, let us know via training@moneyinfo.com
For complimentary in-person training on any aspects of using moneyinfo, book a personal session with training consultant Katy via katy.hillyerd@moneyinfo.com
How can the MIM app help you to work more efficiently? | Back to the top
The MIM Adviser App is the ultimate tool for Financial Advisers & Wealth Managers. Supercharging client engagement starts with knowing your client, and being able to interact with them whenever and wherever it suits you. If you've not download the MIM app yet, take your first step into forward-thinking adviser tools by downloading it from the iOS or Android app stores here now!

Biometrics login and encrypted data
A comprehensive view of your client data is available to access at your fingertips via a secure biometric mobile login. Their data is encrypted and stored securely in the cloud and accessible whenever and wherever it suits you.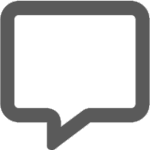 Messages and documents on the move
Using message templates make interacting quicker, easier, and more convenient for you AND your client. You also have the ability to scan or upload documents directly from your mobile device for a client to sign on the go.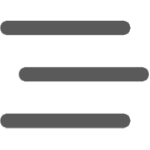 Client summary and activity timeline
Everything you need to know about your client, summarised via an easy to access dashboard. View a timeline of all recent interactions, including messages sent/received, documents signed, meetings booked.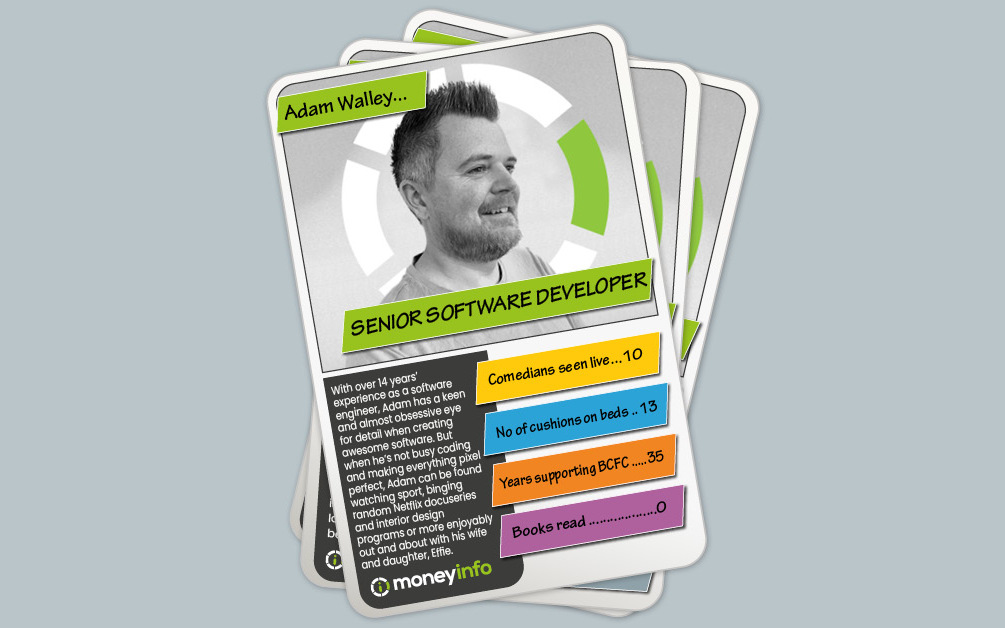 Welcome to the team Adam Walley | Back to the top
This month we welcome Adam Walley to the moneyinfo crew. Adam joins us as an experienced Senior Software Developer with over 14 years of experience. He also uses an excessive amount of pillows, 13! That has got to be unlucky!
Successful Azure migration | Back to the top
We are very pleased to report that the migration of our production services to Azure has now been completed successfully. This has been an incredibly complex project to deliver, which brings so many benefits both immediate and as we move forward; from better scalability & resilience, to security enhancements, to better deployment processes, new tools & services and much more.
A big thank you to all of our staff involved in successfully delivering the project: ensuring our clients were well informed about the migration and the requirements to update DNS records for their custom domains, testing the data feeds, and setting up / testing both the internal and production environments and for making required code changes necessary to support Azure.
We were joined briefly during the deployment by Keira who popped in to "help". Her main tasks were to keep up morale and to check that all the bins had been emptied, tasks which she performed admirably.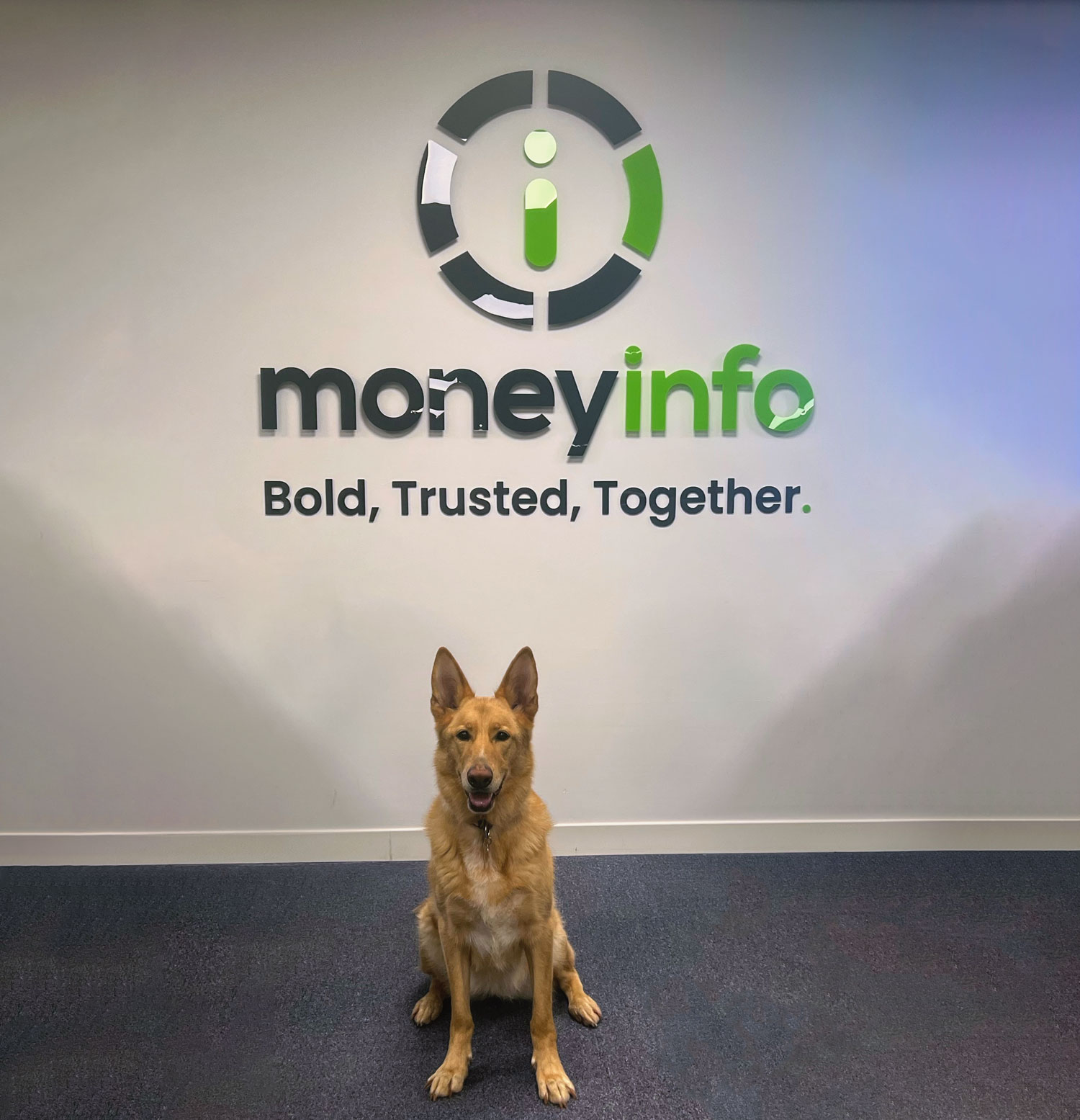 If you have any questions or comments on the Azure migration, please contact moneyinfo Head of Operations gavin.trevett@moneyinfo.com
For more information, watch the pre-release video here: