The July 2023 edition of the moneyinfo newsletter is ready and waiting for you. Fill your boots with the latest exciting updates from across the business here at moneyinfo HQ over the past month.
Please click the links to jump straight to the content: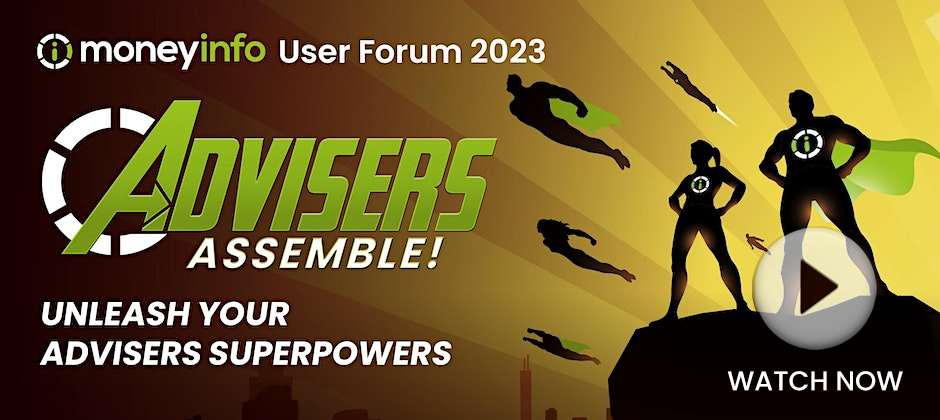 User Forum recording | Back to the top
ADVISERS ASSEMBLE! We are very pleased to be able to share our recent London User Forum video with you to watch on-demand. Chapters have been added for all the individual sessions including:
00:00 - Keynote (Introduction to 'Advisers Assemble')

01:20 - Agenda

03:14 - Adviser Technology Timeline

15:41 - Case Study - Kubera Wealth

32:35 - A better way to do business

01:19:14 - Unleashing Adviser Superpowers using the MIM App

01:39:24 - Fireside Chat - Michael Feeley, SEI

01:56:56 - What's new in moneyinfo 12.0?

02:29:22 - Roadmap 2023 and beyond



🏴󠁧󠁢󠁳󠁣󠁴󠁿 Scottish User Forum | Back to the top
If you are one of our forward thinking firms based in Scotland, we are re-running the User Forum event at the Hymans Robertson Offices in Edinburgh on Thu 10 th August.
This will be an opportunity for you to network with our clients from other ambitious firms based in Scotland and get the low down on all of the exciting new features released in moneyinfo 12.0 along with a sneak peek at our roadmap of activity for the next 12 months ahead.
More details and grab your tickets here: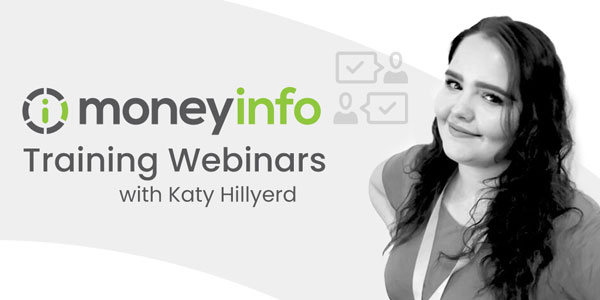 Training Webinars | Back to the top
Can you say that you know how to use every feature and function available for you to use in moneyinfo? We want you to be confident using all of the tools you have at your disposal by getting involved with our interactive online training programme.



📱New MIM Adviser App Webinar | Back
How to utilise the summary page on in the MIM app
How to view your client's valuations

How to use message templates and

send a message from within the app
How to scan and upload documents, and request signatures on the move
How to use the client activity timeline to get an overview of all recent interactions with a client
How to collaborate on a client fact find using the MIM app
NEW Mon 31st Jul 14:00 – Register here
NEW Thu 24th Aug 14:00 – Register here
NEW Thu 26th Oct 14:00 – Register here
NEW Tue 28th Nov 14:00 – Register here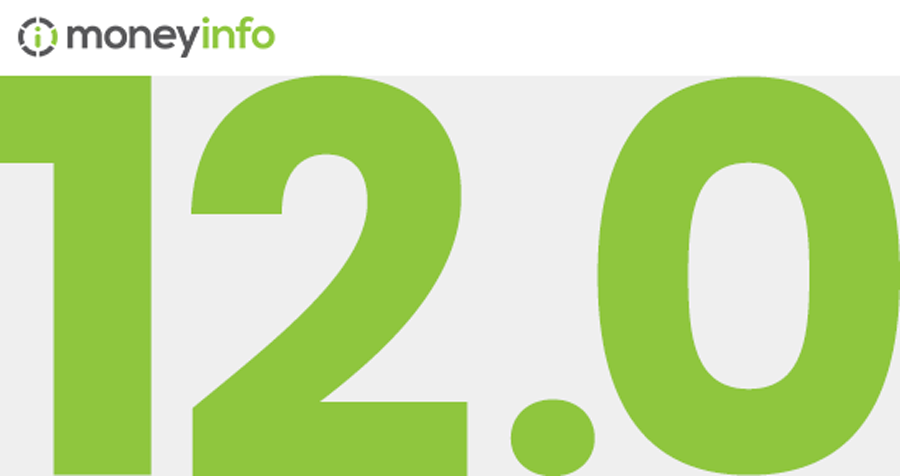 moneyinfo 12.0 release | Back to the top
Following the successful release of moneyinfo 12.0 earlier in the month, we're very pleased to share the range of exciting new features available for you to use across your business.

What's new?
Fact Find Customisation
Increased custom field flexibility for capturing essential information.
Custom Items: Group related fields to gather client information efficiently, displayed in a convenient grid view format.
Tailored fact finds for company/trust clients, ensuring accurate collection of details.
Outlook Integration
Are you trying to get your clients to adopt secure messaging via your portal, but find they sometimes still email you? Our new Outlook integration feature enables you to save emails from Outlook to your client timeline in MIM and convert them to a message so you can easily reply to your client via the portal.

Adding a note to a client's timeline

Our new notes feature allows you to capture information about your client into the timeline in the client summary.
Password Change Process Improvement

Streamlined user experience: New password change process eliminates frustration, allowing users to enter current and new passwords on one screen, saving time and effort.

Improved validation visibility: Displaying upfront password rules ensures users are immediately aware of complexity requirements and mismatches.
BOLD, TRUSTED, TOGETHER ... We are moneyinfo !
For more information on how to use any of the new features listed below, please contact Katy, our dedicated Training Consultant via: training@moneyinfo.com




MIM Adviser App Demo | Back to the top
A short recent demo video promoting the top features available to your advisers in the MIM App.


Integration partners | Back to the top
We had a few requests at our User Forum from our guests who weren't fully away of the extent of our range of platform and provider integrations. These also include integrations with Back Office systems and third party tools like MS Outlook, Calendly, and Zoom.

Get in contact with our Support Team if you have any queries or would like to aggregate data into your portal and apps from any of the integrations you have viewed on the list via: support@moneyinfo.com



From Dinosaurs to DRM | Back to the top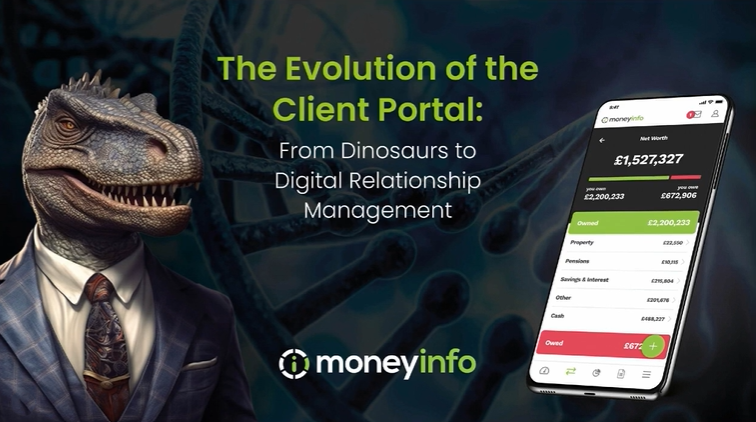 Replay our recent presentation at the Owen James event where our MD Tessa Lee presented on the journey we've been on as a business over the past 12 years as a technology supplier navigating massive shift from paper based processes, to a future where mobile communication and automated workflow are the norm.
Join us to learn about 'The Evolution of the Client Portal: From Dinosaurs to Digital Relationship Management'.


Azure migration | Back to the top
We recently made the decision to postpone our production environment migration to Azure, as we received feedback that some of our clients required additional time to ensure that their DNS records could be updated immediately after the migration completed. If you require any further clarification or assistance, please do not hesitate to contact us.
The Live migration has been moved to Saturday 12th August 2023. As previously communicated there will be some scheduled downtime as we expect moneyinfo and moneyinfo Manager to be unavailable from 8.00am until 4.00pm on Saturday 12th August. A maintenance page will be displayed whilst the sites are unavailable. You may wish to notify your clients in advance of the scheduled downtime, either by sending out a bulk secure message or using the notifications feature.
Based on the feedback we received we have recorded a short video of MD Tessa Lee and Head of Operations Gavin Trevett talking about the move to Microsoft Azure and the benefits.