Welcome to the August edition of the moneyinfo newsletter. Each month you get a summary of news from across our business letting you know what's new in the world of moneyinfo!
This month we take a look at:
Webinar replay
Upcoming Webinars
AdviserTech Unplugged
AdviserTech LIVE - Save the Date
"Did you know?"
moneyinfo Support Team NPS Score
Latest news
Webinar replay
Webinar 25: Overview of moneyinfo 9.3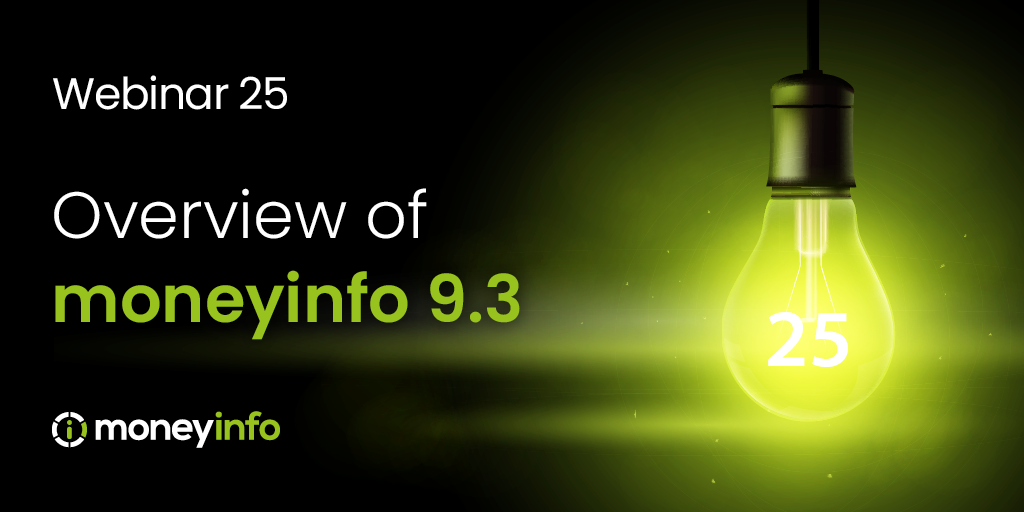 Don't worry if you missed Webinar 25, " Overview of moneyinfo 9.3 " - you can catch up on the recording here !
This webinar went through all of the changes made in moneyinfo 9.3:
An update to secure messaging to allow managers/supervisors with the 'Manage Messages' role the ability to view all Company conversations
Operators will have the ability to digitally countersign electronic documents send via DocuSign
A new Aegon ARC data feed for retail valuations
The ability to set-up different Dashboard Pod configuration and menu structures for different Service Groups to make your client experience even more personalised
Word documents to be uploaded to the moneyinfo portal
We have changed the structure of the action menu to group relevant actions into sub menu's
Catch up on our latest client webinar by visiting the Communications Library or watch the webinar in full on our LinkedIn User Group !
If you have any questions then don't hesitate to get in touch: support@moneyinfo.com
Upcoming Webinars
Back to School!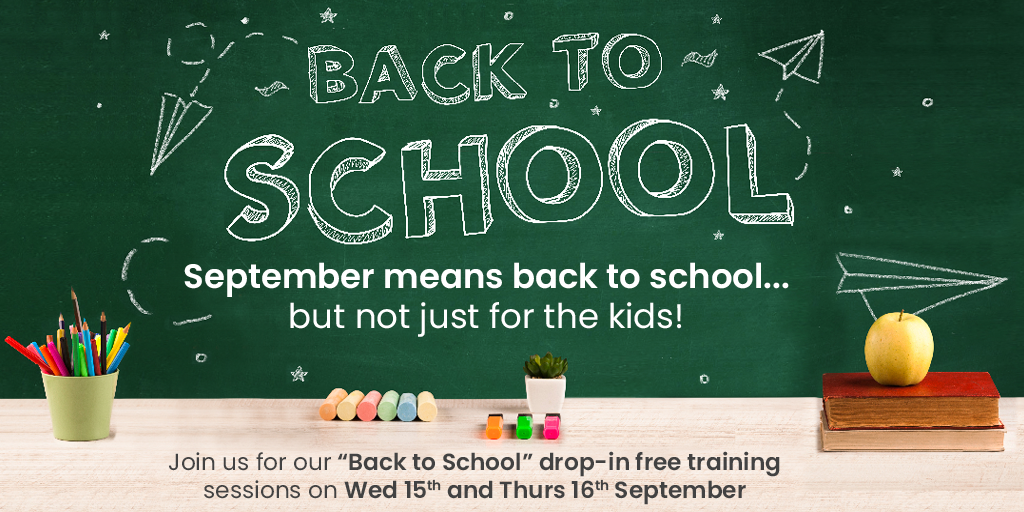 September means back to school...but not just for the kids!
Join us for our "Back to School" drop-in webinar lessons on Wednesday 15th and Thursday 16th September . With 12 webinars over the two days on a range of topics, register for your place NOW .
Don't be late for class!
Find out more HERE .
---
Webinar 26: Amending Workflow Templates - RERUN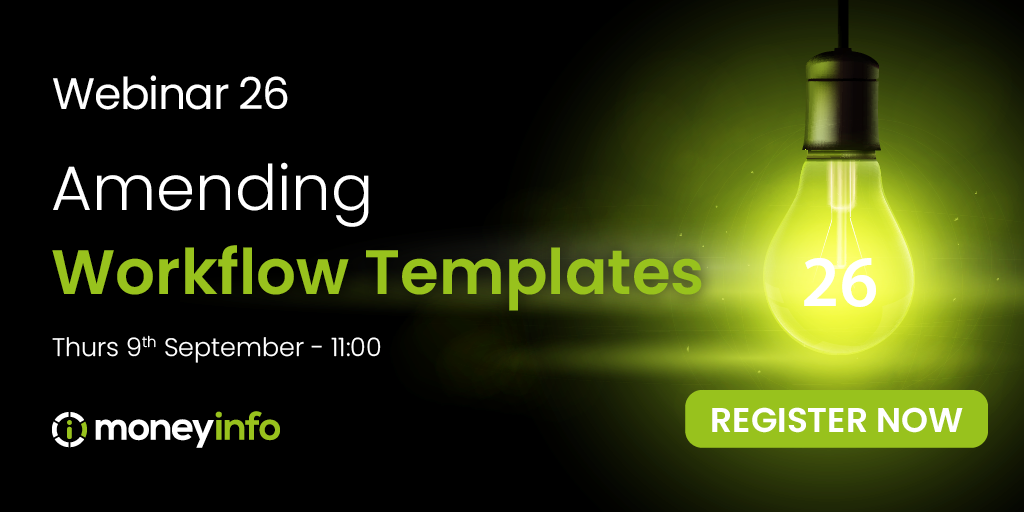 Due to technical difficulties on the last session of this webinar, we will be running the " Amending Workflow Templates " webinar again:
Thursday 9th September, 11:00 - 12:00
REGISTER HERE
With the introduction of workflow functionality we have developed some global workflow templates for some of your regular business processes:
Client Onboarding
Document Approval
Client Review
Generic Advice Process
Join this webinar to learn how to adapt the templates! There will also be an opportunity for you to give us your ideas on other global templates that you would find useful!
moneyinfo podcast: AdviserTech Unplugged
Episode 3 of our NEW podcast: AdviserTech Unplugged is LIVE!
Our monthly podcast is designed to help address the challenges of the 21 st century adviser. Each month, we invite a special guest to talk to us about current topics affecting their area of expertise in the AdviserTech space.
Episode 3: Abbie Knight
In the next episode of AdviserTech Unplugged, moneyinfo's Tess Lee speaks to Abbie Knight , marketing consultant, commentator and keynote speaker in financial services.
Abbie discusses the importance of a content marketing strategy to help financial advisers to stand out in the crowd and creating a brand personality in order to build relationships and trust with clients.
Listen here .
If you have any suggestions for future episodes or general feedback, get in touch with us by email at podcasts@moneyinfo.com , or tweet us @moneyinfotech .
AdviserTech LIVE - Save the Date!
AdviserTech LIVE is back in October 2021 focusing on helping you and your business to stand out in the crowd !
Every time you are in front of your clients (whether face to face or through technology) you need to think, does this represent your business as well as you'd like?
To understand the importance and power of branding, and embrace technology to help reinforce your own brand and values, join us for AdviserTech LIVE #6. We're inviting a range of speakers from across the technology industry to help you develop and deploy your brand with your clients - further details will be released soon!
Not an event to be missed so REGISTER HERE for your place now!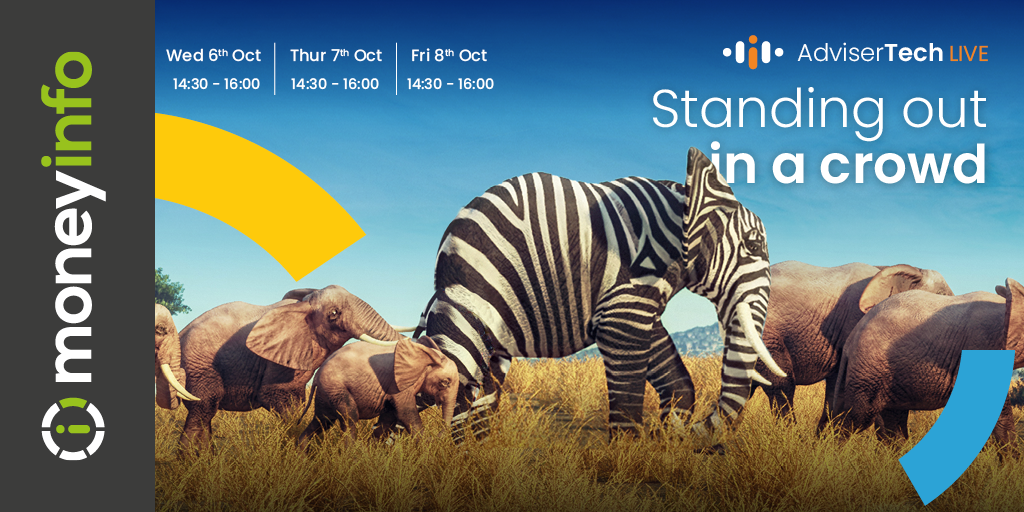 "Did you know?"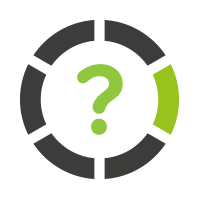 " You learn something new every day " ...or at least you can every month with our new "Did you know" feature!
Each month we will include functionality of your moneyinfo client portal that you might not be aware of!
Did you know...
...you can link other parties via Relationships to create a family group under a login.
Download the How to Guide here !
Come back next month when we will share more features that will help you get the most out of your moneyinfo client portal!
moneyinfo Support Team NPS Score
Net Promoter Score®, or NPS®, measures customer experience and can predict business growth.
Here at moneyinfo, our current NPS score is 67.5

We continually strive to provide a great level of service to you, our client, and we monitor this using our feedback functionality in moneyinfo.
This functionality is also available to you! You can enable the feedback pod in moneyinfo, so that you can get your own feedback score using the question:
" How likely are you recommend <Service Name> to a friend or colleague? "
Contact our Support Team NOW to enable this pod:
Latest News
Here's a summary of our latest news articles which you might find of interest: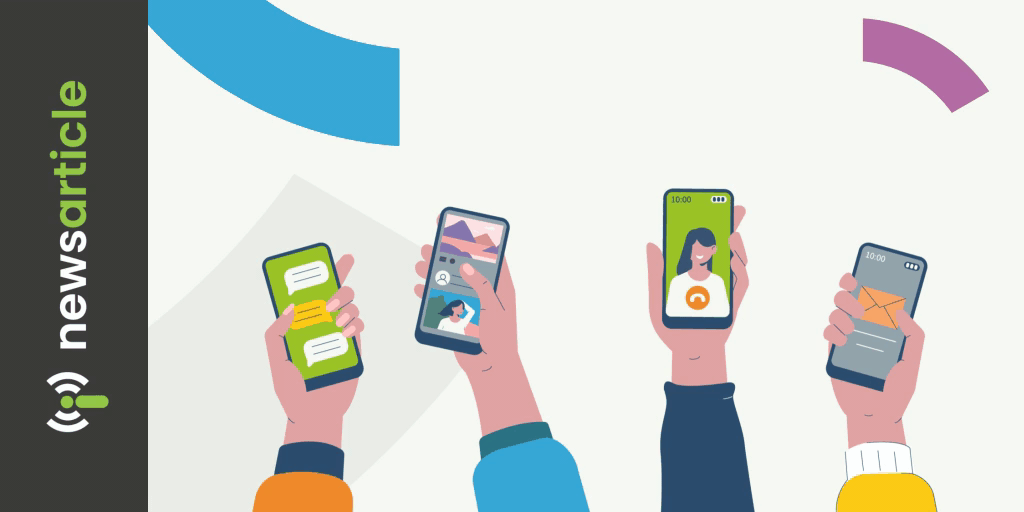 The hybrid adviser delivers advice to more clients more profitably by using a digital channel to complement their service. According to research conducted by Octopus Investments, three quarters (76%) of advisers expect a hybrid financial advice model will be the future.
Advisers with creativity, empathy, kindness & care can benefit from systems that take away the grunt work and leave them to concentrate on helping their clients achieve financial peace of mind.
---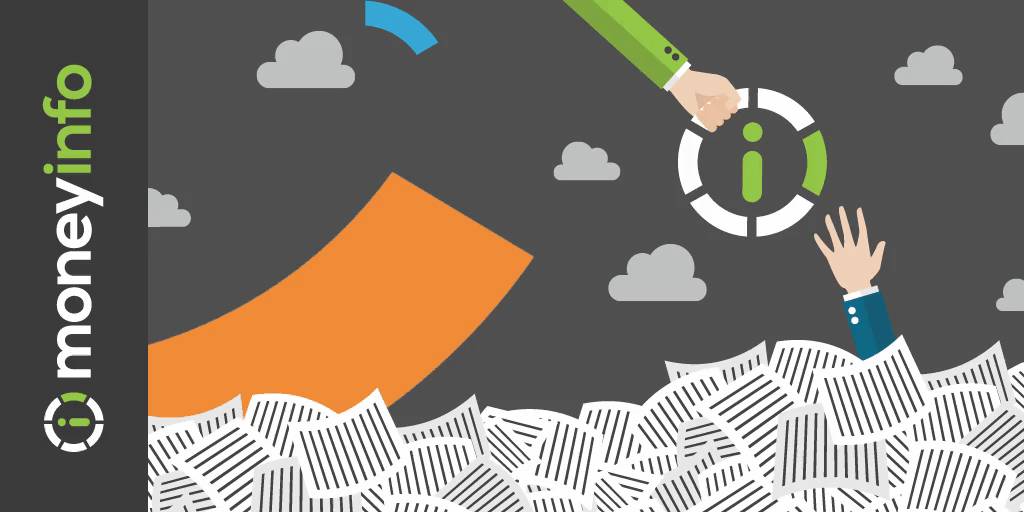 Who cares wins
ESG (Environmental, Social and Governance) investing is one of the most talked about subjects in the market. In 2004 the United Nations global compact published the whitepaper "who cares wins" and was the first to use the term 'ESG'.
A moneyinfo portal will dramatically reduce your carbon footprint, enhance your client experience, save you money and give you more time.
---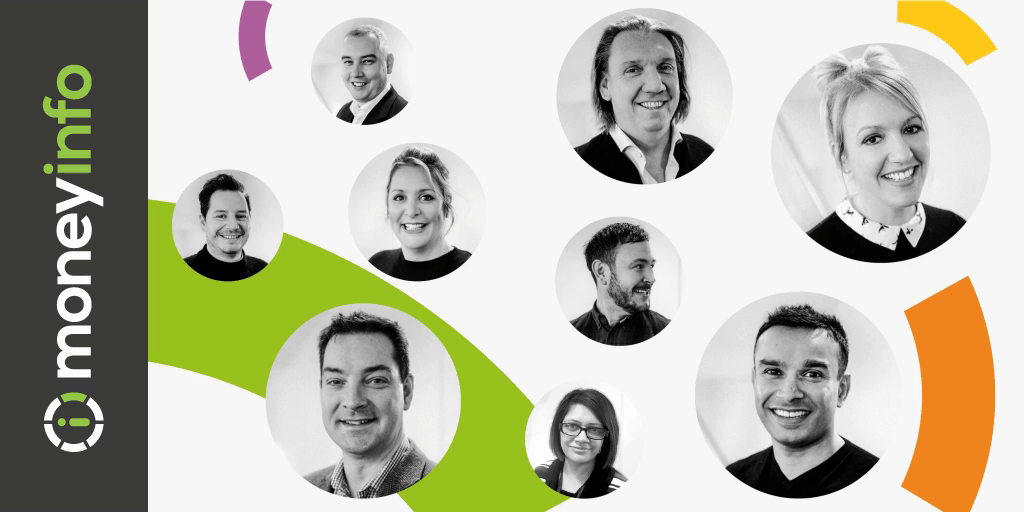 If we have not already met, allow us to introduce ourselves properly - we are moneyinfo.
We are an award-winning client portal and app supplier for financial planning, advisory and wealth management businesses.
---
The benefits of face to face advice?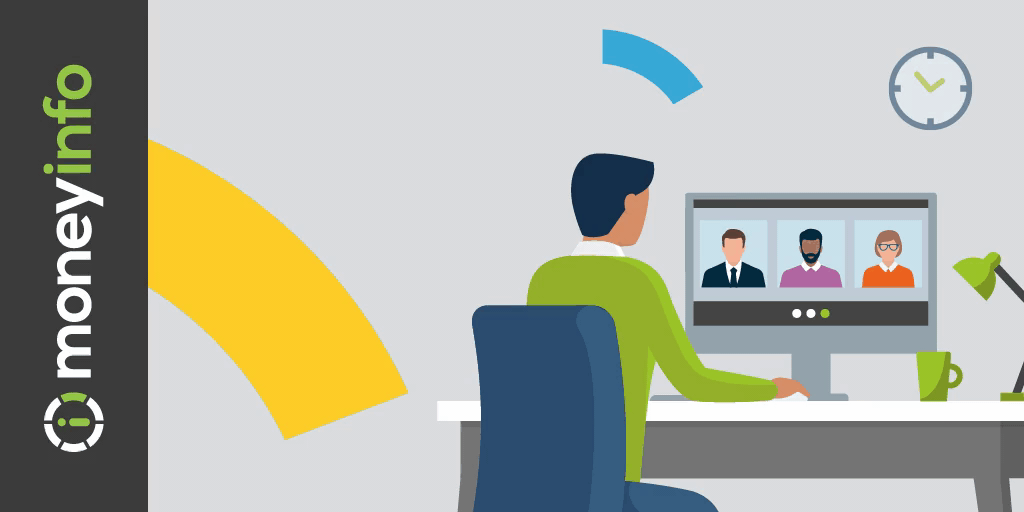 Clients and advisers love to meet face to face. It builds rapport and is much better than a phone conversation and perversely, lockdown has resulted in more face-to-face time with clients than before.