Welcome to the July edition of the moneyinfo newsletter. Each month you get a summary of news from across our business letting you know what's new in the world of moneyinfo!
This month we take a look at:
Webinar replay
AdviserTech Unplugged
NextWealth directory
"Did you know?"
New member of the moneyinfo team!
Latest News
Webinar replay
Client Webinar 24: Setting up Workflows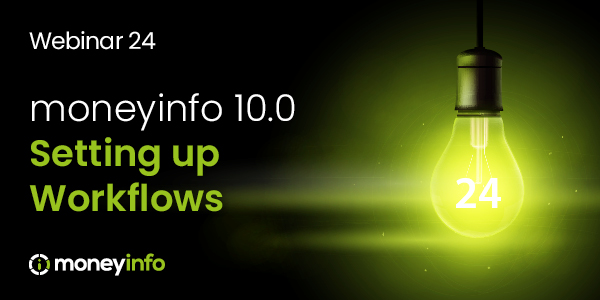 Don't worry if you missed our recent webinar on " Setting up Workflows " - you can catch up on the recording here !
This training session shows you how to set up and run your own workflows for key processes in your business such as onboarding new clients, gaining approval from your clients on documents, or managing client reviews.

Agenda :
- An overview of moneyinfo's workflow features
- Required Operator/Security Group roles and Team/Operator settings
- How to use the Workflow Designer to build simple workflows
- Using participants to manage workflows for your Operators or Teams
- Version control and testing your workflows before you publish them
- Running a workflow for a single client or multiple clients
- Completing workflow steps in secure messaging, for clients and operators
- View and filter for different workflows and track progress on the Activities page
Catch up on our latest client webinar by visiting the Communications Library or watch the webinar in full on our LinkedIn User Group !
moneyinfo podcast: AdviserTech Unplugged
Episode 2 of our NEW podcast: AdviserTech Unplugged is LIVE!
Our monthly podcast is designed to help address the challenges of the 21 st century adviser. Each month, we invite a special guest to talk to us about current topics affecting their area of expertise in the AdviserTech space.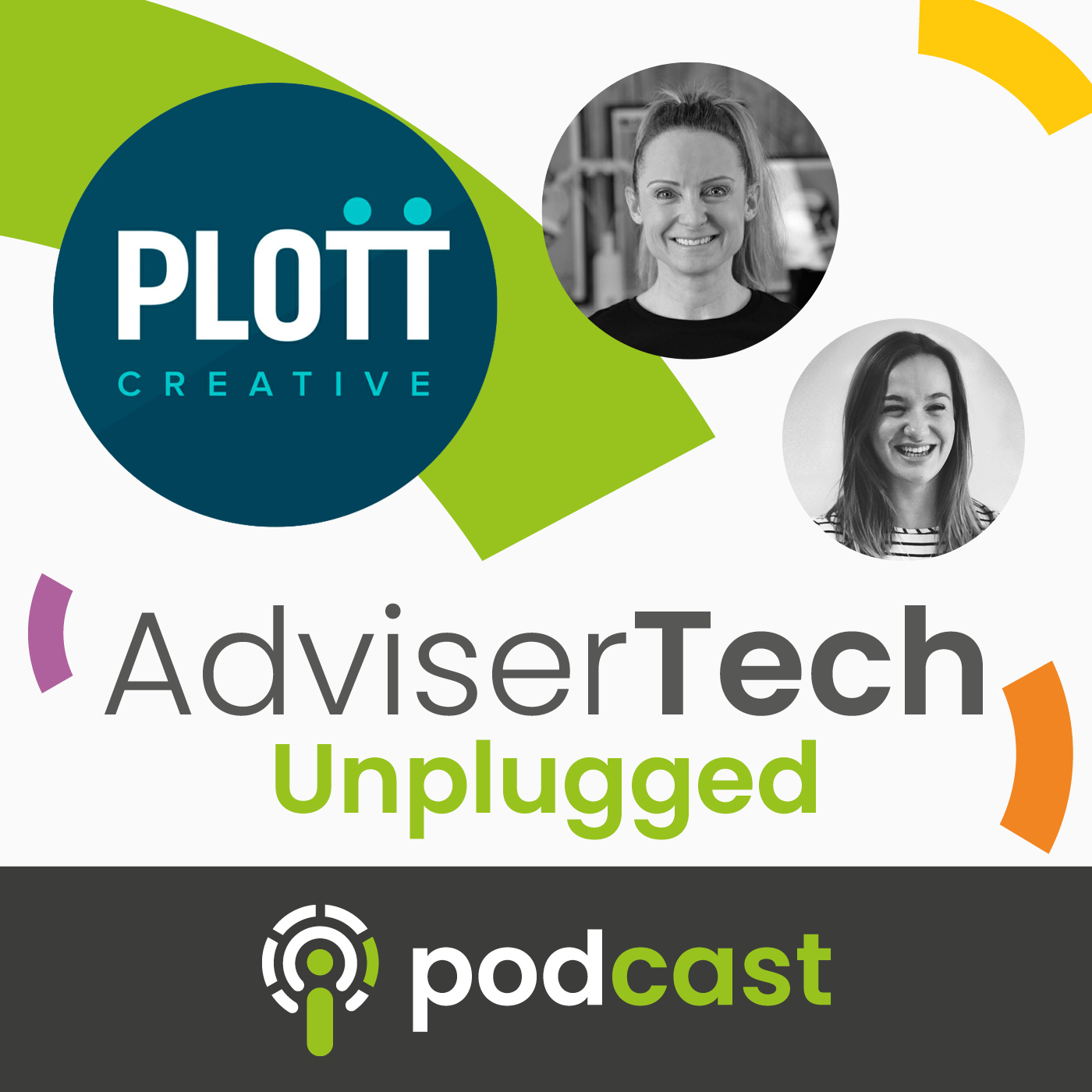 Episode 2: PLOTT Creative
In the next episode of AdviserTech Unplugged , moneyinfo's Martha Bowen speaks to Anna Plotnek from PLOTT Creative.
Anna chats about the importance of branding within the financial sector, why it's important for financial advisers and wealth managers to get their branding right, and how it can help you stand out in the crowd.
Listen here .
If you have any suggestions for future episodes or general feedback, get in touch with us by email at support@moneyinfo.com , or tweet us @moneyinfotech .
NextWealth directory
The NextWealth Directory rates and reviews the technology that supports financial planning businesses, including the main platforms and back office providers.
The NextWealth Directory is for business owners, financial planners, paraplanners and support and ops staff looking for realistic views on what works, and in particular, what pieces of technology can integrate together.
They have put together user scores and reviews, a checklist of integrations and also give their own NextWealth view on each of the principal client portals listed on the link below.
We would be grateful if you could take 5 minutes to leave the moneyinfo Client Portal a review on your experience in working with us!
Leave a review here .
"Did you know?"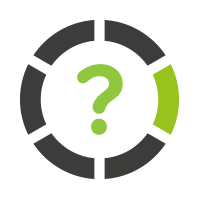 " You learn something new every day " ...or at least you can every month with our new "Did you know" feature!
Each month we will include functionality of your moneyinfo client portal that you might not be aware of!
Did you know...
...you can incorporate a live dashboard pod with your live Twitter or Facebook feed into a moneyinfo Dashboard Pod?
And...
...if you're using Google Analytics, this can be linked with your moneyinfo client portal to get some analysis on the page visits that you're clients are hitting!
Come back next month when we will share more features that will help you get the most out of your moneyinfo client portal!
New member of the moneyinfo team
This month, we're excited to welcome a new member to the ever-growing moneyinfo team!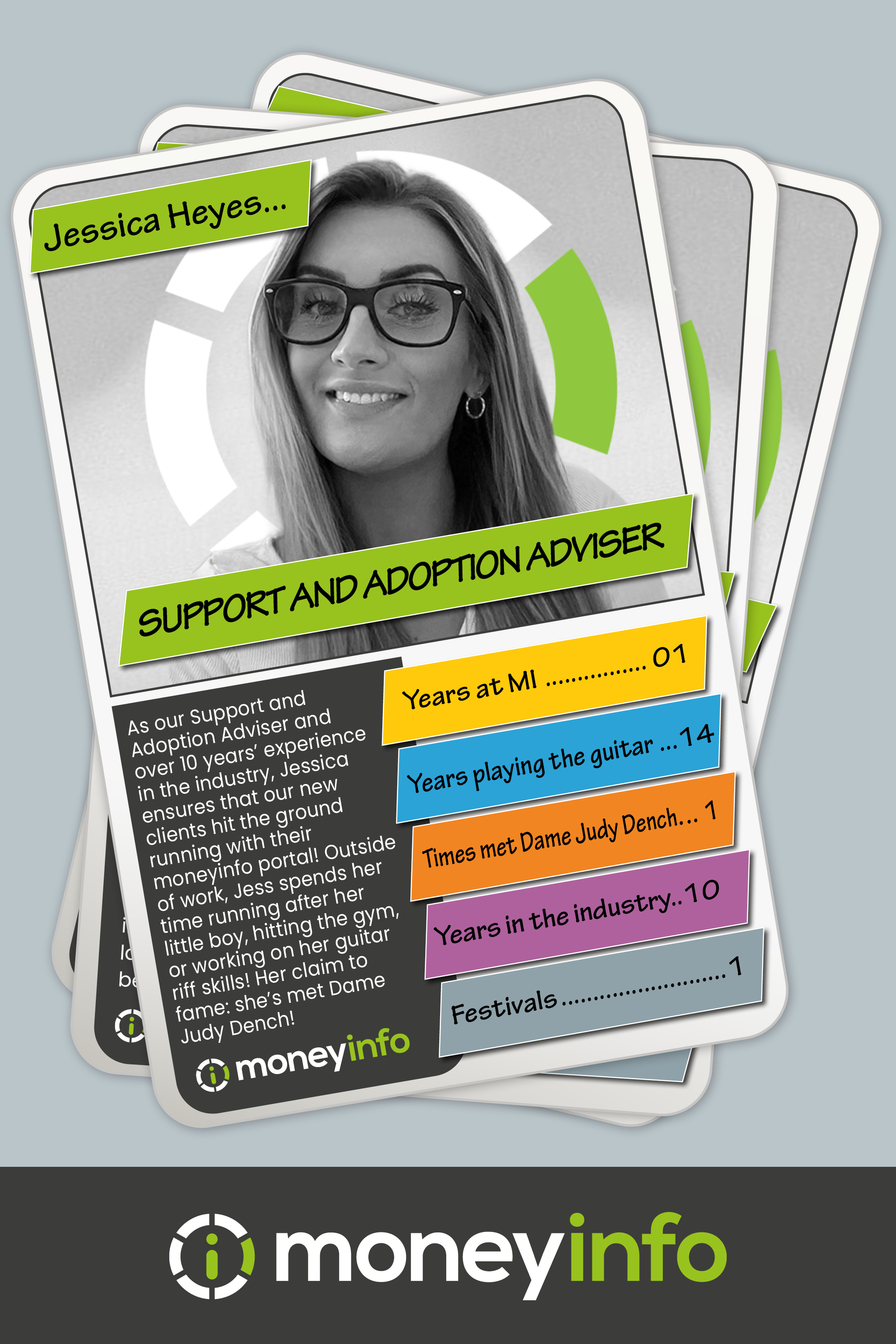 Jessica Heyes - Support and Adoption Adviser
Learn more about the people who make moneyinfo great here .
Latest News
Here's a summary of our latest news articles which you might find of interest: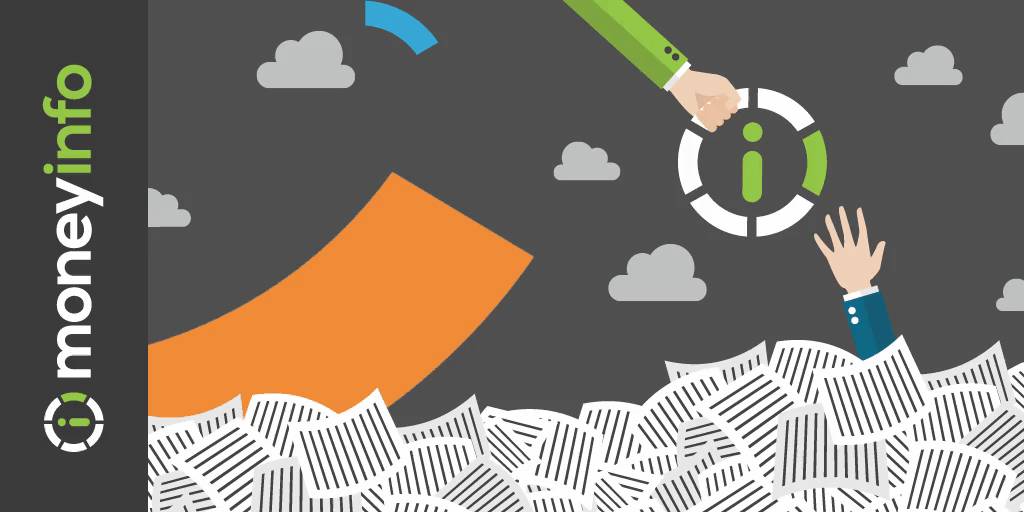 Who cares wins
ESG (Environmental, Social and Governance) investing is one of the most talked about subjects in the market. In 2004 the United Nations global compact published the whitepaper "who cares wins" and was the first to use the term 'ESG'.
A moneyinfo portal will dramatically reduce your carbon footprint, enhance your client experience, save you money and give you more time.
---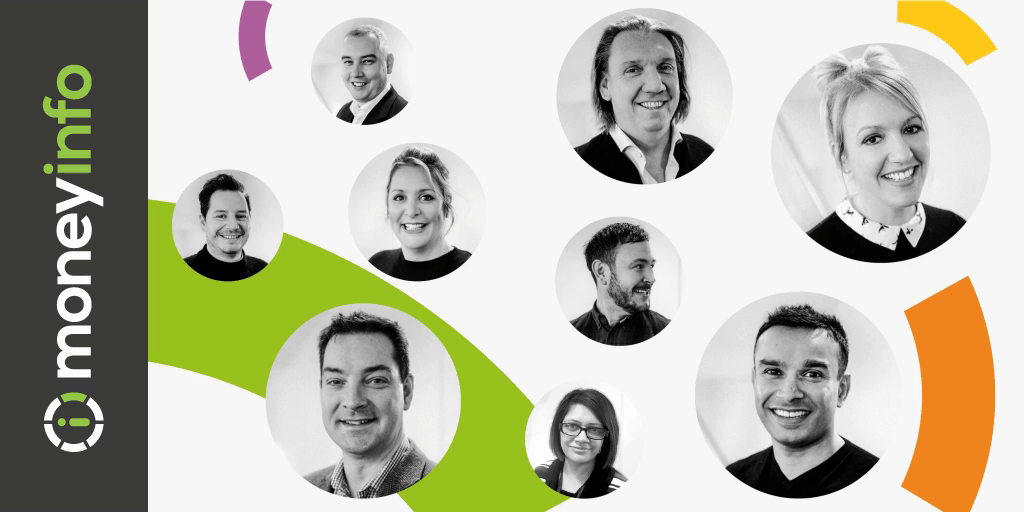 If we have not already met, allow us to introduce ourselves properly - we are moneyinfo.
We are an award-winning client portal and app supplier for financial planning, advisory and wealth management businesses.
---
The benefits of face to face advice?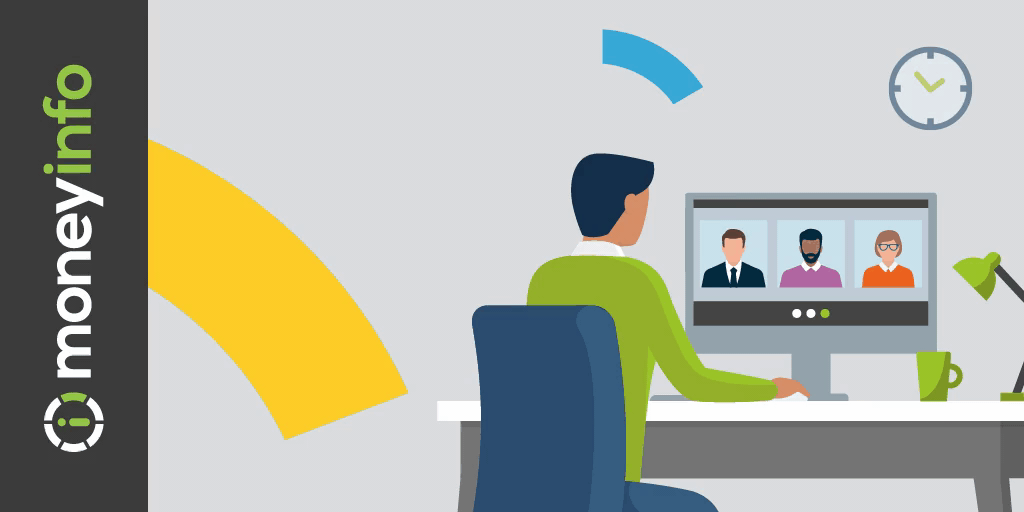 Clients and advisers love to meet face to face. It builds rapport and is much better than a phone conversation and perversely, lockdown has resulted in more face-to-face time with clients than before.
---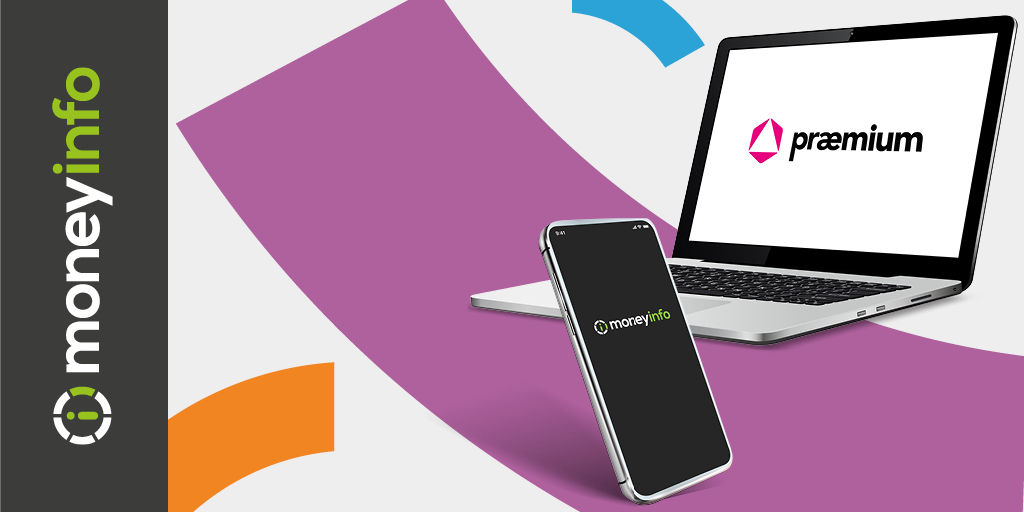 Praemium and moneyinfo integration
In case you mised it - Praemium and moneyinfo are pleased to announce that Praemium is now an integration partner with moneyinfo!