Welcome to the October edition of the moneyinfo newsletter. Each month you get a summary of news from across our business letting you know what's new in the world of moneyinfo!
This month we take a look at:
User Forum December 2021 - SAVE THE DATE!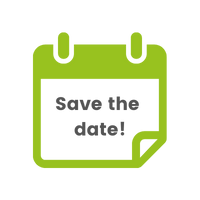 The User Forum is back for December 2021!
This is our chance to thank you for your support throughout the year, as well as to get excited about what's coming up in 2022.
More details tbc.
AdviserTech LIVE #6 - CATCH UP
Don't worry if you missed the live streams of AdviserTech LIVE, each session recording is now available to watch on our website!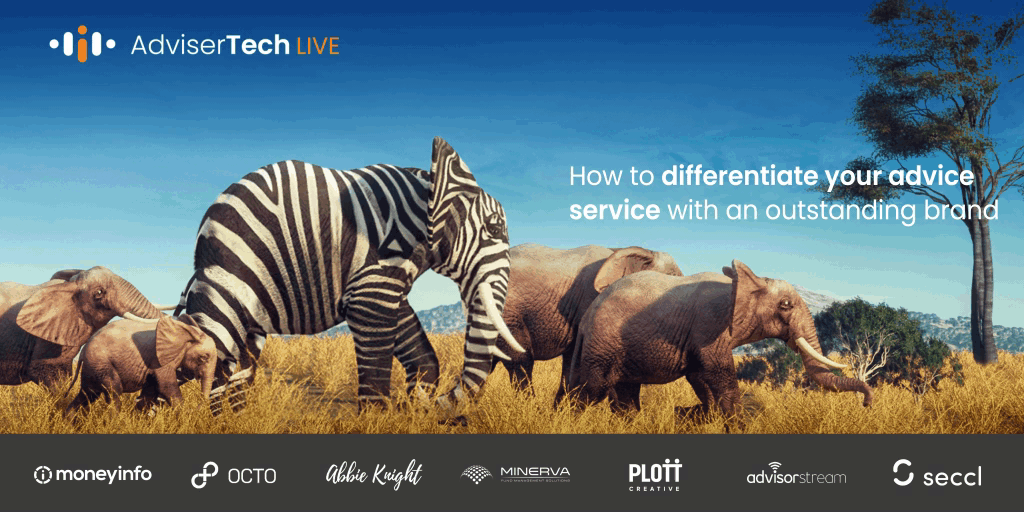 Watch the speed sessions from industry-leading speakers to learn how to select and implement the right technologies designed to meet the challenges of the 21st century adviser.
The 6 sessions help advisers to learn how their firms can complement their own brand and values by white labelling market leading services and software, and how these firms can support them to develop their service fully under their own brand!
Catch up here .
Webinar replay - What's new in moneyinfo 10.0?
This month we were pleased to announce the release of moneyinfo 10.0 which brings you a number of exciting new enhancements!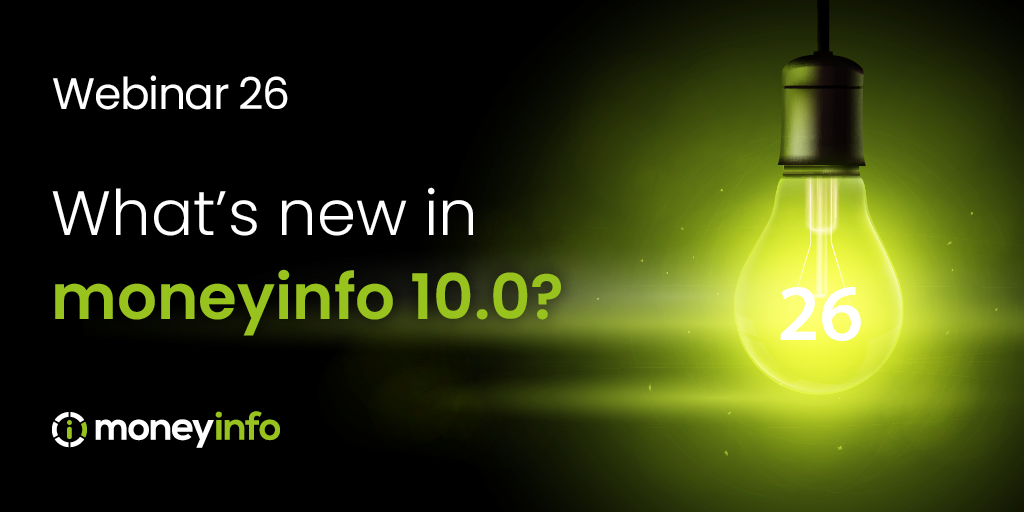 Catch up on Webinar 26: What's new in moneyinfo 10.0 , which is now available in the Communications Library .
This webinar covered:
New client profile page added to moneyinfo manager
New progress bar for workflows
Improvements to workflow
New secure document integration with Fastrak
Enhancements to secure messaging
If you have any questions, need help, advice or training on any of the functions within moneyinfo, please get in touch with our Support Team on 03303 600300 .
moneyinfo podcast: AdviserTech Unplugged
Our podcast is designed to help address the challenges of the 21 st century adviser. Each episode, we invite a special guest to talk to us about current topics affecting their area of expertise in the AdviserTech space.
Catch up NOW on our recent episodes with Jigsaw Tree, CityWire, RC Brown and NextGen Planners!
Listen here .
If you have any suggestions for future episodes or general feedback, get in touch with us by email at podcasts@moneyinfo.com , or tweet us @moneyinfotech .
"Did you know?"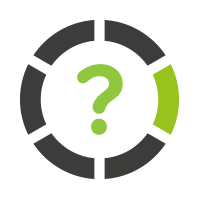 " You learn something new every day " ...or at least you can every month with our new "Did you know" feature!
Each month we will include functionality of your moneyinfo client portal that you might not be aware of!
Did you know...
...you can manage messages when one of your team goes on leave.

Download the "How to guide" here .
Come back next month when we will share more features that will help you get the most out of your moneyinfo client portal!
Case Study: Town Close Financial Planning
We are proud of what each and every one of our clients achieve with their moneyinfo client portal, and how we can help to streamline your business processes.
What better way to show off what you achieve than with a case study!
In our latest case study Alan Flack, Head of Projects at Town Close Financial Planning, talks about his experience with moneyinfo and the implementation of the TCFP Client Portal.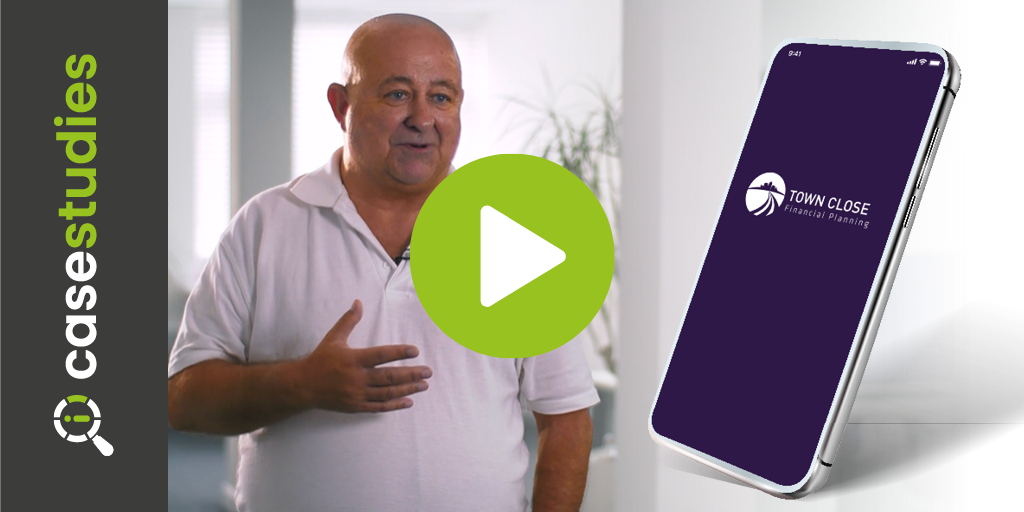 Watch here .
If you would like the opportunity to feature as one of our case studies, then please get in touch: support@moneyinfo.com
New member of the moneyinfo team
This month, we're excited to introduce you to two new colleagues in the ever-growing moneyinfo team!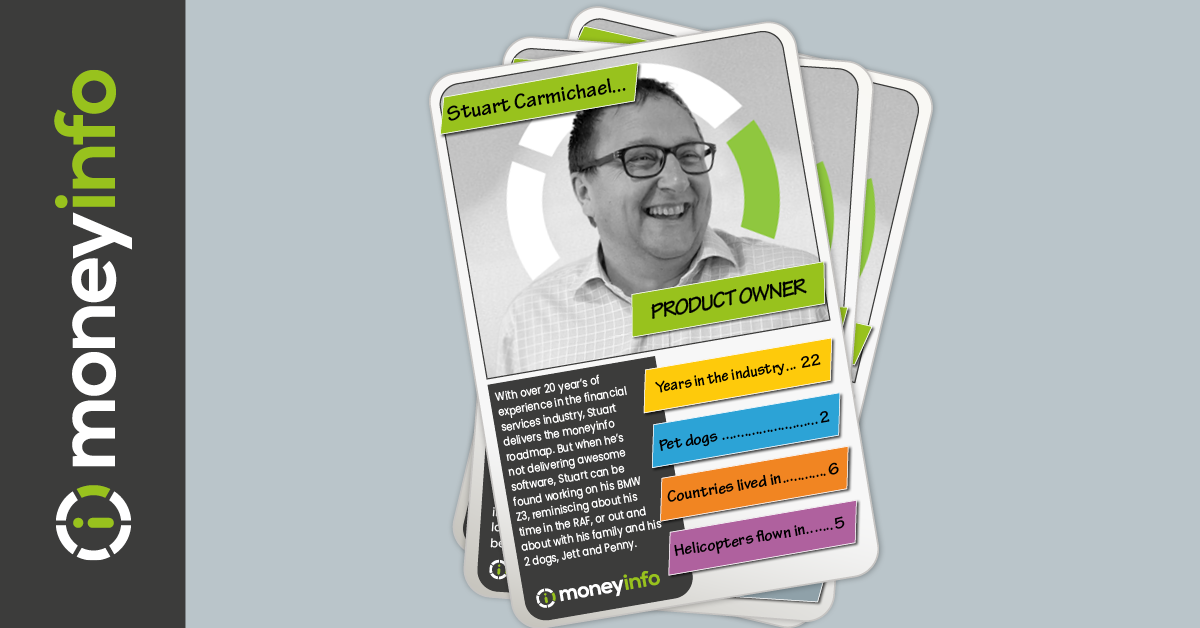 Stuart Carmichael - Project Support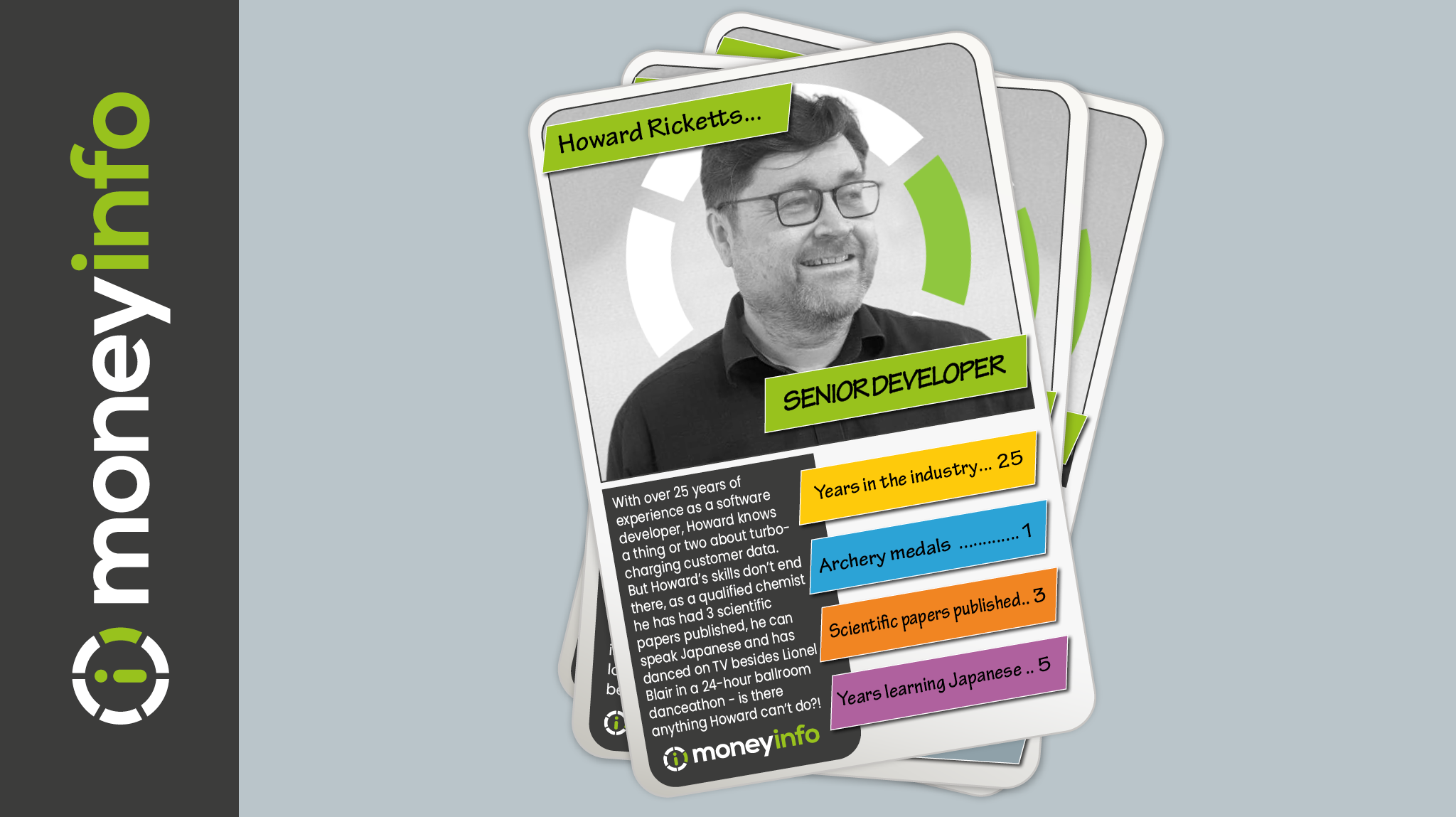 Howard Ricketts - Senior Developer
Learn more about the people who make moneyinfo great here .
Latest News
Here's a summary of our latest news articles which you might find of interest: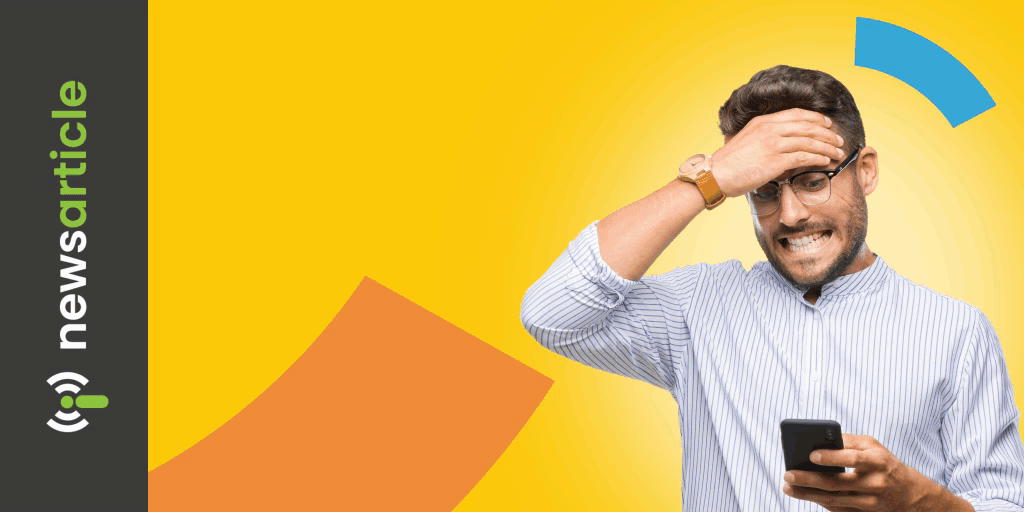 You'd be forgiven for thinking that phishing attacks are the most common cyber-security risk and whilst they can't be ignored, the single biggest data security risk to your organisation is simply emailing the wrong client with someone else's personal data.
---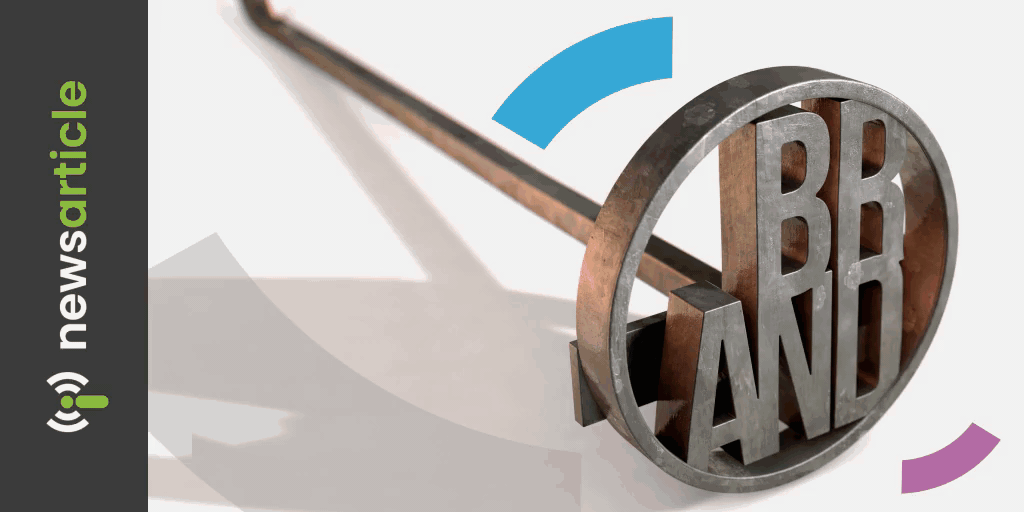 All businesses benefit from building a trusted brand with their clients and in today's world this means ensuring your brand is consistent across your digital channels, website, social media, portal and app.
Your brand is on display to your clients whenever your clients touch your organisation. Be it face to face, in communications, newsletters, website or social media. Every time your clients see something from you it reflects on your brand.
---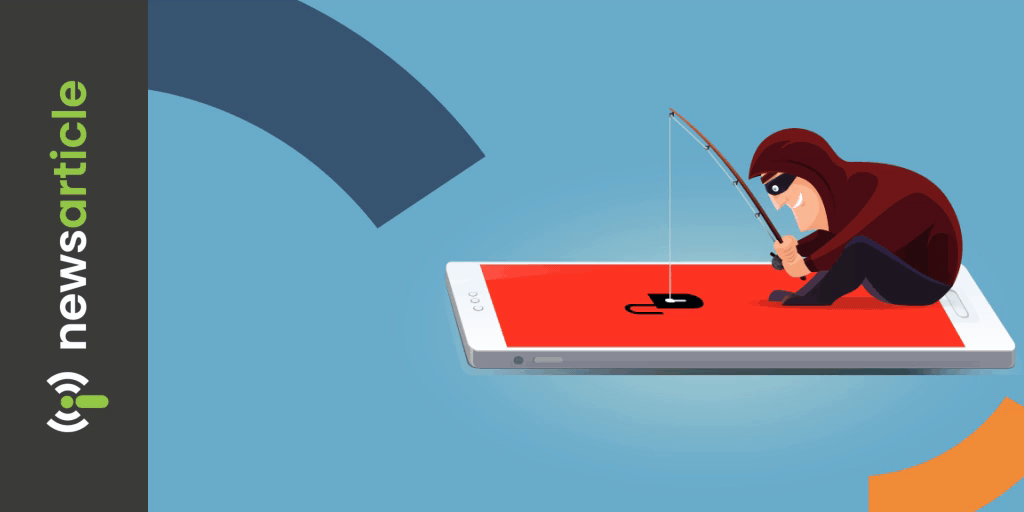 Are you doing enough about cyber security?
You are paid to advise them and act in their best interest, so consider how it will look when they lose money through a phishing attack masquerading as your firm.
We never think we'll be the victim of fraud but that doesn't mean it won't happen to you and your clients. Listening to your clients is key to building a relationship but not protecting them when they don't understand the risks is doing them a disservice and putting your business at risk.
---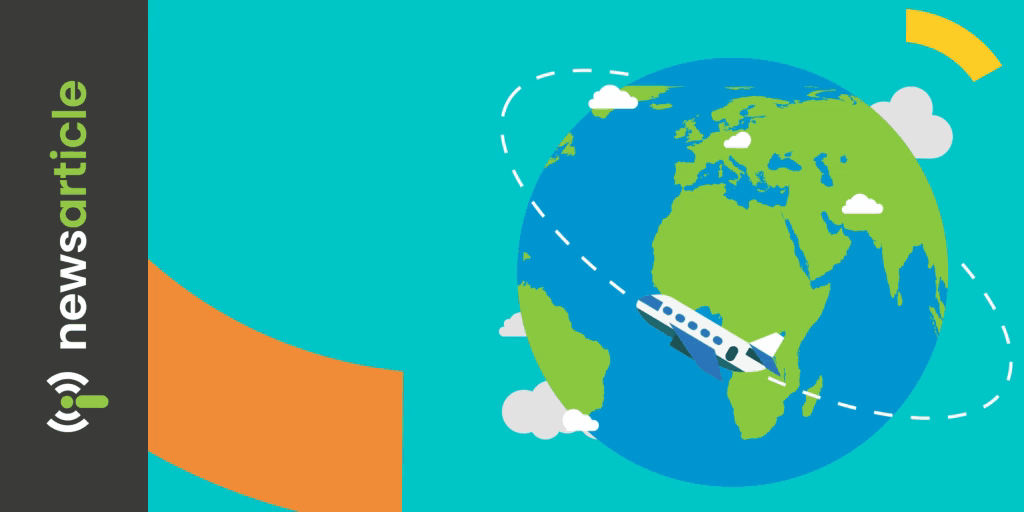 The 'appy' traveller
Coming out of lockdown is making our lives ever more complicated.
You now need a plethora of documentation to go to festivals, concerts, sports events and for travelling abroad - the paperwork is both complicated and easily lost.
Make life easy for your clients by encouraging them to scan their documents into your app!