Don't let the Swiss eat all the cheese...
Up to 90% of manual processes used during client reporting process could be eliminated, creating considerable cost savings for wealth managers.
Automating your reporting allows teams to focus on servicing clients rather than performing manual, time consuming processes. Although not the sexy side of digitalization, automating and simplifying the workflow in client reporting process could offer Swiss wealth managers a valuable competitive edge through cost savings.
According to Ian Rees, Product Director, for SimCorp's Client Reporting and Communications platform.
Digitization - value add and cost savings in a competitive world.
Whilst we agree that automating the delivery of your reporting can cut the cost of reporting dramatically, we don't think it should just be the Swiss that benefit.
We can fully automate your report delivery taking away the cost of printing and postage and removing the manual tasks associated with reporting.
Your reports are picked up from an agreed location, automatically filed for the client who then receives a push notification on their mobile and message that you've sent them a new report. The client can read the report whenever it suits them and on any device they are using laptop, tablet or mobile through your own branded app.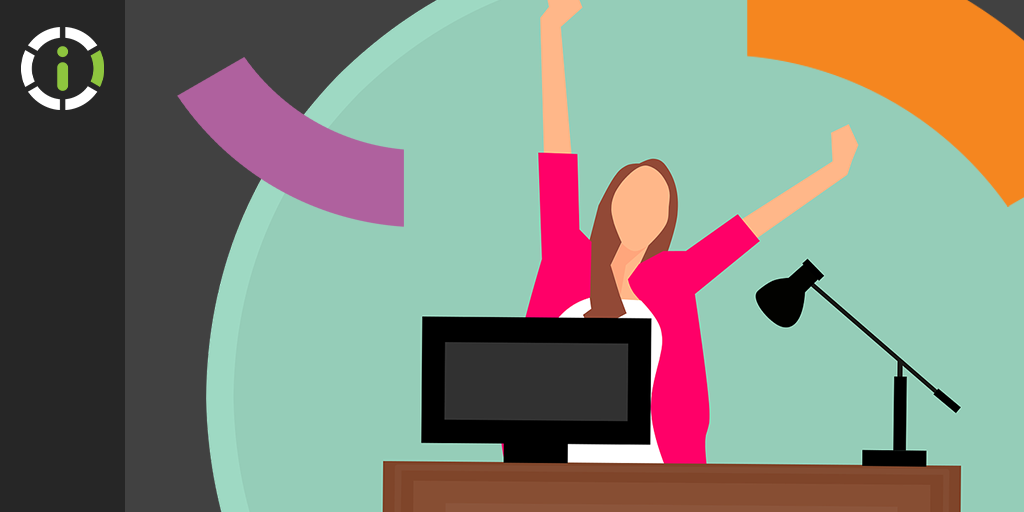 You get a complete audit trail of delivery and you know if and when your client has opened the report to view it. Automated delivery and automated compliance.
Deliver your reports this way and you'll not only save a fortune but also make a big difference to saving the planet as well.
Everyone wins – not just the Swiss!
---
Sim Sangha
Business Development Director
moneyinfo limited
Book a 1-2-1 demo here.
03303 600 300