If we have not already met, allow us to introduce ourselves properly.
moneyinfo is an award-winning client portal and app supplier for financial planning, advisory and wealth management businesses. We help you deliver the slickest digital client reporting experience and paperless communications under your brand and on any device.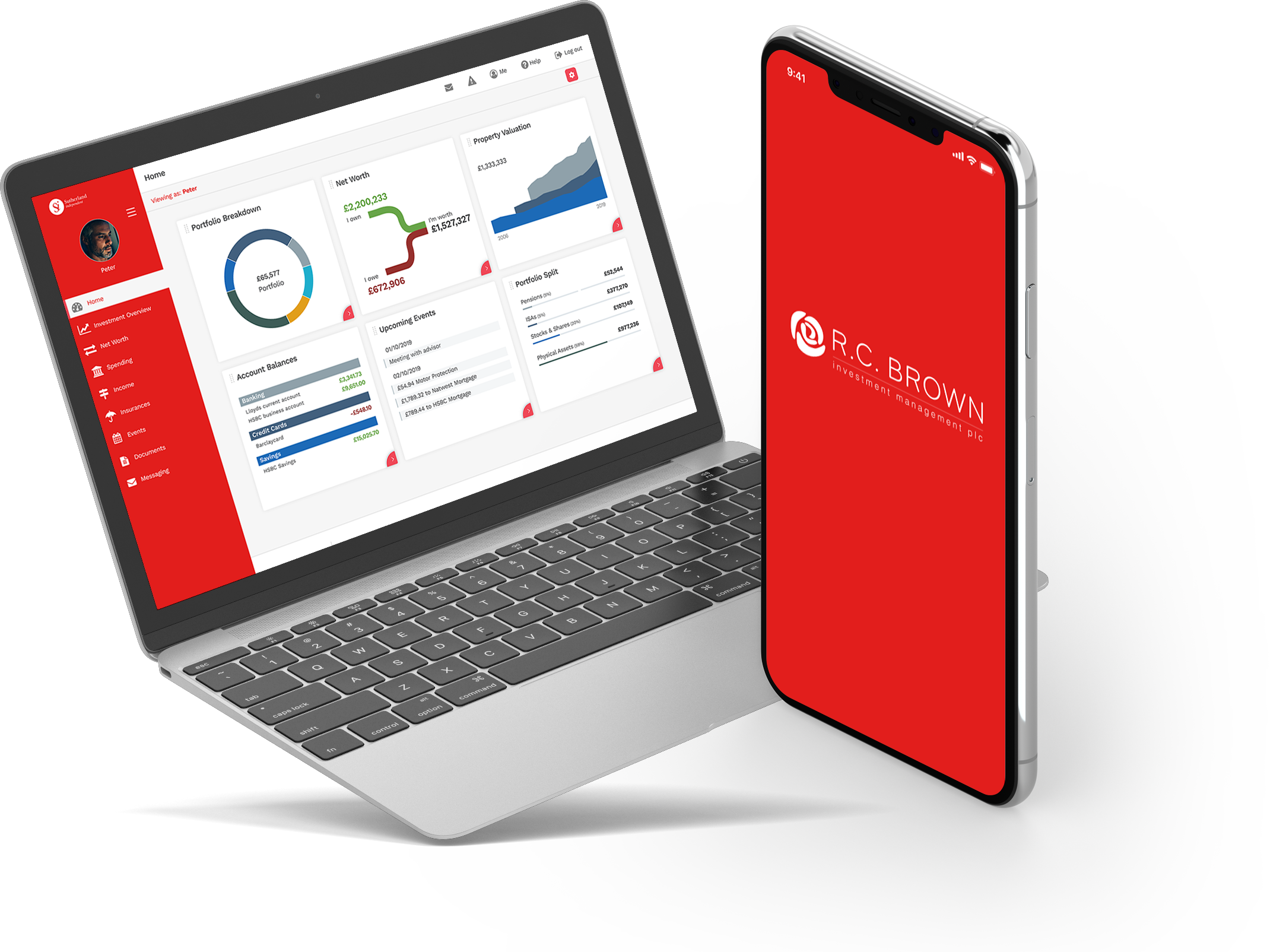 Our client portal technology allows you to:
Save time and reduce cost. Going paperless will provide the quickest return on investment and a competitive edge.
"In our own case, what we have saved on postage and printing has already covered our annual fee, regardless of all the other benefits..."

RC Brown Investment Management
Win new business and justify fees.

Exceed expectations with easy-to-use client communication and reporting tools, gain more referrals and deliver a service so great, clients are proud to show others.
"moneyinfo has brought our firm up several notches in terms of efficiency and professionalism. Yes it takes some financial input and time to adopt, but the reward for clients and our firm are plenty"

Thanks Wealth Planning
Reduce business risk. Move away from email and post with ease, safeguarding your client data.
"Being able to react to our clients' needs quicker, and more importantly, securely"

Fiscal Engineers
Increase service standards by offering on-demand accurate valuations directly from your investment platforms, without effort on your part. 
"moneyinfo listen to what we have to say and what our clients want, and they're helping to deliver a better client experience."


DBL Asset Management
Look good in front of clients

by delivering a superior, simplified client experience, accessible on any device under your brand. You decide what to display (inc. newsletters, blogs, videos) and what not to through our customisable dashboards.
"It's like moving from black and white to Ultra HD compared to our old portal"

RC Brown Investment Management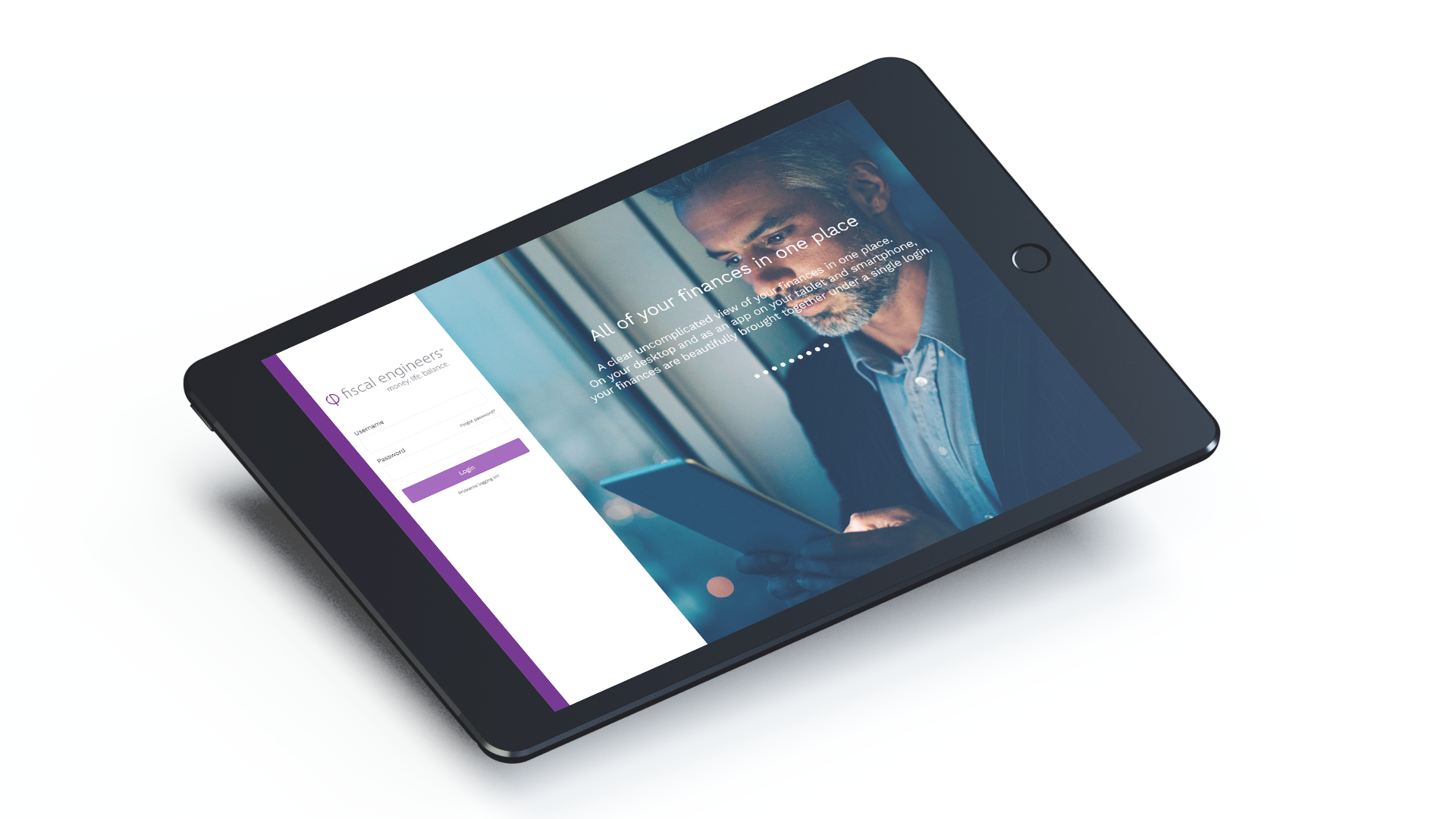 The leadership team at moneyinfo have worked closely together for two decades, building market-leading fintech businesses.
The success of our business model is closely aligned with your successful staff and client adoption.
We work collaboratively as a team and with clients to manage requirements and to ensure we always deliver our promises.
Whether its dealing with software support, client adoption or big picture thinking, there will always be someone on the team who can help you.
We are committed to helping you feel good about what you deliver to your clients and helping your clients feel good about you and what you do for them. We work closely with you from the moment you are onboarded as a moneyinfo firm, applying our experience of successfully integrating portals that work and helping practices like yours to obtain client adoption.
This unified approach increases the probability of you having a portal that is a 'must have' rather than a 'nice to have'. This will be evidenced by heightened client appreciation of what you deliver to make their financial data totally secure and easier to understand.
If you value a conversation around your own client portal requirements, we would be delighted to meet you.

Book a demonstration today so we can show you the art of the possible.