Automating your reporting
Our aim is to help advisers, wealth managers and DFMs deliver a better client experience.
A huge sweet spot is our ability to automate what has previously been sent by post or insecurely via email.
Typically, firms need to send 100s or even 1,000s of reports every quarter, covering everything from report packs, contract notes, tax vouchers, cost and charges information to notifications if investments fall by 10 per cent or more.
These reports need to be printed, collated with covering letters, put into envelopes and posted out to clients.
It gets even more difficult during lockdown asking staff to come into offices to run and print out these reports.
And paper based reporting doesn't give clients the best experience either, they receive far too much paper, feel guilty about the environmental costs, the paper stacks up on the sideboard and they can't find the report easily, when they need it.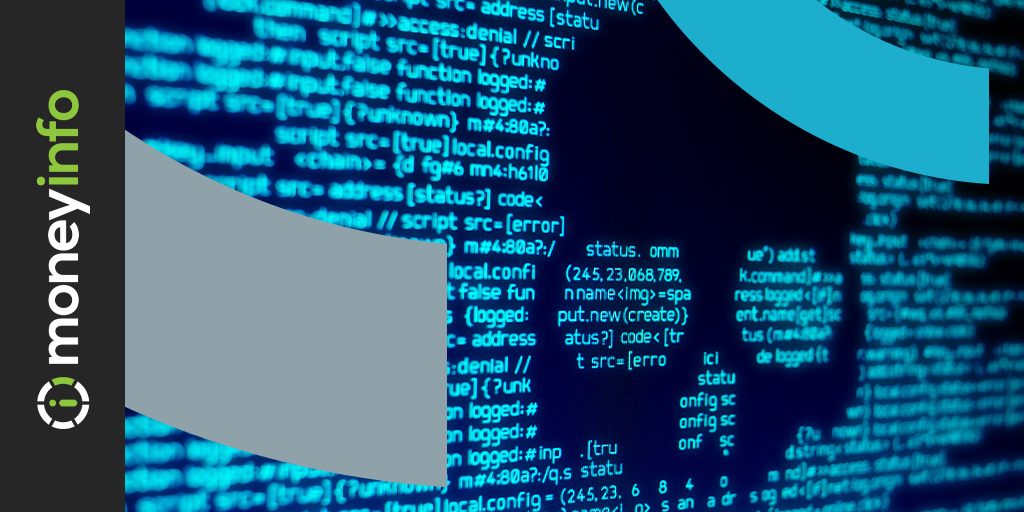 Many existing systems have simply not caught up with regulatory requirements, so firms are forced to employ manual systems, which are expensive, tailoring every report, individually printing them off and often using third-party print agencies for distribution.
Think before you email.
The FCA says you can send out reports electronically but you really need to think before you email a report to a client.
We can automate the delivery of your reports, providing clients with a notification and access to it via your own branded app. It is filed for them automatically and has monitoring tools so you can prove delivery and see when the report was opened.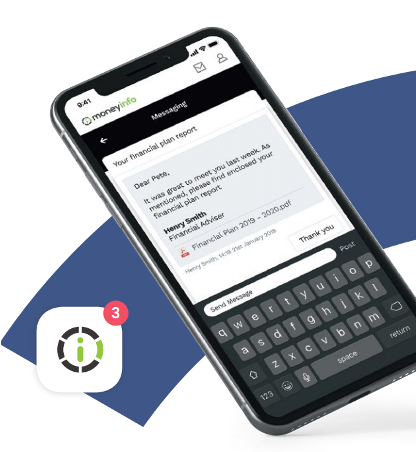 We can deliver reports automatically from virtually any system including Pulse, Pershing, Imix, Intelligent Office, x-Plan, Adviser Office and CURO and can also deliver copies to third parties such as introducing advisers, trustees, tax accountants and solicitors who may need a copy of them.
We deliver thousands of reports every month, saving firms huge amounts of money whilst delivering a better service to their clients.
Here's one of our clients talking about the service …

"This is a big step ahead of anything else out there. It is fully branded and tailored to our requirements, so clients feel they are getting extra added value from us.
One of the key benefits for us is secure electronic delivery of all our reports, which are placed in a folder and distributed automatically to clients.
Clients get a notification on their mobile (or email) that they have a new report. Clients can also securely send instructions to us as we're not keen on doing this by email and many clients are not keen to write letters.
We are offering clients something special which differentiates us and at the same time we have cut down massively on our paperwork and the related costs.
What we have saved on postage and printing has already covered our annual fee, regardless of all the other benefits such as separate tailored views for portfolio performance etc."
Alan Beaney, CIO of RC Brown Investment Management.
We can automate your reporting without disturbing your current IT infrastructure. The set-up and configuration can be done quickly and easily getting you up and running with your own-branded portal & app with fully automated report delivery typically within three months of order and for initial costs of under £20k. Ongoing licence is £2,5k pm for 2,600 accounts.
You will save that in time alone.
---
Sim Sangha
Business Development Director
moneyinfo limited
Book a 1-2-1 demo here .
03303 600 300