5.2m impacted by Covid-19 financial scams
More than 5m people in the UK have fallen victim to a financial scam since the Covid-19 pandemic began or know someone who has according to a survey by Canada Life.
The most common way for scammers to target people was through email (75%).
Research from pension consultants Pension Bee revealed that two-thirds of adults surveyed were unlikely to spot many pension scams. This comes despite increased public awareness campaigns on how to spot and avoid scams.
Foreign Secretary Dominic Raab issued a stark warning in early May, highlighting that cyber criminals were targeting individuals and organisations in the UK using Covid-19 related scams and phishing emails.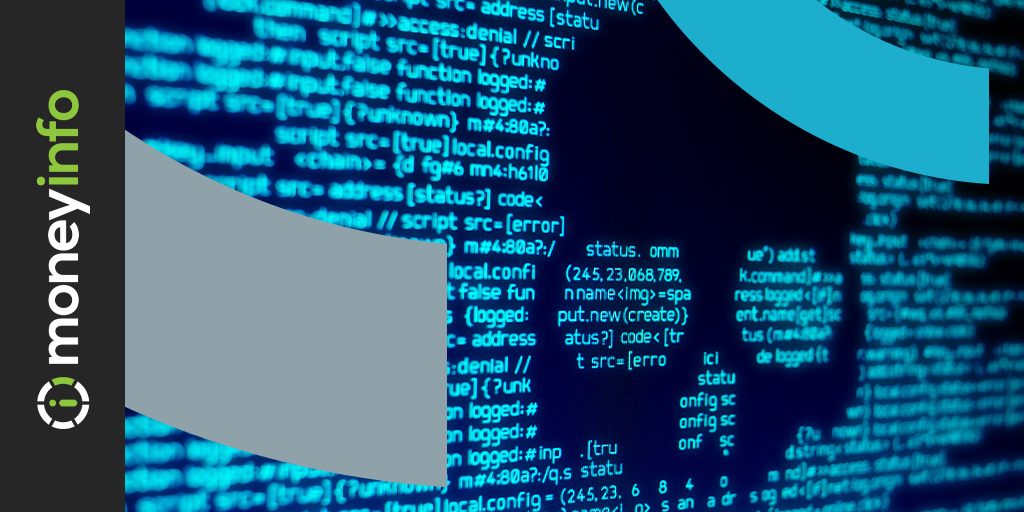 This comes hot on the heels of advice from both the Investment Association and the FCA warning of the danger of 'heightened criminal activity' from coronavirus scammers during lockdown.
Any communication that relies on email is fundamentally flawed and the problems associated with it are not going away.
Businesses need a better form of communication which both they and their clients can rely upon and which keeps their important information safe and secure.
This means it must be kept away from email altogether and ensure that no financial data is stored on your clients' computers, tablets and phones.
At moneyinfo, we can implement you a secure portal to communicate with your clients and share and sign paperwork. It provides a shared audit trail of all your client communications with nothing stored on your client's devices.
We've designed it to be as easy to use as WhatsApp and your clients can communicate with you on their smartphones, tablets and PCs, whatever's convenient to them.
It can speed up onboarding, client reviews and rebalancing from days to minutes leaving you both secure and more efficient.
Contact us to find out just how easy it is to secure your communications.
---
Sim Sangha
Business Development Director
moneyinfo limited
Book a 1-2-1 demo here.
03303 600 300