Managing client 'digital fatigue'
Clients are in danger of digital burnout.
Advisers and clients have embraced the shift to digital engagement with the use of client portals up three-fold and use of DocuSign digital signatures sixteen times higher but clients are in danger of digital burnout writes Nick Eatock, CEO of Intelliflo, in Professional Adviser this week.
Advisers should counter this issue and ensure that clients don't just switch off and choose not to engage by allowing clients to choose different ways to interact with you at different times to suit their needs.
During lockdown there has been no alternative but to embrace digital communications to deliver your service with face to face meetings replaced by video conferencing and post replaced by secure messaging.
Nick makes the point that lockdown has exacerbated a problem that was already with us. A survey in February this year, suggested that two-thirds of people aged 15 to 53 felt the need to escape technology at least some of the time. This number will have undoubtedly increased significantly since March.
We all need more time away from our technology and the solution to this, perversely, is better technology.
Technology needs to be intuitive, easy to use and deliver efficiencies so that we have more free time to do the stuff we enjoy.
An example is online banking.
When it first became a thing, it typically took me longer to pay someone through my bank's web-based portal than it did to write out a cheque and post-it.
With the banking app now on my phone, I can pay people within a few seconds. It doesn't force me to do anymore banking than I did before, but it takes me considerably less time to do it, giving me back time to use elsewhere in my life.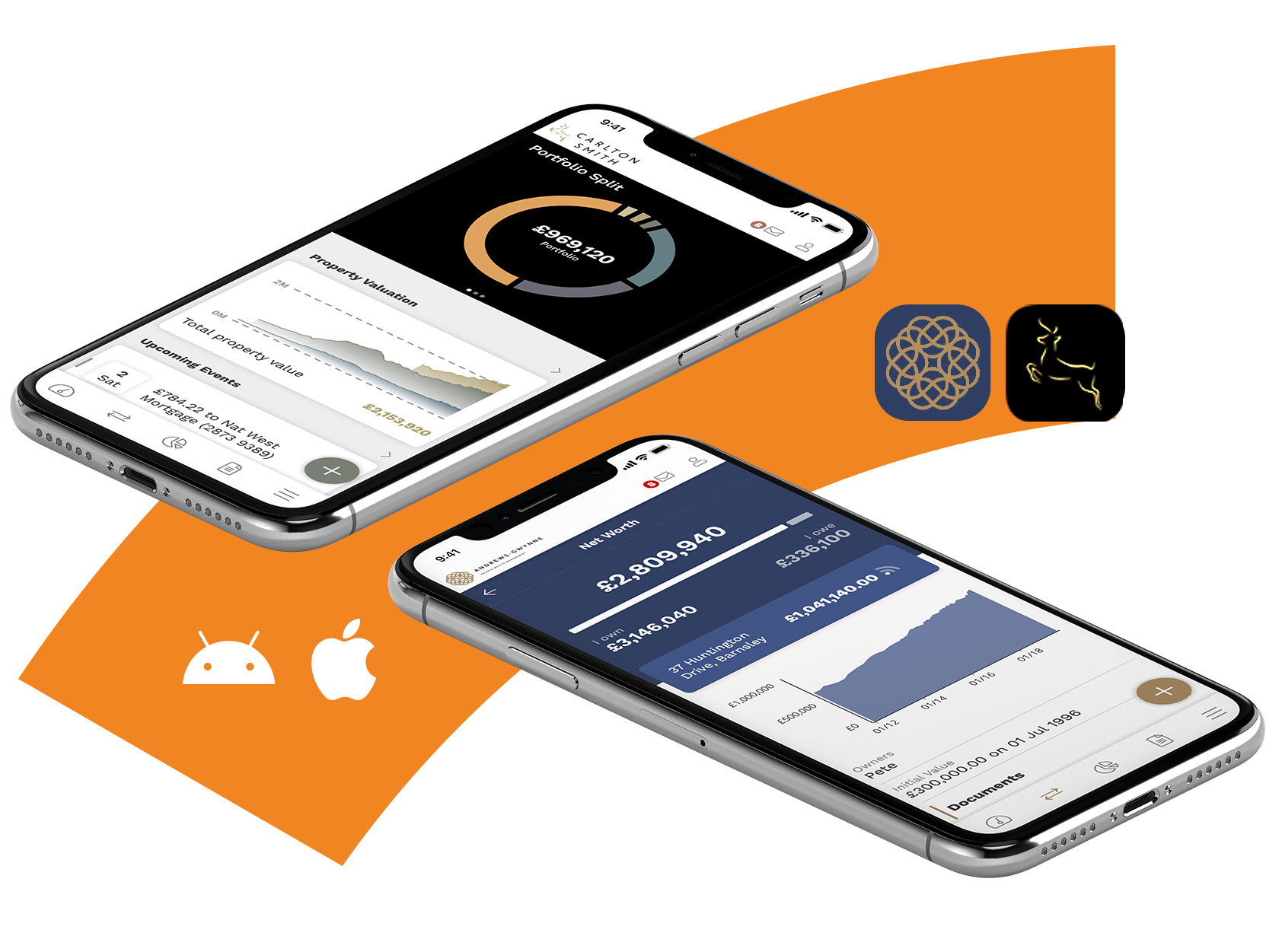 Clients using moneyinfo can communicate with their advisers in the same way they communicate with their friends and family. It's an app on their phone, in your brand, with all of their paperwork organised for them. It saves them time, reinforces your relationship and increases their financial peace of mind.
A third of moneyinfo clients use Intelliflo's Intelligent Office as their back-office.

We work in partnership with Intelliflo to provide better than special delivery of all your paperwork from the back-office to your clients. It makes your everyday processes such as onboarding, client reviews and rebalancing incredibly efficient ensuring your staff don't get technology burn-out.
You need best-of-breed technology throughout your business but the area that has the biggest impact is the client experience.
Your clients expect a great service supported by technology that matches their expectations. Easy to use, intuitive, secure and in a brand they trust (yours).
Getting burnt-out on technology is not good for the soul. You owe it to your staff and clients to provide the best experience you can.
For that your business needs moneyinfo. Click here to organise a personal demonstration.
---
03303 600300