During lockdown, many firms have switched from wet signatures to e-signatures. e-signatures are a great leap forward and can significantly improve the efficiency of your firm.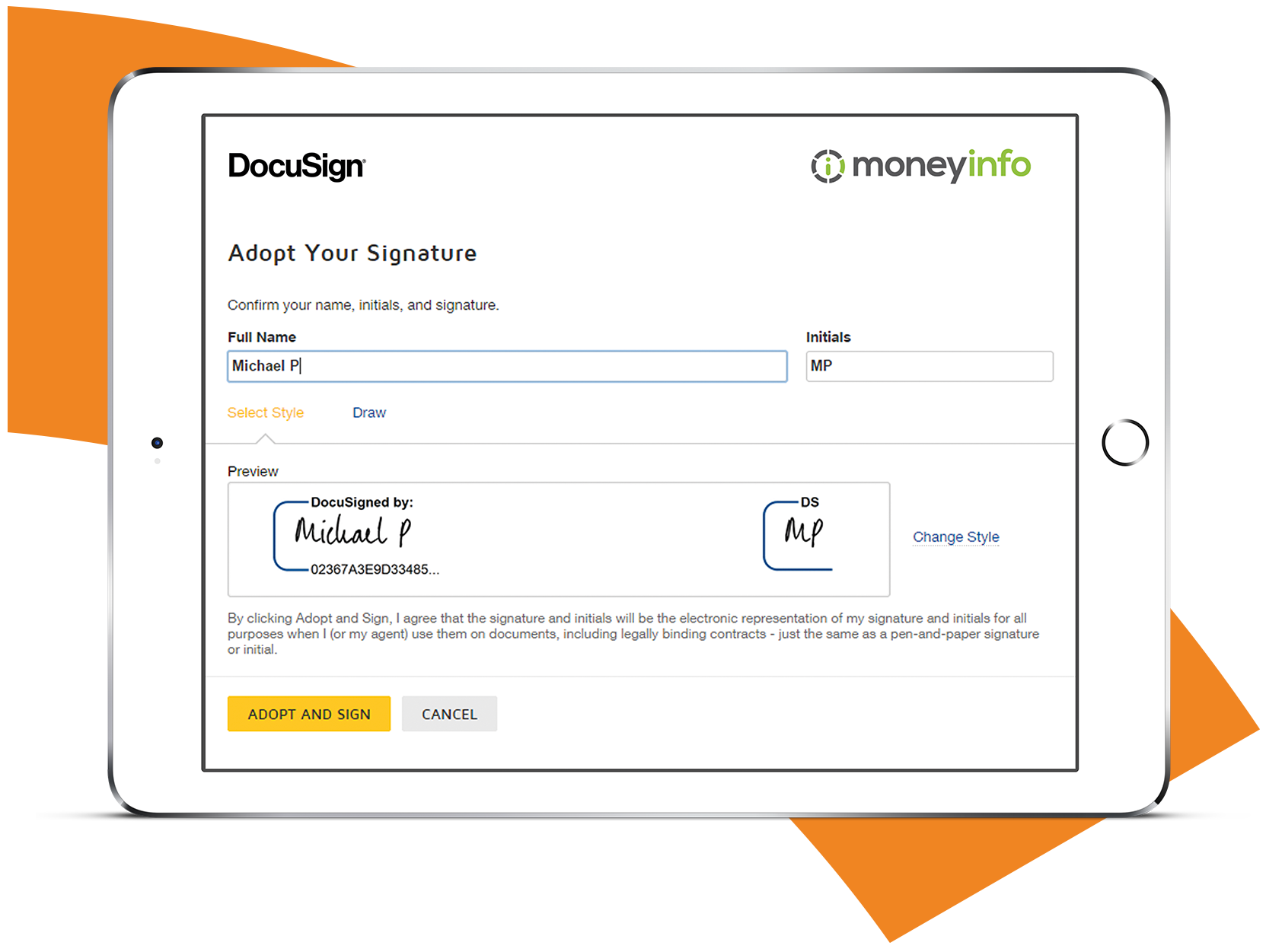 e-signature systems generally use email as the transport mechanism and will send your client an email asking them to click here to sign a document.
We are all constantly reminded not to click on links in email, so your client will naturally be nervous of clicking on the link and there Is a high chance of these emails getting put into your client's spam folder.
Email is not a secure communication channel, so your client Is right to be cautious. Once they sign the document a copy of the signed document is sent to the client as a PDF leaving your client's personal data stored on an email server and most likely a copy on the client's PC ready to be hacked.
Email is bad.
Your clients don't trust it and it will leave your business exposed to fines from the ICO.

A new email reporting service set up by the National Cyber Security Centre has received more than 1.7m reports of phishing since it was opened to the public in April this year.
The service has resulted in 6,501 scams being identified and 15,805 malicious websites being removed. This is still a tiny percentage of the phishing emails that are being sent to you and your clients every day.
Email reporting service receives over 1.7m reports of phishing
Under the Data Protection Act 2018, incorporating the GDPR, all firms must ensure they are following all necessary steps, taking account of the state of the art, to ensure they are protecting their clients' personal data.
You are unlikely to be fulfilling your obligations to your client under the GDPR if you are sending sensitive financial Information over email.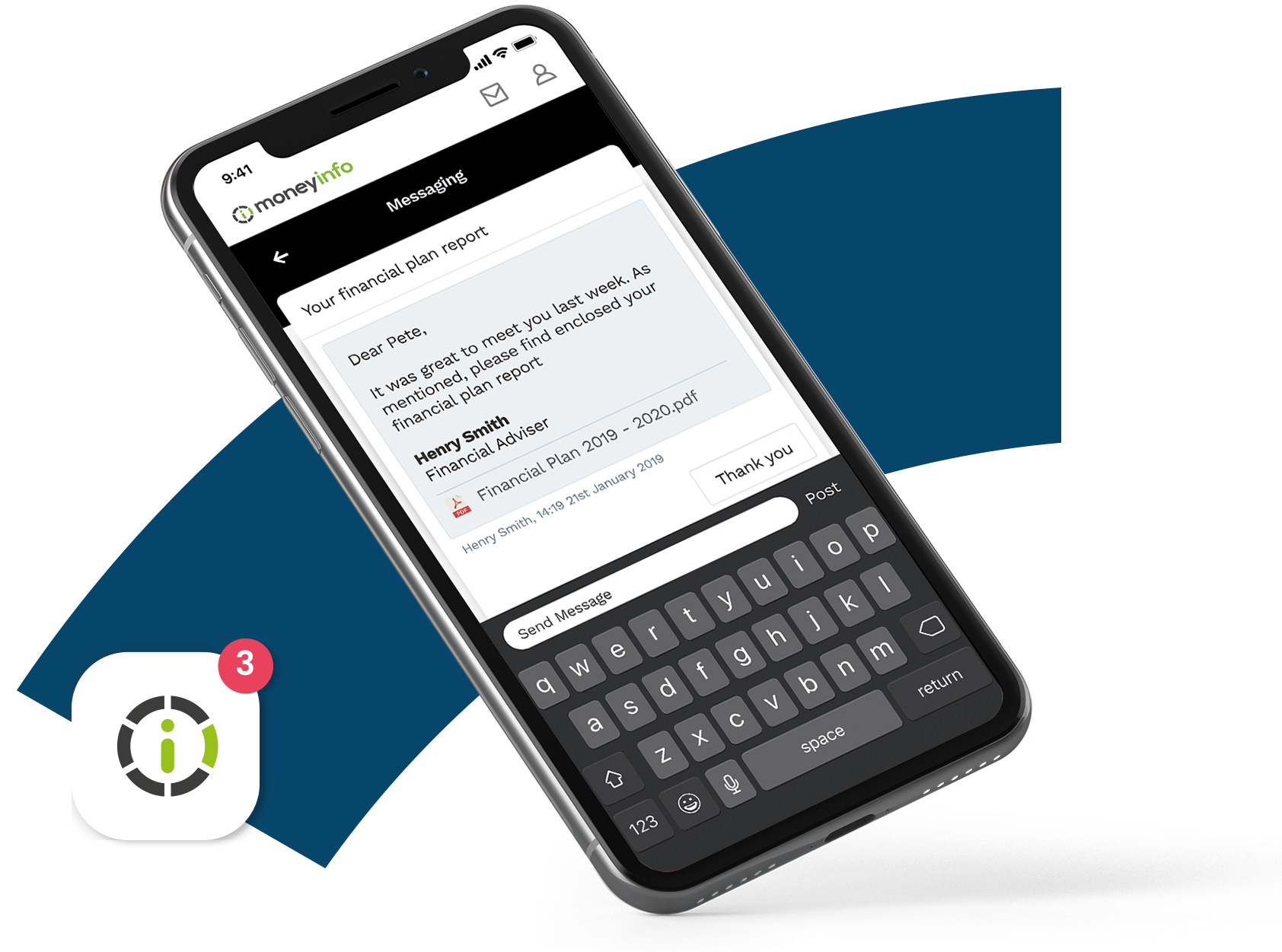 What's the alternative?
At moneyinfo, we're helping more than 140 adviser firms to move away from email completely. We enable them to deliver safe and secure client communications with document sharing and e-signatures all through their own branded app.
For the firm, it delivers super-efficient processes for client onboarding, reviews and re-balancing with many existing processes compressed from weeks to minutes.
They can sleep at night, knowing that their clients' personal data is safe with nothing stored on the client's own devices.
Clients love it because the information is organised and accessible on any device they are using, and they don't struggle to find the information when they need it. It significantly enhances their confidence in your service.
"Moneyinfo is so easy to use, I've got clients in their 80s who have been out and bought iPads just to use it. They love it."
Paul Burton, CEO, Lifestyle Wealth Management.
---
To find out how moneyinfo can help secure your business please click here to arrange a personal 1:2:1 meeting.
---
Sim Sangha is Business Development Director at moneyinfo limited.
03303 600 300