Looking after your most important asset
Every business owner will say that their most important asset is their staff, yet it seems some firms have been doing a less than good job at looking after their employees during Covid.
In a recent article for New Model Adviser, Ian Horne spoke with recruitment specialist Tony Bates managing director of Idex Consulting who says "Last year people were looking to join firms for the culture. Now, people are asking how firms treated employees during Covid."
IFAs flock to new firms as many aggrieved at Covid handling
Staff are on the move, leaving firms that have treated them badly during Covid either because they were furloughed, forced back into the office environment or simply because the technology in the firm wasn't up to the job.
Idex whose business was 80% down on last year in early lockdown, are now 15% ahead of last year, driven by a 43% spike in business between July and September.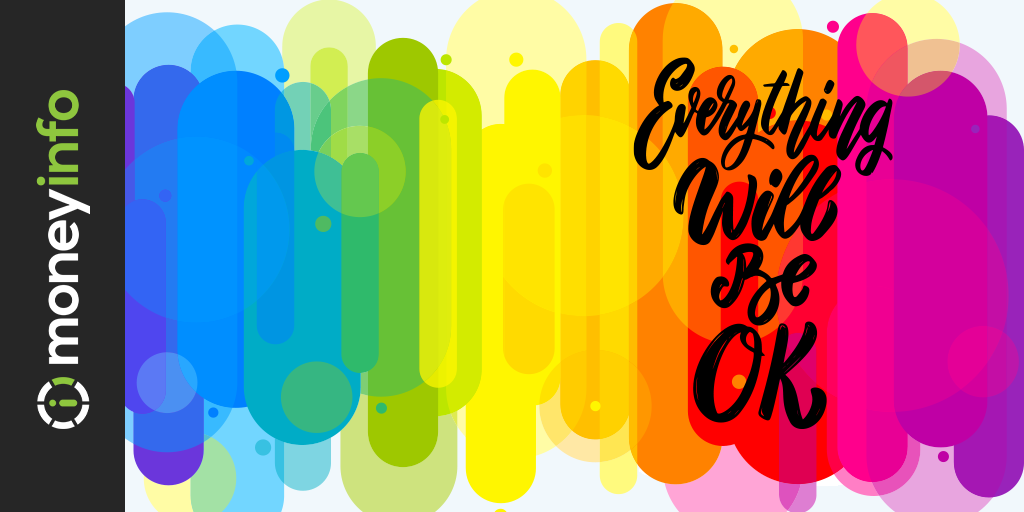 Tony says that there is increased confidence among IFA business owners at present.
"New business might be down but AUM is still there. Most of the people we have spoken to are doing well. If they have money in the bank and good technology, they can now bring in a higher level of talent. Some companies have put a hold on IT but those ones will be left behind.
Some firms don't have the tech needed to do the job and IFAs are leaving because of that." Tony Bates
Many adviser firms have taken the opportunity presented by Covid-19 to change the way they work with clients embracing digital to make themselves more efficient for the future.
Don't let technology scare you.
It enables you to communicate effectively with your clients removing post and email. Remote meetings with staff and clients remove the geographic boundaries that can hamper your business growth by allowing you to service clients based anywhere and opening up a huge talent pool of people who are not in commuting distance to your office.
Firms can feel left behind because of their limited understanding of what new technologies can really do to help in the client relationship but even the largest most forward thinking companies know that you need to keep things simple to be effective.
"Forecasts commonly paint a world filled with robots, holograms, implantable devices, and other extraordinary gadgets and tools. Many of these technologies will become important elements in the fabric of our daily lives, but what wealth management clients will want most from their providers in the future is simpler and more accessible interactions."
If you've delayed your technology strategy because of Covid you will find yourself left behind. It is not safe to assume things will be returning to the old normal.
Let us show you how to future proof your business, protecting your most valuable assets whilst delivering a better client experience.
Click here to arrange a personal demonstration.
---
03303 600300