2021 - The year adviser technology leaves the back office
moneyinfo MD Tessa Lee presents to The PFS on how 2021 is the year adviser technology leaves the back office.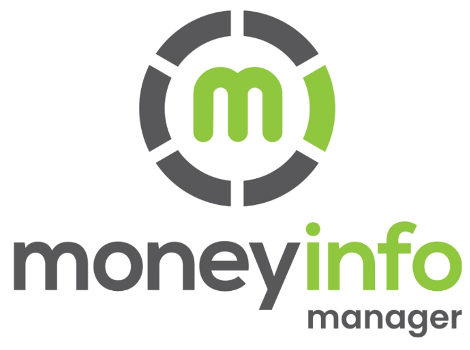 It has never been more important to ensure you can effectively and securely communicate with your clients and we are excited to launch of our new adviser app in 2021, giving advisers access to client information and secure communications with clients, team members and professional connections.
Whilst many companies claim to have secure messaging between the client and adviser, this is the first app to allow smartphone to smartphone communications between clients and advisers and all under the adviser's brand.
As well as making client communications easy, the app allows advisers to communicate with members of their internal team and third parties they may be working with, for example professional connections, other advisers and DFMs. The system is secure and audited, with a record of all communications.
---
2021 is the year that adviser technology comes out of the back-office and into the hands of the adviser.
Sim Sangha is business development director at moneyinfo limited. To organise a personal demonstration, please click here.