"An incredibly positive element of our entire business, especially given that we are moving towards a more interactive and digital environment for our clients."
Gore Brown Investment Management (GBIM) is a discretionary fund manager based in both Salisbury and Harrogate providing investment services for private clients, family trusts, charities, pension funds and professional advisers both across the UK and abroad.
Established in 2004 they believe that trust, a personal touch and the ability to respond to individual requirements are of vital importance to clients. Their success and reputation is built on a simple but increasingly rare commitment to superior client service.
With this in mind, they tasked moneyinfo to deliver significant operational efficiencies through a digital service channel both for their direct clients and introducing adviser firms.

Want to find out how moneyinfo can help your business?
Automating our Quarterly Reports
One of the key deliverables was to automate the GBIM reporting, delivering their quarterly report packs automatically to clients via the portal together with a push notification via the GBIM branded app that their reports are available.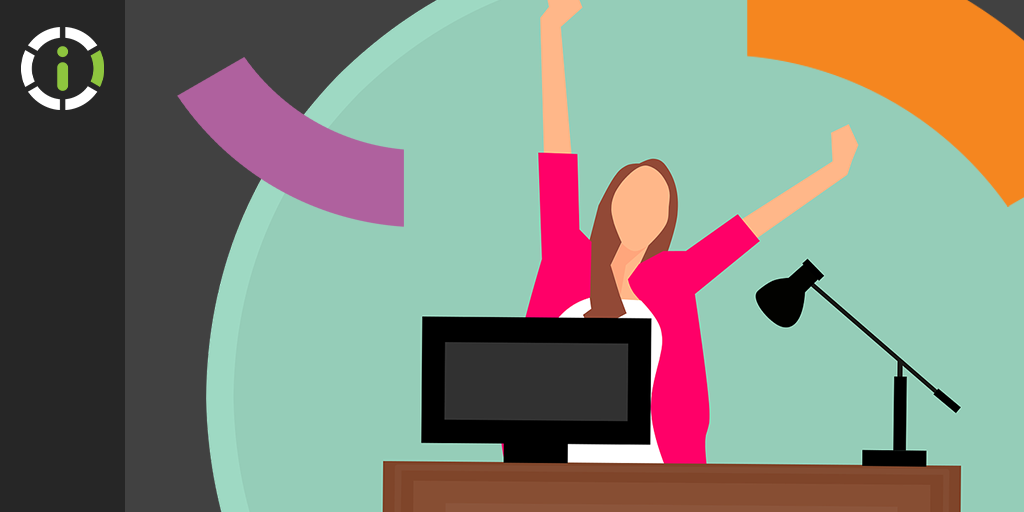 "We have become more efficient in delivering our quarterly valuations out to clients and this has added a significant string to our bow."
James Crarer, Investment Manager at GBIM, talks about their experience with moneyinfo.
"The mindset of our clients has changed particularly in the last two years because of the pandemic and clients are becoming more and more accustomed to having everything at their fingertips.

It was important that we select a supplier with prior experience and pedigree that understood the difference between us and an independent financial adviser. Once we went through our due diligence, moneyinfo came out top of the list."
Complexity simplified
The team at moneyinfo were incredibly helpful in dealing with our more complex requirements. We have two systems feeding moneyinfo and they've been able to aggregate the data together from both.
Whilst there were some issues along the way, the professional way that they were dealt with, meant that there was never any project creep and we were able to launch the portal, on plan and within six months. This speaks volumes to the support that we received from the moneyinfo team from sales right the way through to back-office support.
An additional touchpoint
The three key areas that moneyinfo have helped us deliver a clear and better client experience have been –
The ability to send secure messages and for them to be able to respond back to us.
The fact that we can provide updated portfolio valuation figures and the clients can drill down into the underlying assets.
And a secure place to drop documents and reports.
The secure, encrypted app has enabled us to have an additional touchpoint with our clients. Historically, we communicated via email, handwritten letter or over the phone. Clients are becoming more comfortable with direct messaging through the app and its an area that would count against us if we couldn't offer this capability.
Access for introducing adviser firms
The third-party access has been incredibly useful for our introducer firms that we work closely with. Prior to moneyinfo, the process was quite clunky, and this put off some firms but now they have direct access to each individual client via their own portal screen.
Trust in our brand
Creating an app under our own brand was really important. The ability to have an app that was branded for us, means that our clients go to the App Stores and simply type in GBIM to download our app. Its given clients that familiarity and innate trust with using it more and more. And it was integral to our decision in going with moneyinfo.
An invaluable tool
The operational efficiencies that moneyinfo has helped us deliver have certainly been fairly immediate and they've helped us start on the journey to a more efficient, paperless environment. it has been an invaluable tool particularly with the move toward hybrid-work.
"Our relationship with moneyinfo is an incredibly positive element of our entire business, especially given that we are moving towards a more interactive and digital environment for our clients. "
To learn how moneyinfo can help you to blaze your own trail with a fully brandable app that delivers compliance confidence, client loyalty, and improved profitability, book a demo here .