Big or Small, both can be beautiful…
"Investors have a choice between large firms which operate their own funds and platforms and smaller firms which operate more independently."
In an article for the Financial Times, Damian Fantato, digital editor of the FT and FT Adviser comments on how adviser firms have adapted to the pandemic.
"The coronavirus crisis has pushed many UK advisers and their clients to embrace new practices. It is transforming the industry by creating the potential for faster and more flexible links which could ultimately improve services, reduce charges and make advice more accessible to a wider group of investors."
Damien says that the pandemic is pushing large firms to invest heavily in new technology but where does this leave the smaller independent firm?
The rising costs of regulation, increasing technology demands and the threat of online advice tools can push smaller advice firms into joining larger firms.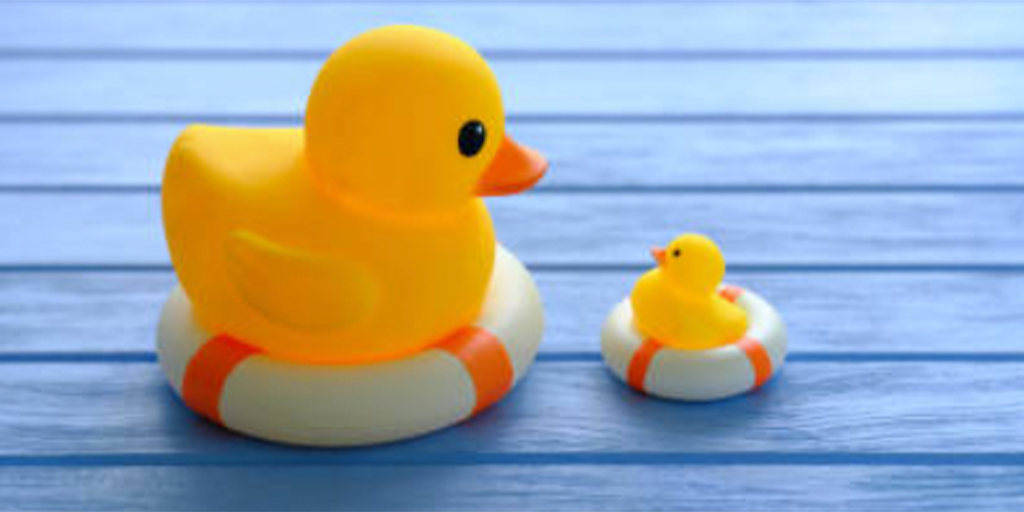 Technology is an enabler of Big
For the consolidator, the challenge is to deliver technology which provides a consistent client experience across their entire business whilst supporting the needs of the individual firms which often work in completely different ways to each other. Historically this meant banging everyone onto the same back-office platform which can upset the productivity of the acquired firm.
The key to consolidation is to acquire with a common vision. There needs to be a reason big is beautiful not just size by itself.
A great example of a vision for consolidation is the strategy behind the Progeny Group:
"Wouldn't it be great to have all of your advisers in the same room? Progeny is independent financial planning, investment management, tax services, HR and legal counsel, all working together for you."
The benefits for a client of having all their professional services bought together and talking to each other is obvious. Most adviser firms grow through their professional connections, so they are building on this natural relationship.
If you are thinking of joining a consolidator, think about what that consolidator stands for and whether their vision matches yours.
It's like applying for a new job:
Do you take the one that pays the most money…
or the one where you will enjoy going to work everyday?
Technology is an enabler of small
Whilst it can seem that technology is a reason for joining a consolidator, technology is an enabler of small.
Zoom which has been the smash-hit of the year is available to everyone for free and the business pro version is just £120/year, a great enabler of small.
moneyinfo supports both large and small firms with their own branded app that when you see it, you would think it would only be available to firms with millions of pounds to spend on technology.
It can save you big: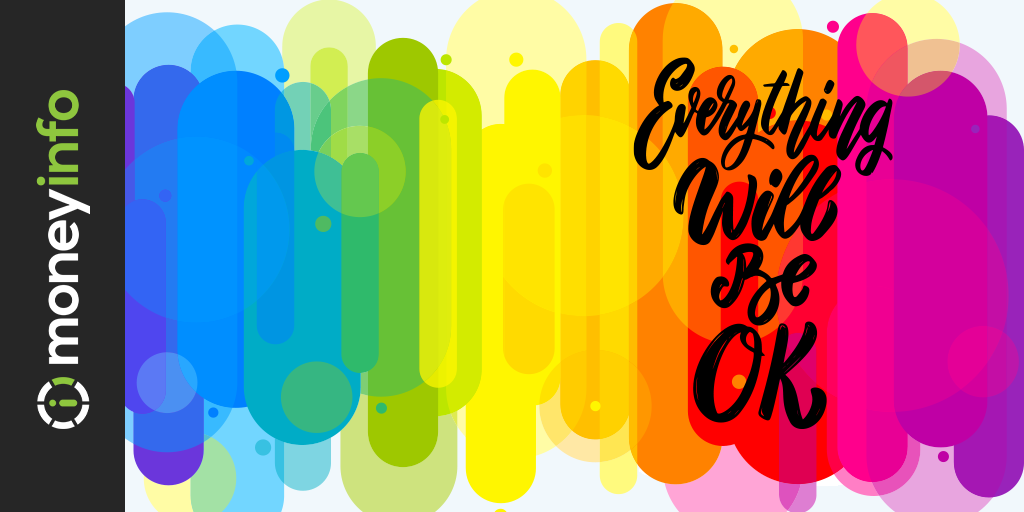 It's never been a better time to be an adviser:
Digital communications have removed the geographic constraints on your busines growth.
The industry has been pretty lockdown-proof despite the market jitters in March.
The size of the market is set to grow enormously through inheritance over the next ten years,
and the industry has been through a ten year technology revolution in ten weeks.
Consolidator, consolidated or fiercely independent - moneyinfo will deliver you a better client experience.
Organise a personal demonstration here.
---
03303 600300