Merry Christmas from the moneyinfo team
As the year draws to a close, we would like to thank you for reading our mailers and take the opportunity to wish you a very merry Christmas.
It has been a very strange year and Christmas will not be the same but there is light at the end of the tunnel. We are all looking forward to seeing the back of 2020 and hoping that the vaccines help us return to some sort of normal in the new year.
2020 has been the year when digital communications began to reach their full potential. It has helped firms keep communicating effectively with their clients and for us all to stay connected with friends and family.
For those that have embraced the change, a new world of potential is opening up.
Digital communications have removed the geographic constraints on your busines growth.
The industry has been pretty lockdown-proof despite the market jitters in March.
The size of the market is set to grow enormously through inheritance over the next ten years,
and the industry has been through a ten-year technology revolution in ten weeks.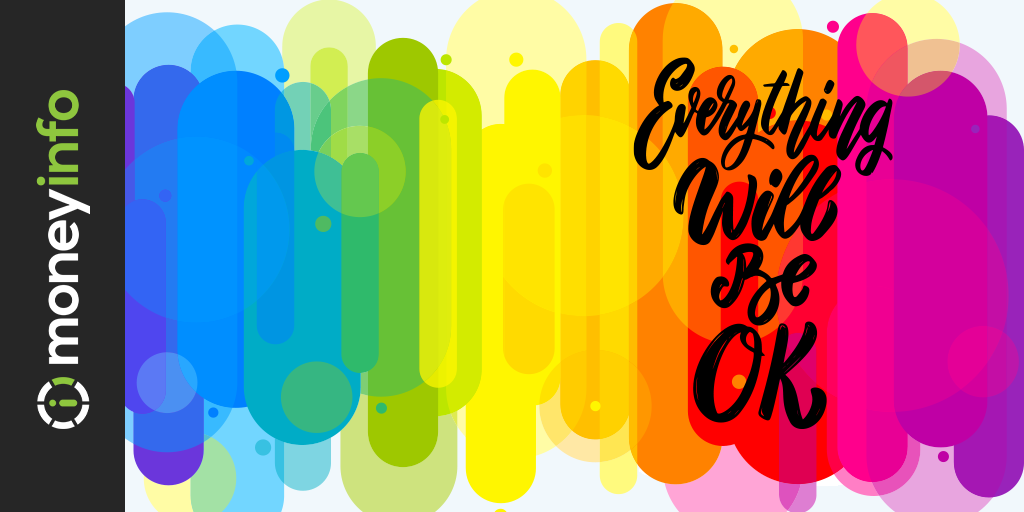 We have seen a huge increase in demand for our technology to enable easy and secure communications and we finish the year with a very special promotion: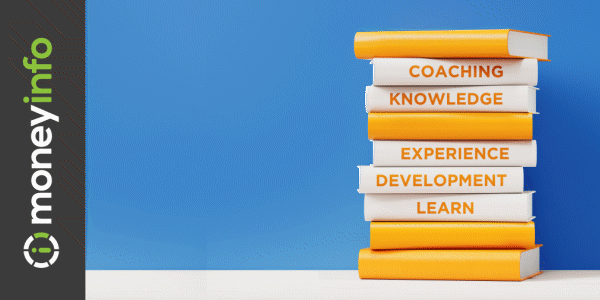 So confident are we that using moneyinfo is easy to use for your business that we offer our clients free training for as long as you are a client.
A very merry Christmas to you and a happy new year.