Destroying business wealth
Advisers who fail to build relationships with clients' family members risk destroying the value of their business as wealth is passed on to the next generation.
Schroders intermediary solutions director Gillian Hepburn said at Professional Adviser 360 Digital Event - it is essential advisers identify where client assets will flow upon client death, and to build relationships with likely beneficiaries now.
"People passing on the wealth really care about what happens to their hard-earned cash. 60% of those passing on wealth were keen for their beneficiaries to see an adviser but only 9% had communicated that fact."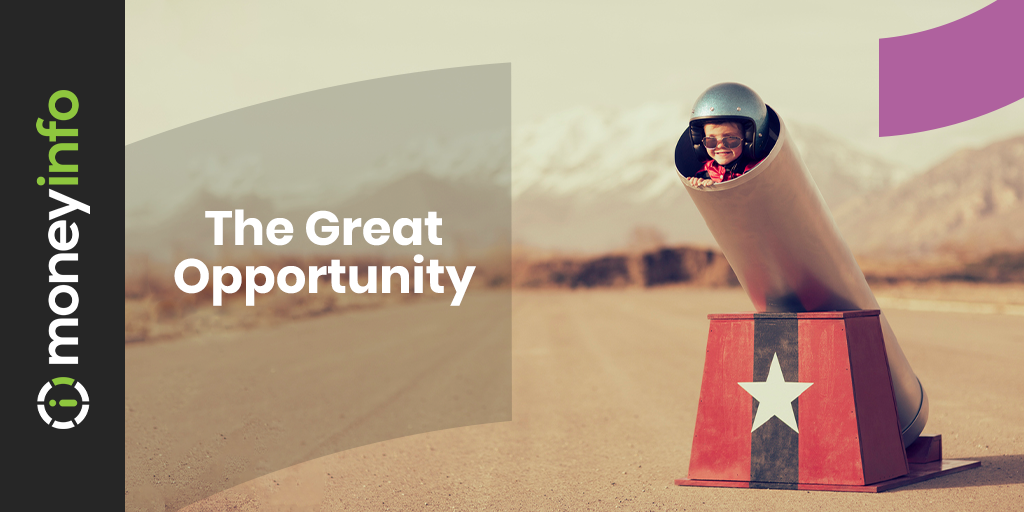 "It is a great opportunity for financial advisers - provided that inheritance is retained within the business. But advisers are largely ignoring this segment and need to engage differently."
PA360 Digital: Advisers risk 'destroying business wealth' by ignoring next generation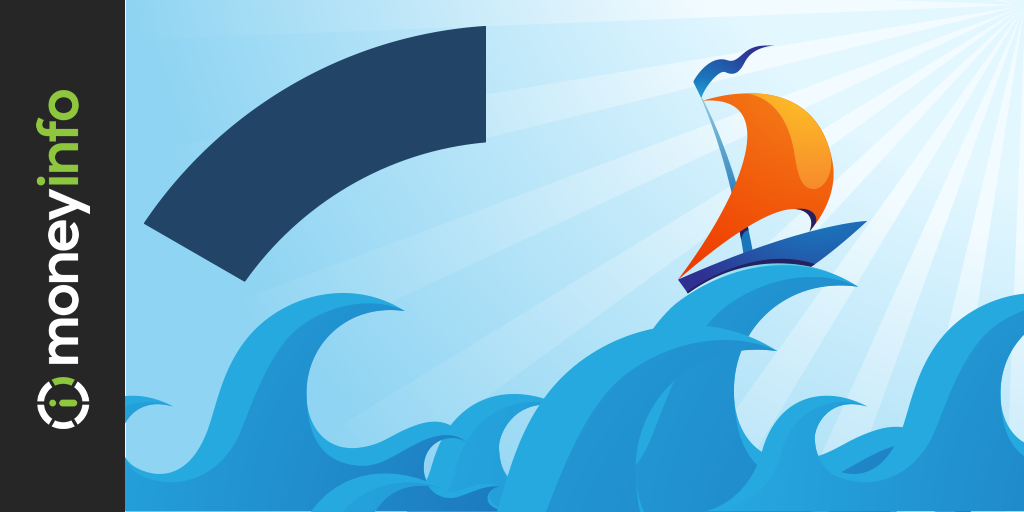 This resonates with a recent Fairstone client survey that highlights that nearly 2/3rds of clients had not introduced their adviser to their families despite 90% wanting them to provide more support to the next generation.
"It had not occurred to me to do this. Now you've posed the question, I will do so."
At the PA360 event, Gillian urged advice firms to conduct a full client audit to identify where assets will likely be distributed and make plans to engage with the next generation of clients.
Start by having the conversation.
Technology can help to make the conversation more palatable as the subject can be broached from the perspective of helping your client get all their information together into one place.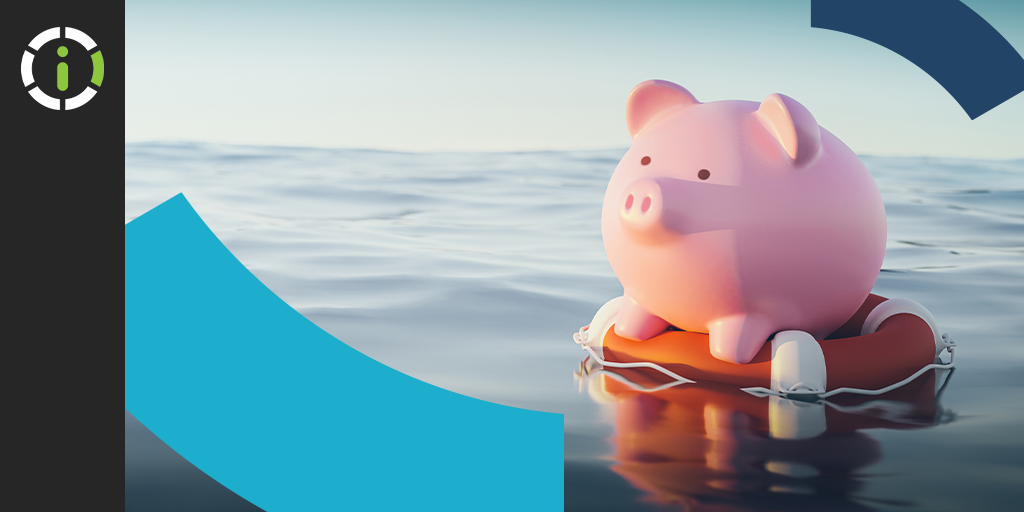 Add a folder to your client's portal called In Case of Emergency (ICE).
In this folder store a template document with contact details for the client's advisers and other important contacts including all family members.
Put in this folder any documents you already have access to such as Wills, Trust Deeds, Lasting Power of Attorney, Life Assurance, Property Insurances and any other related contracts which will be required by the executors.
This helps the client increase their financial peace of mind, knowing if something happens to them, that their partner or dependents can access the information they need. And getting things organised now, will make you a key adviser to those inheriting from the estate.
Your portal can also help you to build a relationship with the next generation by helping them to manage their finances even before they become wealthy enough to be a client in their own right.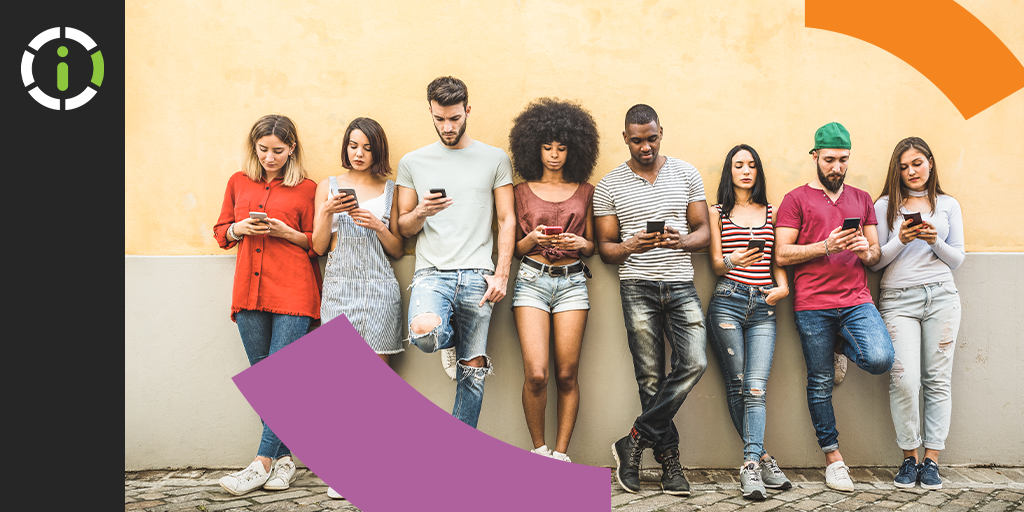 If you are going to appeal to the next generation, you need to ensure your portal is an app on their smartphone and in your brand so you are there for your clients and their dependents in the moments that matter.
And your branded app is not only a bridge to help you build a relationship with the next generation of your clients, through their social media networks, the children of your clients could be your best advocates in attracting new clients as they will naturally share a job well done with their friends. For good or bad, depending on your relationship, their network will connect you to these new clients.
---
For more information on how moneyinfo can help you build a relationship with your next generation of clients, please click here, or call us on 03303 600 300.
---