Episode I: A better client experience.
In Episode I, we delivered a better Client Experience by bringing together all your client's finances into one place under your brand.
A portal that your clients want to use, which complements the service you deliver. It makes your clients' lives easier by keeping together all their important paperwork, notifying them of events and helping them achieve financial peace of mind in case of emergency.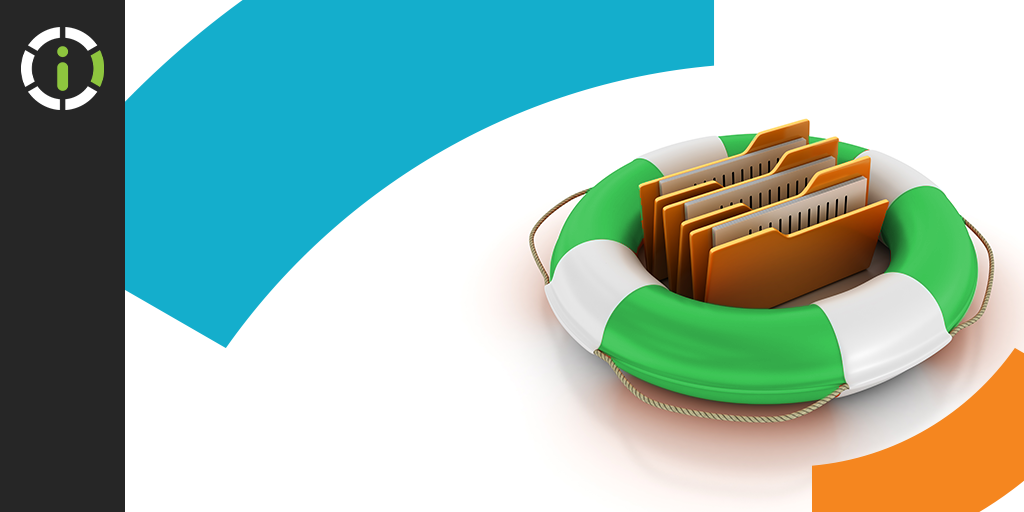 Episode II: Secure Communications
In Episode II, we secured your client communications keeping personal data away from the insecurity of email and the unreliability of post.
Secure messaging that's easy to use and as familiar to your clients as WhatsApp and Facebook messenger with the ability to create template messages that are automatically filled with key client data such as preferred name, operator etc.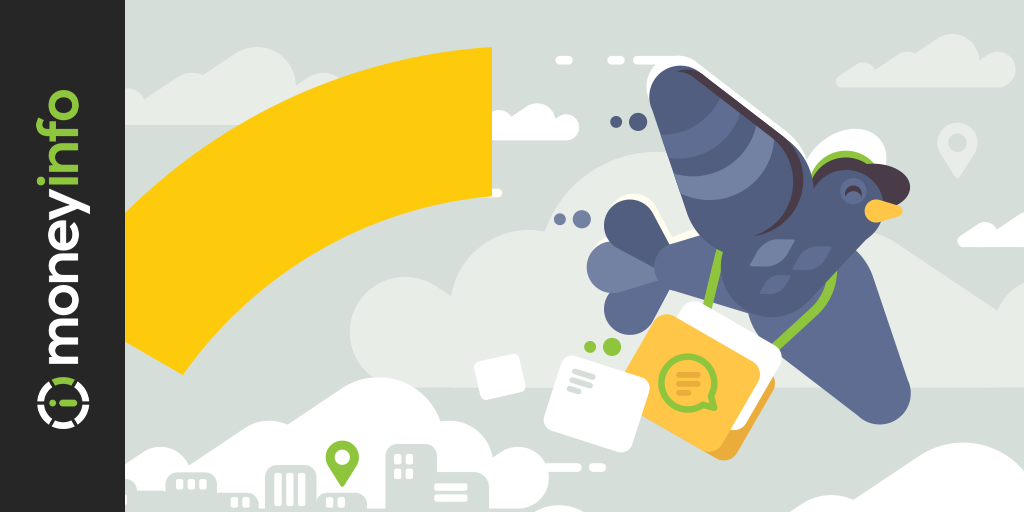 Better than special delivery of all your communications. Instant, secure with the ability to track delivery, receipt, opening, acceptance and signing. Both you and your client get a complete record of all correspondence so there is never any doubt what was said.
The differentiators are speed, security and mobility. The time to send a message compared to generating a letter through word is seconds rather than minutes and there's no chance of your message getting lost in spam.
Episode III: Efficient Processing.
In Episode III, we showed that technology can improve every element of the advice process, enhancing client onboarding, speeding up client reviews and helping reassure clients when the market moves in the wrong direction.
But to achieve the efficiencies that technology promises, your business should be engineered around your client, not your back-office.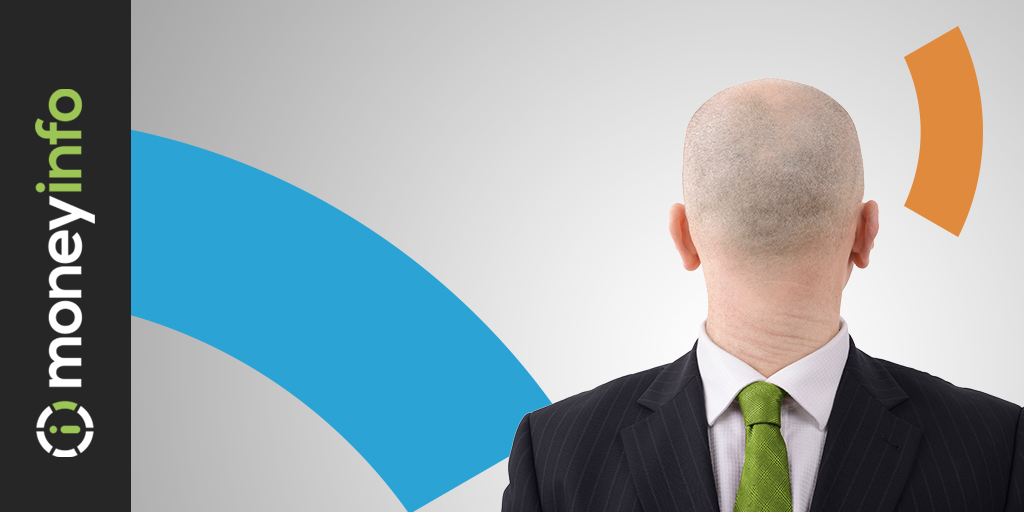 Getting the client experience right will provide far greater benefits to your business than a change to your back-office system.
Our portals are designed to complement your existing back-office investment improving its efficiency without spending time and money replacing one back-office system with another as your new back-office will still be inefficient if you can't connect to your client.
Get the client experience right and the back-office will follow.
Episode IV: Adviser Engagement
Which brings us into Episode IV and our focus on adviser engagement. Arm your advisers with the power of moneyinfo (the force behind the best advice firms).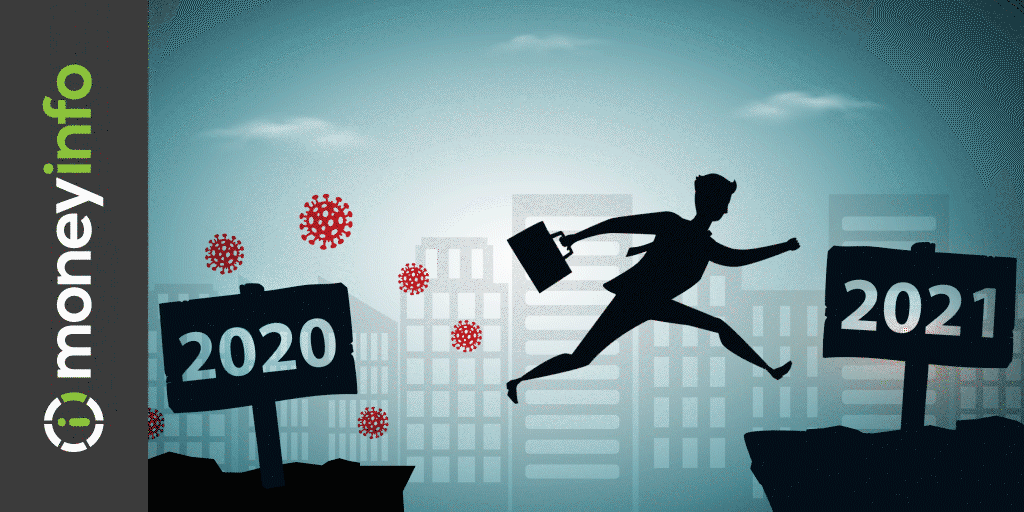 We're putting an app in the hands of your advisers to communicate securely and easily with clients, their team and professional connections.
From 2021, it's not just your clients who get an app on their phone. moneyinfo allows everyone connected to the client to stay in touch securely, with all the messages recorded to an audit trail.
2021 is the year that adviser technology comes out of the back-office and into the hands of the adviser.
To feel the power of the moneyinfo force flowing through your business please click here to arrange a personal demonstration.