Welcome to 2021 – the year adviser technology leaves the back-office
New Year & New Lock-down.
We'd like to wish you a very happy 2021. Admittedly, it has not been a good start and whilst the immediate outlook looks bleak there's light at the end of the tunnel, with the vaccines rolling out and hope for a break in restrictions by the spring.
It has never been more important to ensure you can effectively and securely communicate with your clients and we are excited to be starting the new year with the launch of our new adviser app giving advisers access to client information and secure communications with clients, team members and professional connections.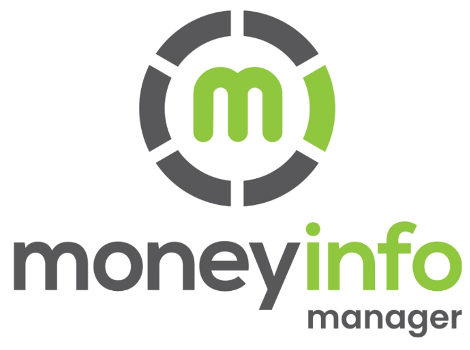 Whilst many companies claim to have secure messaging between the client and adviser, this is the first app to allow smartphone to smartphone communications between clients and advisers and all under the adviser's brand.
As well as making client communications easy, the app allows advisers to communicate with members of their internal team and third parties they may be working with, for example professional connections, other advisers and DFMs. The system is secure and audited, with a record of all communications.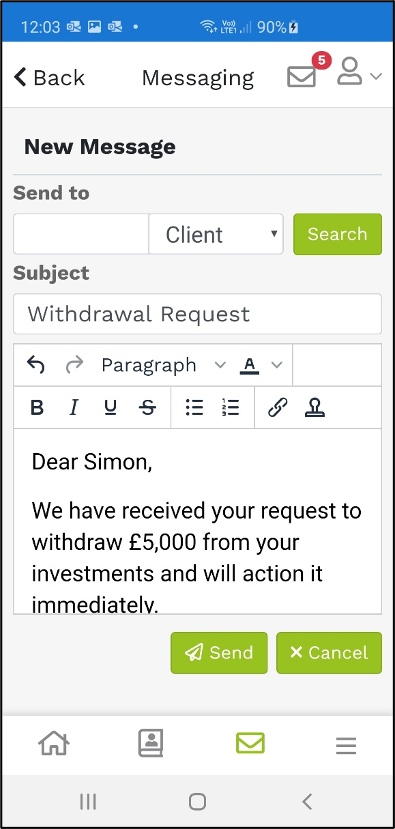 To keep things simple and reduce typos and errors, messages can be created using templates which can be populated with client information and amended or personalised as required.
Tessa Lee, our managing director, comments "moneyinfo already enables clients to share and sign documents with their adviser, view investments and manage their personal finances all through the firm's own branded app. That's fantastic for clients, but then we asked what can we do to make things equally slick and convenient for advisers? What can we do to make their lives easier?
A key part of an adviser's role is to communicate with clients but until now the only way this could be achieved was to log-in to the firm's back-office system to send a message. Little wonder lots of advisers revert to email when they are on the move as attempting to use a firm's back office system on a mobile is in most cases impossible.
The new moneyinfo manager app provides an easy way of doing things on the devices we all use every day and means advisers now have the same convenience their clients are used to.
We've kept it simple and restricted it to the tools that advisers really need. Access to client information, portfolio & daily valuations and communications via a smartphone or tablet from wherever you are. It's simple and convenient and we think this app could revolutionise the way advisers do business.
Until now it has often been back office staff using technology, rather than advisers, but this app will be a game changer in terms of encouraging advisers to adopt technology more."
At moneyinfo we are focused on making advice businesses more successful by:
Delivering a better client experience

Secure & easy communications

Making everyday processes efficient
And for 2021, we're adding a new focus on Adviser Engagement.
We are making 2021, the year that adviser technology comes out of the back-office and into the hands of the adviser.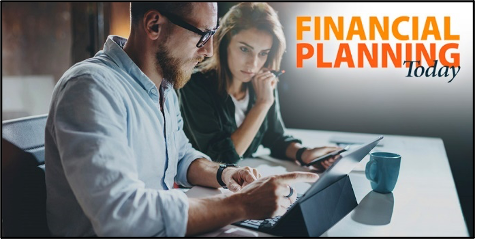 Financial Planning Today: moneyinfo launches smartphone app for advisers
For more information on how moneyinfo can help you manage more clients more profitably, please organise a personal demonstration here.
Happy New Year 2021.