Five questions in five minutes on client communication
Here are five quickfire but very important questions to consider about your client communication. They shouldn't take you even five minutes to answer and to help I've even given you the answers.
Q1: Do your clients expect to receive information from you electronically? Yes
Q2: Do they expect you to email them their financial information unsecured? No
Q3: Do they expect you to provide a means of communicating securely? Yes
Q4: Do they expect to have to get out their laptop, log-in through a web-browser, key in their username and password to read your message or do they expect to be able to respond conveniently on their smartphone or tablet? Clients expect your messaging to be as easy to use as the messaging systems they use such as WhatsApp and Facebook.
Q5: Will your older clients use it? Given lockdown and that all of us have been using digital communications to talk with our friends and family, it's hard to argue that older clients will not engage with technology if it makes their lives better.
There is little evidence to suggest older clients are not engaging with tech. We find this view comes from the wealth managers who are resistant to change.
We've been using technology more than we'd like and we crave more face-to-face time with our friends and family. We need more time away from our technology and the solution to this, perversely, is better technology.
Technology needs to be intuitive, easy to use and deliver efficiencies so that we have more free time to do the stuff we enjoy.
An example is online banking.
When it first became a thing, it typically took me longer to pay someone through my bank's web-based portal than it did to write out a cheque and post-it.
With the banking app now on my phone, I can pay people within a few seconds. It doesn't force me to do anymore banking than I did before, but it takes me considerably less time to do it, giving me back time to use elsewhere in my life.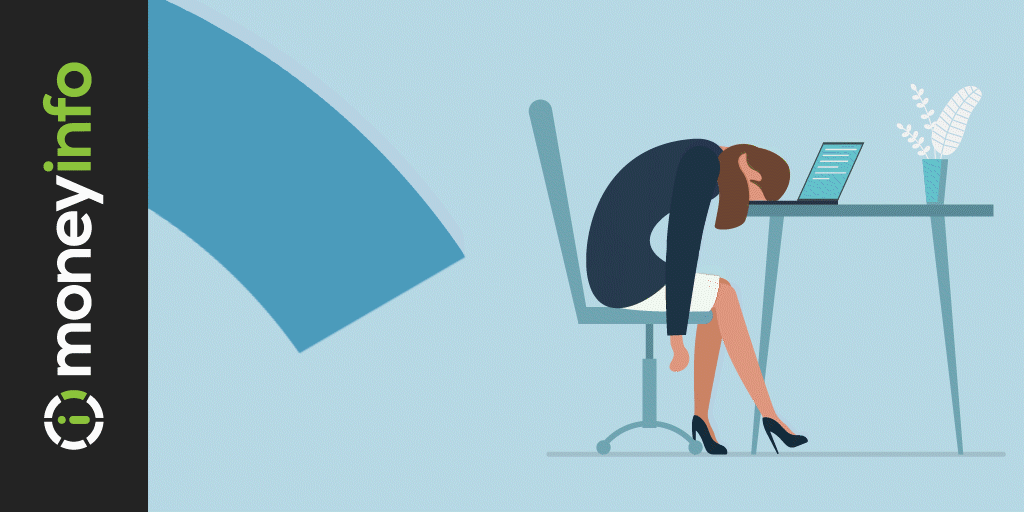 The challenge for your technology supplier is to deliver technology that is easy and familiar for your clients to use whilst delivering the benefits you need for security and efficiency.
To achieve that you need to solve the problem of client communications from a client's perspective. This is where many systems fail. They set about making the process easier for the firm, delivering little in the way of benefit for the client and for them it quickly becomes just another log-in that they forget.
moneyinfo's secure communications are even easier to use than WhatsApp. Clients can respond on their phone, tablet or PC quickly and conveniently, in a message thread that keeps the conversation together. Share documents, sign paperwork and extend the communication to include the client's professional connections all through an intuitive, simple to use and convenient app.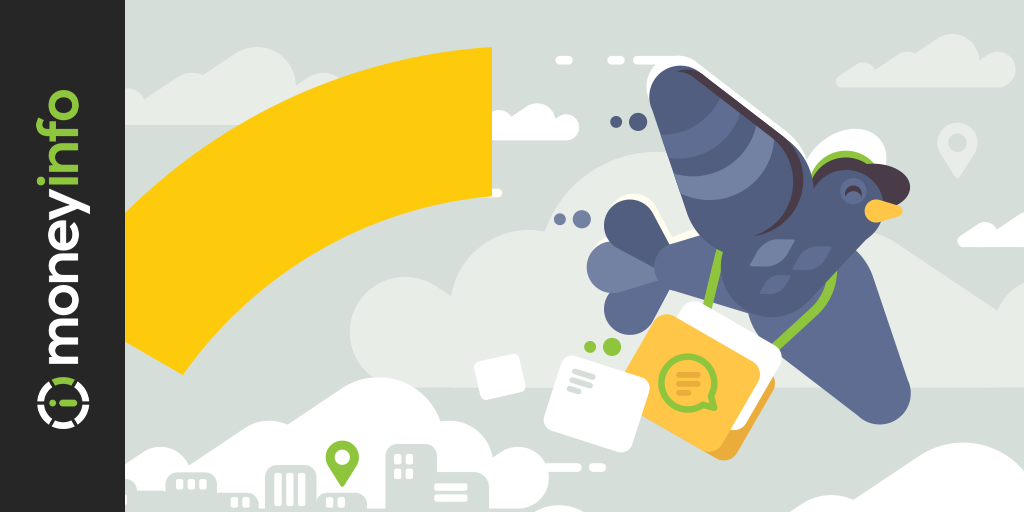 In lockdown or out of lockdown how you communicate with your clients is key to the success of your business.
For more information about moneyinfo and how it can help your business to become more efficient, more quickly than any other IT project, even improving the efficiency you get from your existing back-office system, please call us on 03303 600 300 or organise a personal demonstration here.
---
03303 600300