New release: Secure communication templates
It's never been more important to ensure you can securely and effectively communicate with your clients, and our new release makes these communications even easier by adding template communications to our secure messages.
Our clients already enjoy the benefits of secure messaging, two-way document sharing and e-signatures.
Users can now create pre-defined secure messages which are automatically filled with key client data such as preferred name, operator etc. so that communications are more speedy and consistent.
Firms can create lists of clients based on database queries and send a templated communication to those clients that is personalised for the recipient.
There's nothing new in using templates, back-office systems have been able to do similar things via Word and merge fields for years.
The key differentiators here are speed, security and mobility. The time to send a message compared to generating a letter through Word is seconds rather than minutes. The client receives a push notification on their phone and can read and reply to the message quickly and securely without ever touching email and all via the firm's own branded-app.
When you need to respond to a client in a hurry, the message templates are available on your phone so you can select a suitable response in seconds and send it to your client, saving time and typing errors.
500% increase since January.
Mobile communications saw a dramatic spike in March & April, and have now settled into a more regular pattern with five times as many messages being sent in June than were sent In January. We're anticipating that the new templated communications will see this rise further and faster than ever.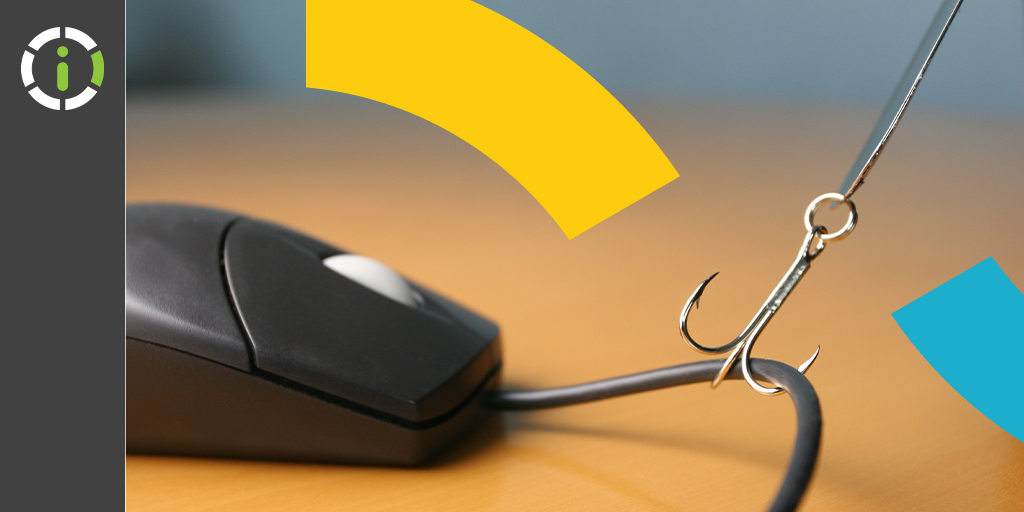 As regular readers of our communications will know, we're not a fan of email. We accept that old habits die hard but the evidence against email even so called 'secure email' is overwhelming.
Your clients are scared of email, many will ignore it, it gets lost in spam and you leave yourself exposed to a fine under GDPR for not securing personal data.
During lockdown, clients have had to use new technologies to communicate with their family and friends, so there has never been a better time to introduce your own branded app to secure the communications between you and your clients.
At moneyinfo, we can implement you a secure portal to communicate with your clients and share and sign paperwork. It provides a shared audit trail of all your client communications with nothing stored on your client's devices.
We've designed it to be as easy to use as WhatsApp and your clients can communicate with you on their smartphones, tablets and PCs, whatever's convenient to them, all via your own branded app.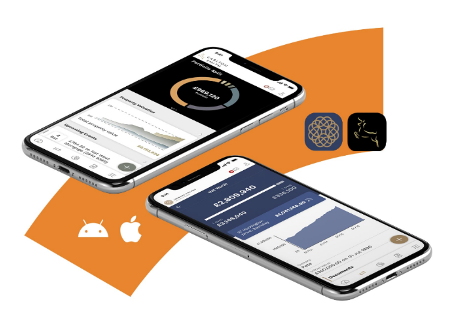 moneyinfo can speed up onboarding, client reviews and rebalancing from days to minutes leaving you more secure and efficient.
---
To find out more about how moneyinfo can help your business please click here to arrange a personal 1:2:1 meeting.
---
Sim Sangha is Business Development Director at moneyinfo limited.
03303 600 300