Using technology to engage with clients
In an interview for the June Wealth Tech Views Report published by Wealth Mosaic, Sim Sangha, Business Development Director at moneyinfo limited comments -
"There is very little evidence to suggest older clients are not engaging with tech. We find this view comes from the wealth managers who are resistant to change."
Given lockdown and that all of us have been using digital communications to talk with our friends and family, it's hard to argue that older clients will not engage with technology if it makes their lives simpler or better.
The challenge is to deliver technology that does this and to achieve that you need to solve the problem of client communications from a client's perspective. This is where many systems fail. They set about making the process easier for the firm, delivering little in the way of benefit for the client and for them it quickly becomes just another log-in that they forget.
Communicate with your clients, securely and easily.
If you think about your role as an adviser then surely being able to communicate with your clients, securely and easily, has to be the single most important element to running a successful practice.
Sim continues, "e-mail is insecure and although post is meant to be a secure means of communication, interception of sensitive financial data is all too easy."
"Increasingly end consumers are ignoring emails and they do not like dealing with post either, from an environmental or hassle-factor perspective. "
At moneyinfo, we've tackled communications from the client's perspective. Our app, branded for your firm, is designed to be as easy to use as WhatsApp and help deliver the client additional peace of mind by allowing them to store all their important financial paperwork alongside the paperwork you deliver.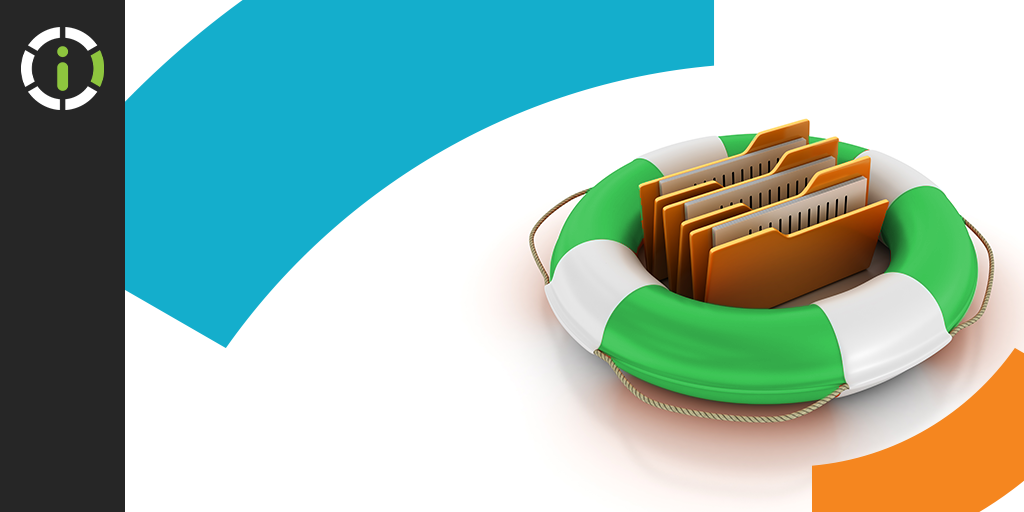 Working with their adviser clients can create an in case of emergency folder so that they are reassured if anything happens to them, their partner and family can find all of the important information quickly and painlessly.
moneyinfo has been designed to put your client first and deliver them these benefits –
A single login to all of their finances. Over 60% of clients value the ability to aggregate all of their accounts in one place.
Access to their managed portfolio, reports and all correspondence.
A secure method to communicate with you. We have seen secure messaging on our platform increase ten-fold in 2020.
Store all their important financial information in one place.
An 'In Case of Emergency' folder to easily access important contact, health or protection information.
Track their income and expenditure across all of their bank and credit card accounts.
Access to their insurance and other documents whenever they need them.
A financial events calendar reminding them of renewals, maturities & income and payment dates.
Access to your service, in your brand, accessible on any device.
In addition to the benefits it delivers your clients, it benefits you with –
Automated valuations from your portfolio management system and investment platforms. We maintain your client data so you don't have to.
Bulk and ad hoc reporting delivery which can be integrated with your portfolio and CRM technologies.
Net worth and family balance sheet reporting with advanced account aggregation and reporting across linked accounts.
The ability to easily and securely communicate with your clients with a full audit trail of all correspondence including when the client received and opened your correspondence.
Documents and messages delivered instantly to your clients removing reliance on both email and post.
Use of electronic signatures to speed up onboarding, client reviews, rebalancing and other activities.
Meet your GDPR obligations for safeguarding client data.
Represent your brand with a strong digital experience to both win new business and strengthen your existing client relationships.
Communicate with your clients individually, in groups or in bulk for content like newsletters, blogs and fund factsheets.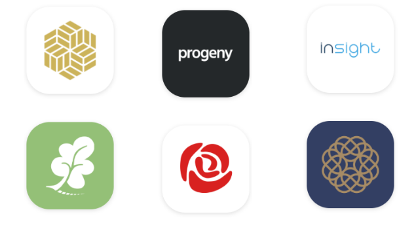 Don't take our word for it, listen to some of our video case studies from -
We can have you up and running with your own client portal, securely communicating with your clients within days and for considerably less than you'd expect.
In fact, we'd be surprised if you didn't save more in time, post & printing than the system will cost.
"We are offering clients something special which differentiates us and at the same time we have cut down massively on our paperwork. In our own case, what we have saved on postage and printing has already covered our annual licence fee, regardless of all the other benefits such as separate tailored views for portfolio performance etc."
Alan Beaney, Chief Executive Officer, RC Brown Investment Management.
The full report is available from the Wealth Mosaic here:
---
Sim Sangha
Business Development Director
moneyinfo limited
Book a 1-2-1 demo here.
03303 600 300