As the year draws to a close, we would like to thank you for reading our mailers and take the opportunity to wish you a very merry Christmas.
Last year we wrote "It has been a very strange year and Christmas will not be the same but there is light at the end of the tunnel. We are all looking forward to seeing the back of 2020 and hoping that the vaccines help us return to some sort of normal in the new year."
The vaccines have certainly made an impact and there's no doubt we have more freedom this year than last but we start 2022 with almost as much uncertainty as we closed 2020.
A couple of weeks ago, we were back in the office, after attending a live Citywire event in London which was well attended by some 60 advisers and it was great to be able to meet faces we'd only seen over Zoom for 2 years in person and here we are approaching Christmas 2021 and back working from home again. Let's hope we all get to celebrate Christmas with our friends and family.
And coming out of Covid has made our lives ever more complicated.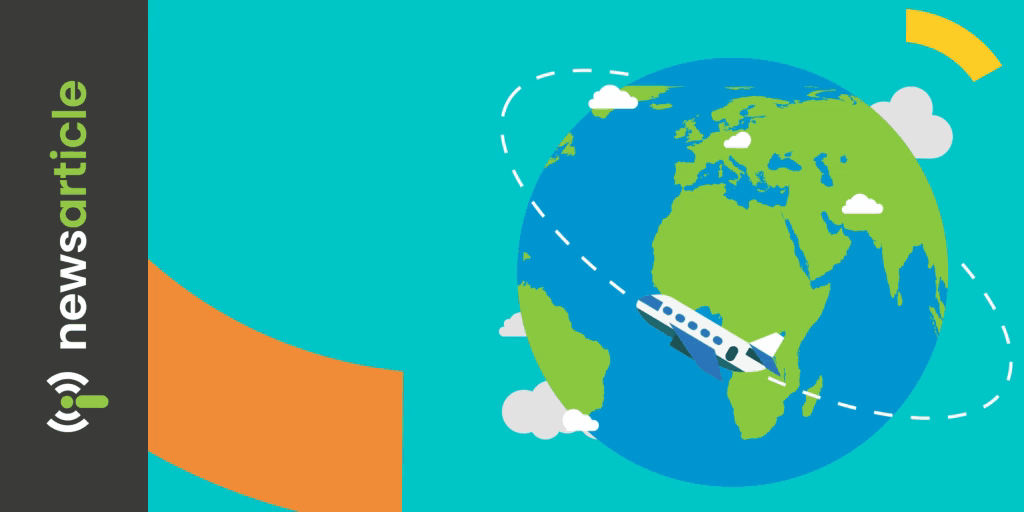 Rather than returning to life as normal, 'Opening Up' has led to a huge increase in regulations and associated documentation. Covid passports, test results, red-amber-green lists, locator forms, isolation rules, covid hotels, social distancing guidelines, amber+ lists? The regulations get harder to follow with each easing of restrictions the government permits.
And as I write this article, France has just closed its border to anyone from the UK travelling without a compelling reason, so things are going to get more complicated before they get easier. Tom Skinner of Barnaby Cecil explains how the moneyinfo app makes him an 'appy' traveller.
On a positive note, we are ending the year looking at how we can steer our business and help our clients move to a net zero future. Many of the changes forced upon us through lockdown such as remote working have highlighted how digital can help us reduce our carbon footprint.
Tessa Lee, our managing director, gave some great examples of small steps that advisers can make towards a net zero future at the Citywire event I mentioned above.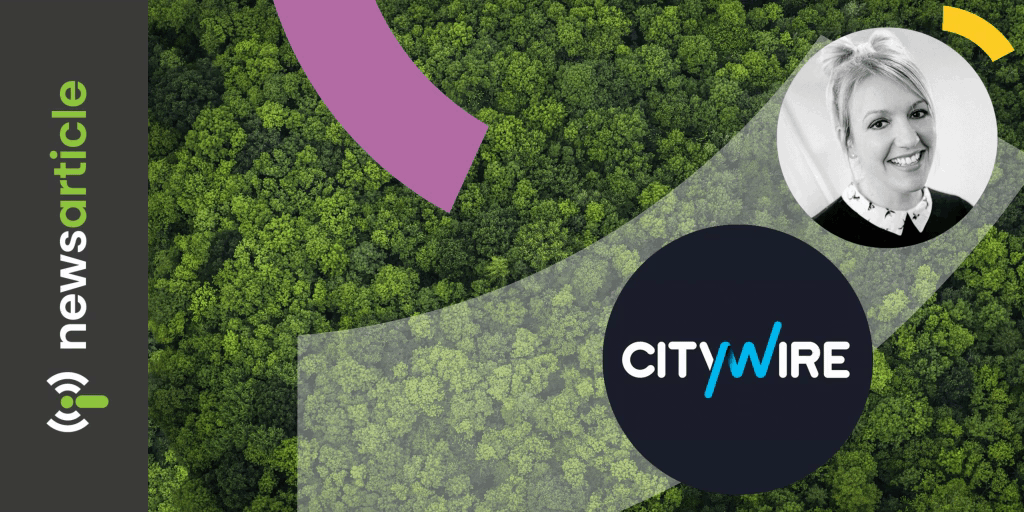 If we can all make some small steps to reduce our carbon footprint, we'll be surprised at the impact and this will be a focus for us in 2022 and beyond.
2021 has been the year of hybrid working for the hybrid adviser and according to research conducted by Octopus Investments, three quarters (76%) of advisers expect a hybrid financial advice model will be the future.
"The real opportunity lies in combining that human touch with smart technology ." Ruth Handcock, CEO of Octopus Investments
Advisers with creativity, empathy, kindness & care can benefit from systems that take away the grunt work and leave them to concentrate on helping their clients achieve financial peace of mind.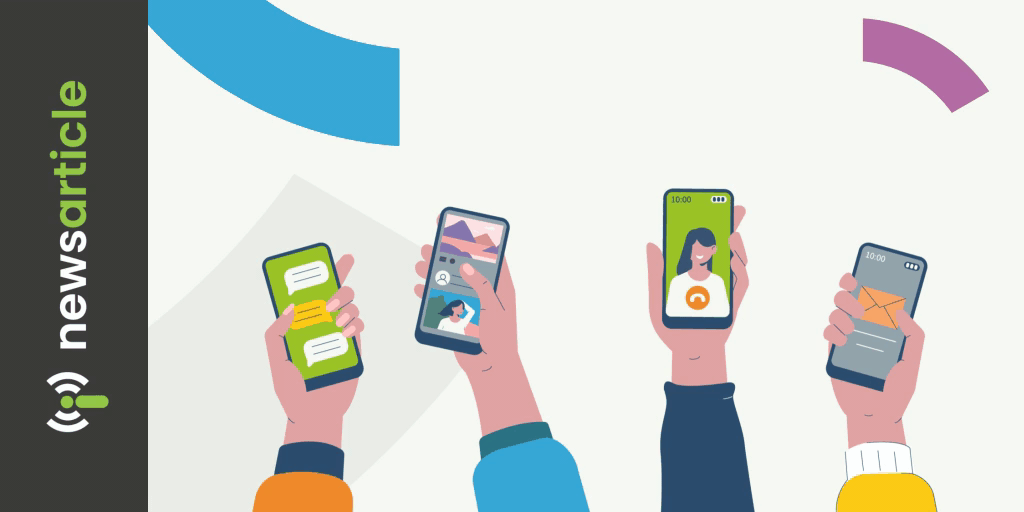 According to abrdn, nearly three-quarters of clients want some degree of remote advice from their adviser in the future, with just a fifth wanting only face-to-face interaction.
And there's no going back to the way things were.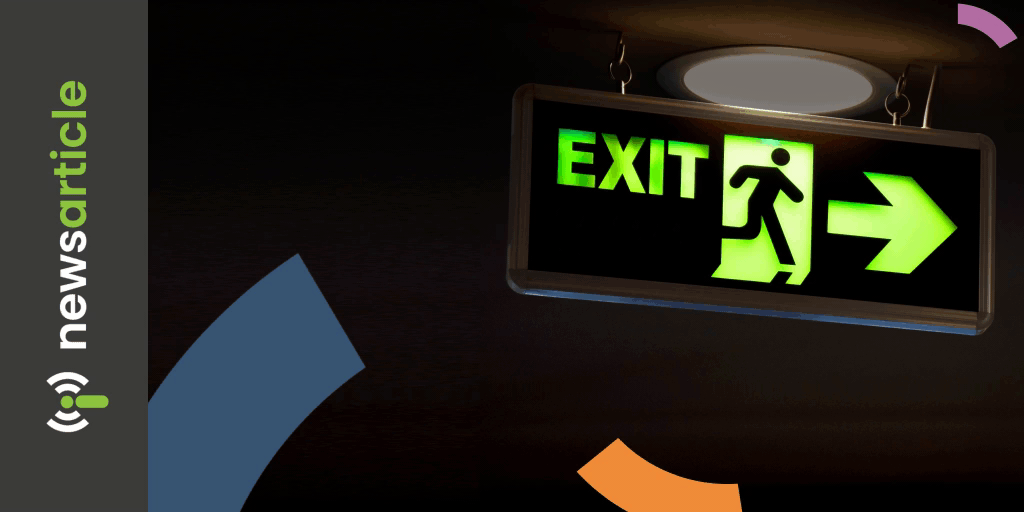 We'll look back on 2021 as the year the tide turned on Covid with the roll-out of the vaccines and boosters. I'm sure they'll be a few twists and turns to come but the forward-thinking adviser has a very bright future.
---
Which just leaves me to wish you a very merry Christmas and a happy new year.
Mik Cons, CEO