The business choices for advisers after Covid-19
"If you can deal with clients without going to see them then you can see and deal with many more."
In an article for Professional Adviser, Brendan Llewellyn owner of Marketing Edge and a director of Adviser Home argues that reliance on technology to communicate with clients and colleagues has become a light bulb moment and advisers can be twice as productive using technology to replace many previously face-to-face meetings.
Brendan suggests advisers should sharpen their video skills as clients will expect more than a slideshow with a voice over.
Armchair Critic: The business choices for advisers after Covid-19
The real challenge for advisers will be to lock-in the benefits of lockdown technology for the long-term and avoid drifting back to the inefficient paper-driven past.
Video-conferencing and secure comms have kept advisers communicating with clients and able to take on new business.
We have enjoyed the convenience and efficiency of video meetings while the combination of secure messaging, document-sharing and e-signatures has provided a double bonus of quicker processing times and reduced administration costs.
James Hay research estimates that the average time to complete an application with e-signature is 25 minutes compared to 5 days using a wet signature.
We should also consider the huge environmental benefits.
A study in the Lancet estimates China saved more lives during lockdown from lower levels of pollution than died as a result of Covid-19.
Air pollution reduction and mortality benefit during the COVID-19 outbreak in China
Lower pollution from reduced travelling and the reduction in paper & printing costs.
Progeny Group, through the use of secure messaging and e-signatures estimate they've saved 75,000 pieces of paper during lockdown.
Increased efficiency, reduced costs and the positive environmental impact.
Brendan asks, will you choose to -
Run the practice as it is but with increased profits.
Work shorter hours, regain a better work/life balance.
Reduce advice fees to reflect your reduced costs.
And the opportunity to widen advice to people who can't currently afford it.
Digital communications bring a responsibility to safeguard your clients.
Email and phishing attacks are constantly on the rise and your clients are vulnerable. You have a responsibility to ensure they are protected.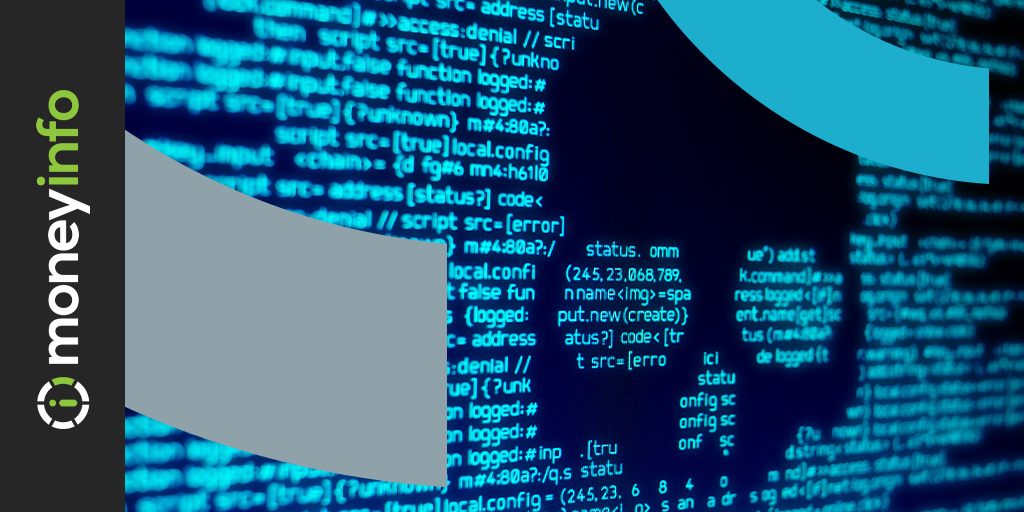 Advisers can avoid email and paper by implementing their own branded portal and app. At moneyinfo, we're working with over 120 firms to transition their businesses from paper to digital and there's never been a better time to make the move.
We can implement you a secure portal to communicate with your clients and share and sign paperwork. delivering a shared audit trail of all your client communications with nothing stored on your client's devices.
We've designed it to be as easy to use as WhatsApp and your clients can communicate with you on their smartphones, tablets and PCs, whatever's convenient to them.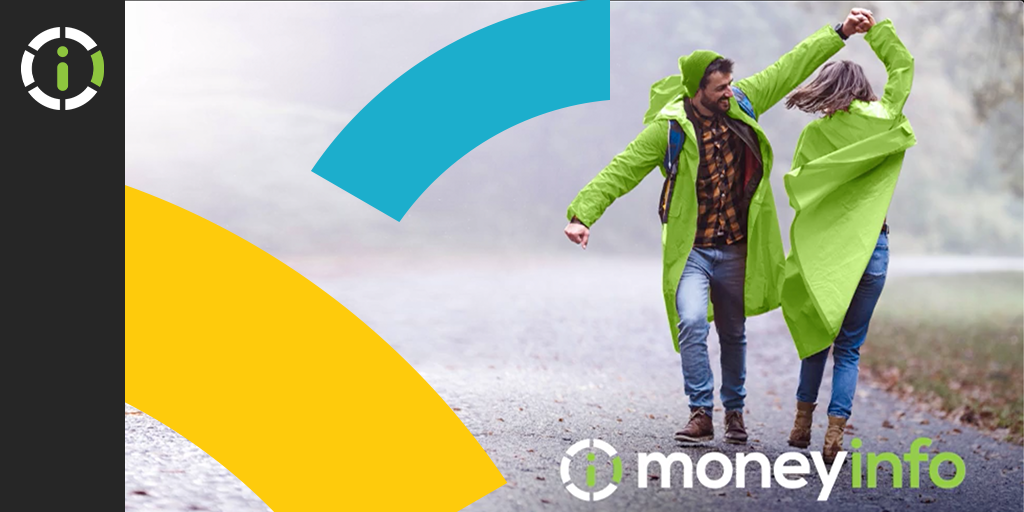 It will speed up onboarding, client reviews and rebalancing from days to minutes leaving you both secure and more efficient.
"Something that would've taken weeks is now taking 3 or 4 minutes." Jason Betteridge, Managing Director, Sutherland Independent Limited
Contact us to find out just how easy it is to secure your communications and lock-in the technology benefits of lock-down for the long-term.
---
Sim Sangha
Business Development Director
moneyinfo limited
Book a 1-2-1 demo here.
03303 600 300