Mobile apps are increasingly powering the modern wealth client experience
A new poll by J.D. Power that's making headlines in Wealth Professional, finds that mobile apps should be a priority for businesses looking to draw in and keep younger investors.
"Wealth management firms that want to attract and retain younger investors need to focus on continuing to improve their apps," said Michael Foy, senior director of wealth intelligence at J.D. Power.
"The mobile app really is becoming the center of the modern wealth management client user experience, and that's true not just for do-it-yourself investors but also for those who work with a financial adviser. App users are engaging much more frequently with their brand and, when they have a positive experience, are also much more likely to recommend that brand."
And according to the research and contrary to popular belief, advised investors are more likely to use the digital financial tools offered by their wealth management firms, such as tools that enable them to connect with their financial adviser more effectively and conveniently. As a result, overall customer satisfaction scores are higher among advised investors.

Read the full article on Wealth Professional - 🔗 Modern wealth clients' experience increasingly centred on mobile apps.
With the oldest millennials only now reaching their late thirties, they still haven't reached their peak earning power. Millennials' global annual earnings are expected to rise from $18.4trn in 2015 to $32trn by 2030; Generation Z will add a further $30trn.
Millennials grew up with the internet and are "digital natives" who are enthusiastic adopters of new and innovative technologies that fit in with their lifestyle choices. They like smart technology for phones, tablets, cameras, speakers, TVs, and credit cards. Wi-Fi is their oxygen, and they live and breathe online through social media and the cloud.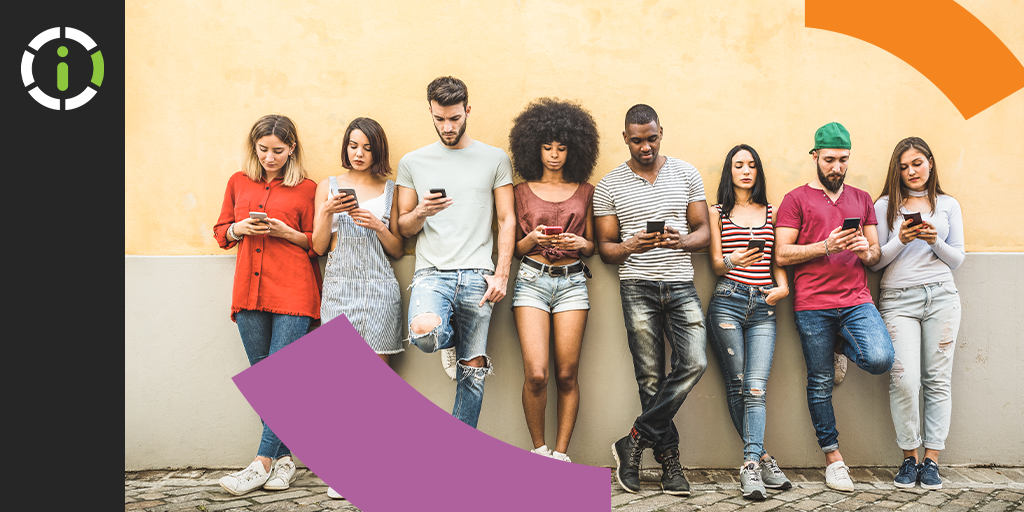 "It's a mistake to target digital products and services purely at millennials."
April Rudin, Founder and CEO at The Rudin Group and Onalytica's #1 influencer in wealth management.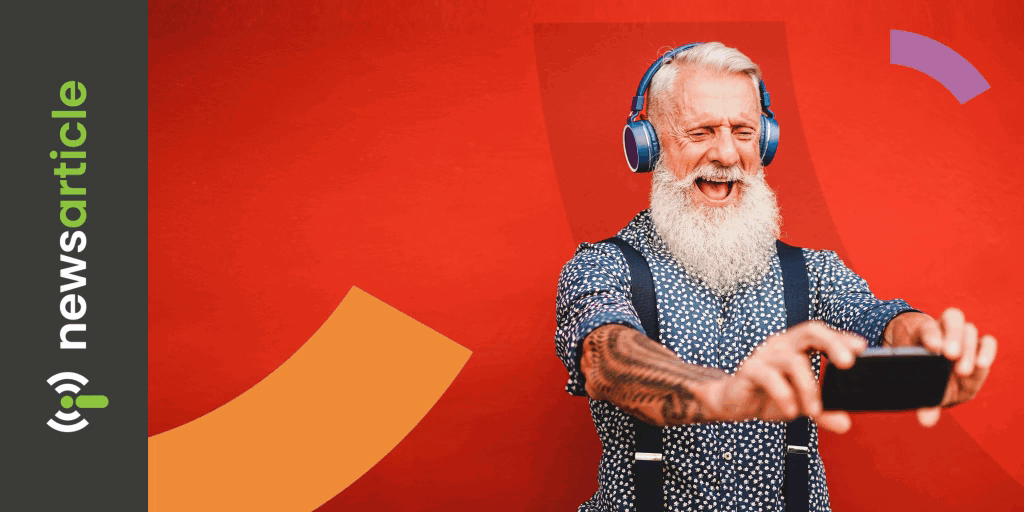 It's not just your younger clients that want an app though. Many older clients find access via a tablet as their preferred technology platform and as with the smartphone your portal should be available as an app for their iPad.
89% of your clients want an app.
"89% of UHNW individuals, Baby Boomers and Millennials all said they would have a strong preference for mobile app engagement."

J.D. Power found top-performing mobile applications, which had the greatest levels of total customer satisfaction, also enjoyed strong brand advocacy. Those apps earned an average Net Promoter Score of 83 (on a scale of -100 to 100), compared to websites with an average NPS of 73.

Net Promotor Score is a very useful way of continuously monitoring your client satisfaction, a great tool to help you with the Consumer Duty.
At moneyinfo, we believe that technology should support the advice process rather than dominate it and we are helping more than 170 firms take full advantage of a digital service channel to complement their advice service.
Our app is delivered in your brand and includes biometric access and in-app scanning.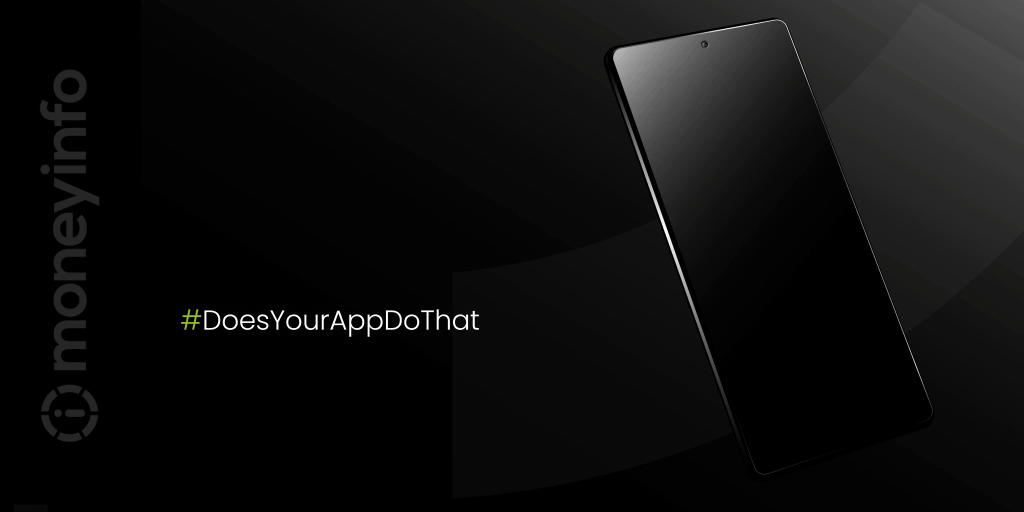 Let's leave the last words to Amit Aggarwal, senior director of digital solutions at J.D. Power:
"Firms that are delivering the best overall digital experience are recognizing that their apps and websites are an extension of the client relationship and can be leveraged to improve relationships with advisers, drive brand loyalty and differentiate from the competition."
For more information on how a moneyinfo app can help your business deliver game-changing client engagement, attract a new generation of clients and make you compliant confident with the Consumer Duty, click here to organise a personal demonstration.