Welcome to the December edition of the moneyinfo newsletter. Each month you get a summary of news from across our business letting you know what's new in the world of moneyinfo!
This months hot topics listed below. Please click the links to jump straight to the content!:
2021 User Forum & MAFTA Award winners
Early December was our second User Forum of the year, and the inaugural MAFTA Awards celebrating the fantastic progress made by our clients this year. Replay the event here.
The full list of nominations and winners:
Best use of Custom Content Award
Lomond Wealth
Longhurst 🏆
Ovation Finance Ltd
Best Adoption Approach Award
Sutherland Independent
Claritas Wealth Management 🏆
The Private Office
Best use of Secure Communications Award
Bromwich Financial Planning 🏆
Equilibrium Financial Planning
Town Close Financial Planning
Rising Star Award
CMS Wealth 🏆
Old Mill Group
Pigotts Investments

Lifetime Achievement Award
Replay the event here.
moneyinfo podcast: AdviserTech Unplugged
Our podcast is designed to help address the challenges of the 21 st century adviser. In each episode, we invite a special guest to talk to us about current topics affecting their area of expertise in the AdviserTech space.
In the next episode of AdviserTech Unplugged, moneyinfo's Head of Marketing, Oliver Jenkins speaks with Peter Calvert, CTO of the Verve Group .
Episode 11: Becoming a tech company in the finance world
Peter and Oliver discuss how Verve Group has grown from an outsourced paraplanning service to a fully-fledged tech company. They chat about how Peter is helping with the transition for Verve from a financial services firm offering tech solutions, to a tech company offering financial services solutions.
Peter talks about his experiences of working in the retail and B2C space, and how he's rapidly scaling a technology team around him to help deliver more efficient data-driven technology services for Verve Group clients and members which have the client at the heart of the service.
New case study video with Lomond Wealth.
We're really proud of what each and every one of our clients achieve with their fully branded portals, and how we can help to streamline their business processes, and improve the client experience.
What better way to show off what you can achieve, with a video case study!

In our latest interview Derek Fish, Managing Director at Lomond Wealth, talks about the importance of having a branded app, the first class support service they receive from our Support Team, and how Lomond Wealth clients are benefiting from using a digital service channel to complement the advice process.
Watch our latest case study video here or click below:
Can going digital reduce your carbon footprint?
On the 30 th November the moneyinfo team ventured down to The Trampery in Shoreditch, to attend the Citywire 2021 Fintech Forum. Our MD Tessa Lee presented on whether going digital can reduce a firms carbon footprint, discussing the idea of a paperless office alongside other things to consider when working towards net-zero.
Watch the full presentation here or click below:
New in-app features available in moneyinfo 10.1.
Enhancing your client's mobile experience:
Add a Profile Picture
Uploading documents
Load a document directly from an emailed notification link
Attaching documents to messages
Search and Delete messages
App specific upgrades
The following App specific items will require an App update which will form part of a separate release process. This will be communicated after the release of 10.1 .
Biometric Access – The ability to use face or thumbprint recognition on a device to log in
View docs – The ability to view, download and print documents (PDF/XLS/DOC)
---
Download the release notes via the Comms Library in moneyinfo Manager (MIM) here .
"Did you know?"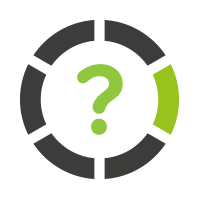 " You learn something new every day "...or at least you can every month with our new "Did you know" feature!
Each month we will include the functionality of your moneyinfo client portal that you might not be aware of!
Client Profile Page
The Client Profile Page is a newly released feature that allows an operator to access important client information on one page in MIM. It allows an operator to view messages, contact details, relationships, and other important information.
Download the How to Guide here .
The Profile Page allows you to perform key actions more efficiently, such as:
Uploading Documents

Sending Messages

Viewing a clients' Net Worth Pod and Portfolio Breakdown
The Client Profile Page is also available on the MIM Mobile App, and all the above features are available on the App for operators. Not only that, but we have also released the ability for operators to contact their clients via their mobile device through the profile page. This gives you the ability to call your client directly from the App. See below:
Call Function
Select your client and click on Profile mobile device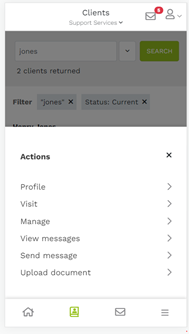 Select number and make a call from your mobile device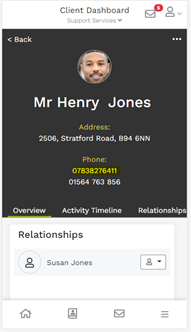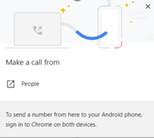 Links to Maps and Addresses
You can now click on a specific address from the Profile Page, and it will link into Google Maps. See Below:
Click on the address line and the map will open in Google Maps: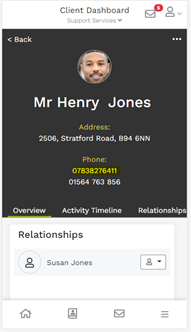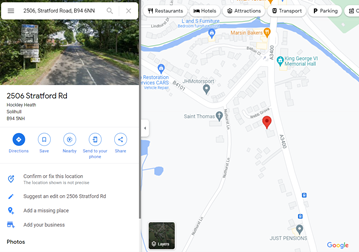 These enhanced features will make client interaction and communications much more efficient and convenient for operators, whether they are at their desk or out visiting clients.
If you've not told your advisers about the Profile page – don't delay as we think this will be really valuation for client/adviser interactions.
For more information on the Profile page, please contact our Support Team on 03303 600 300 or at support@moneyinfo.com
Download the How to Guide here .
New members of the moneyinfo team
This month, we're excited to introduce you to our new colleagues in the ever-growing moneyinfo team!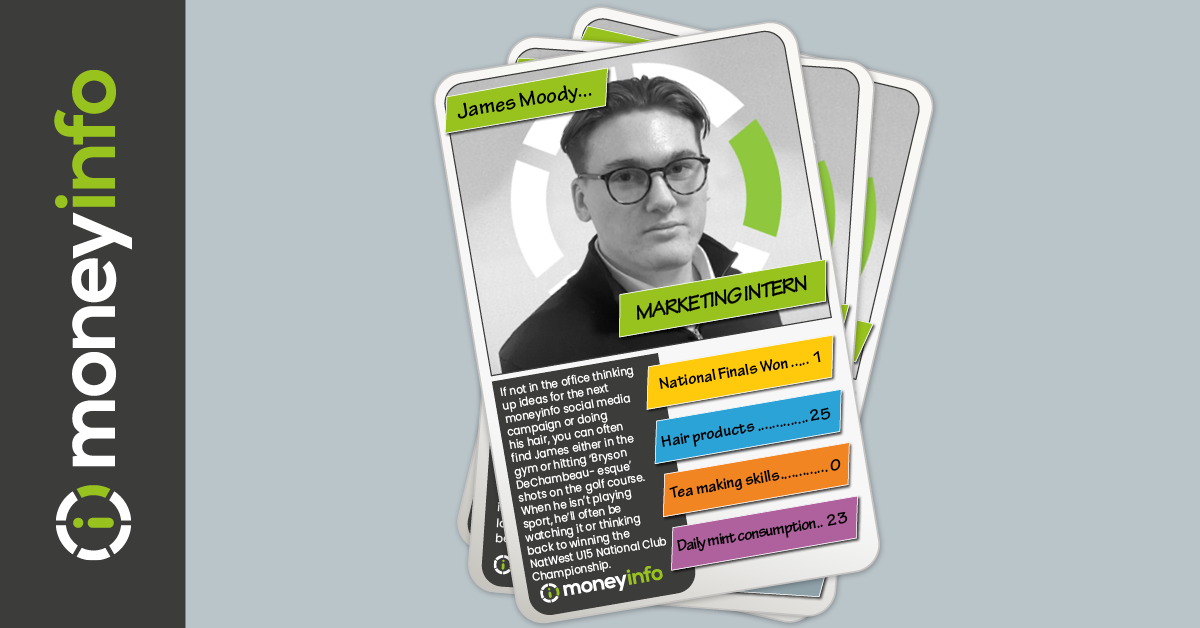 James Moody - Marketing Intern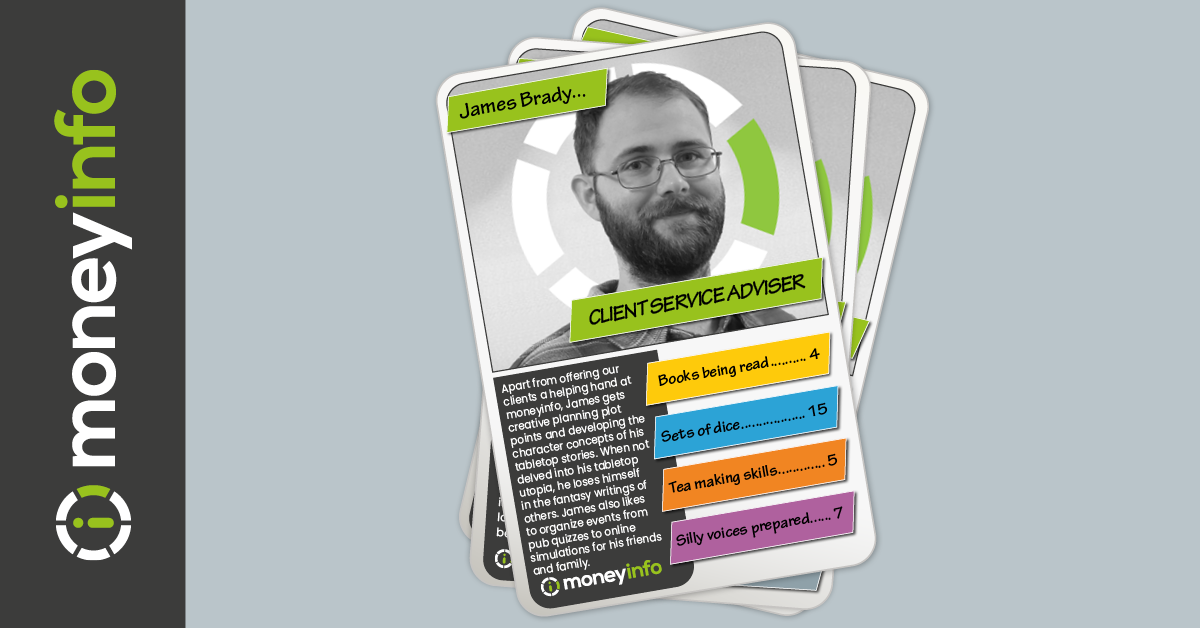 James Brady - Client Service Adviser
Latest articles
Here's a summary of our latest news articles which you might find of interest:


In Citywire's " Ask the Experts " weekly column, moneyinfo managing director, Tessa Lee, discusses how you can align your firm with the drive towards sustainability.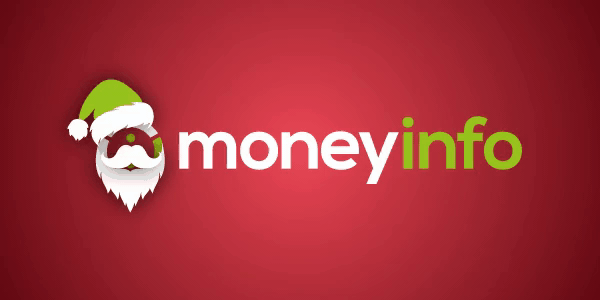 As the year draws to a close, we would like to thank you for reading our mailers and take the opportunity to wish you a very merry Christmas.