Welcome to the April edition of the moneyinfo newsletter. Each month you get a summary of news from across our business letting you know what's new in the world of moneyinfo!
This month we take a look at:
Upcoming events
NEW! LinkedIn User Group

Adviser Survey

New members of the moneyinfo team!
Webinar replay
Latest articles
Upcoming Events
User Forum 2021: Power up your Workflow & Communications' - 24th June 2021, 10:00 - 12:00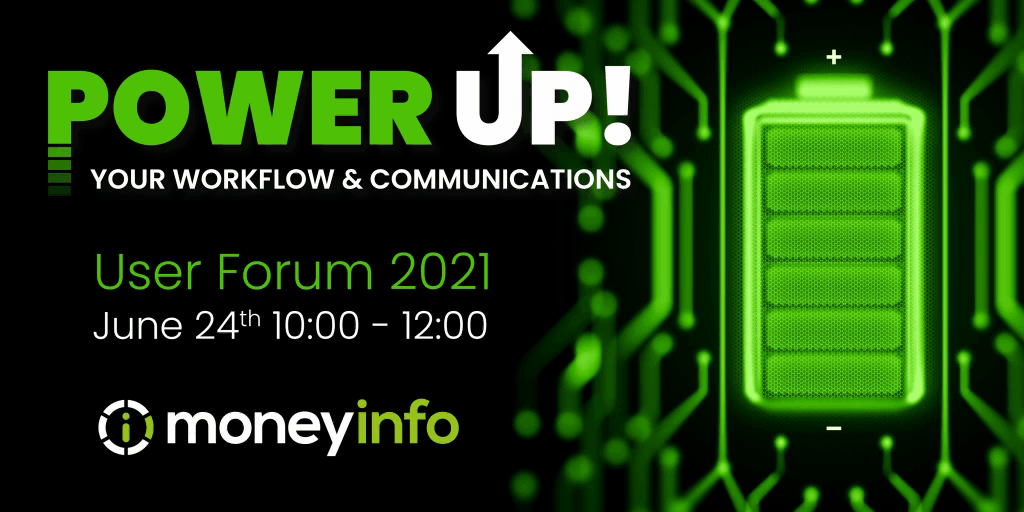 Communication has changed a lot over the last 12 months. Without the ability to meet clients and colleagues (or even friends and family!) face-to-face, the capability to communicate easily and more securely has never been more important.
Now is the time to " Power up your Workflow and Communications " !
With the success of last year's virtual event, the moneyinfo virtual User Forum is back again for 2021 - 24th June, 10am - 12pm .
Register here .
---
AdviserTech LIVE! 2021: A new adviser mindset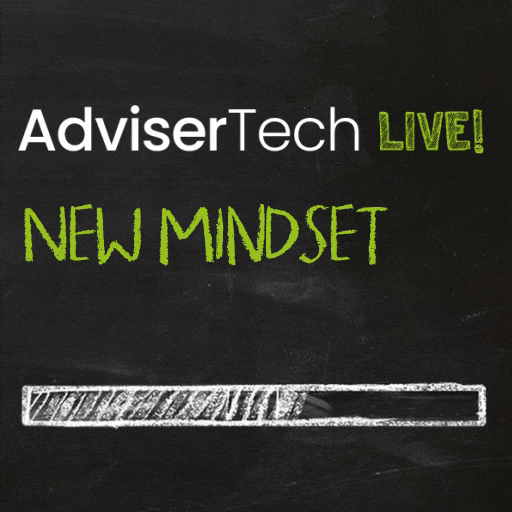 Digital can transform the way you do business, you've probably already taken many of the difficult steps with video conferencing, document sharing, and e-signatures. However, there are many more efficiencies to be gained through selecting market-leading technology partners.
Sign up for one of our upcoming events to learn how to select and implement the right technologies designed to meet the challenges of the 21st century adviser.
Tuesday 1st June, 10:00 - 11:30
Wednesday 2nd June, 10:00 - 11:30
Thursday 3rd June, 10:00 - 11:30
Register here .
NEW! LinkedIn User Group
Our moneyinfo objective is to help advice firms take their propositions online, communicate securely with their clients and compete effectively against other digital emerging threats aiming to dis-intermediate professional advisers.

This is a page dedicated to those who have #moneyinfoUnderTheHood !
A place to share tips, tricks and advice on the implementation of your client portal and the onboarding of your clients, as well as a place to communicate with moneyinfo directly!
Request to join here .
Adviser Survey
Generally the role of the adviser sees them face-to-face with clients. The last year has made this difficult and shifted advisers to use technology to support the client relationship.
We are really interested to hear from your advisers about which technologies they use and how often.
We will be sharing this link with your advisers (that we know about) next week and asking them to complete this short online survey to help us understand how they are engaging with technology.
If you also want to share this please feel free to share with your Advisers!
New member of the moneyinfo team
This month, we're excited to welcome a new member to the ever-growing moneyinfo team!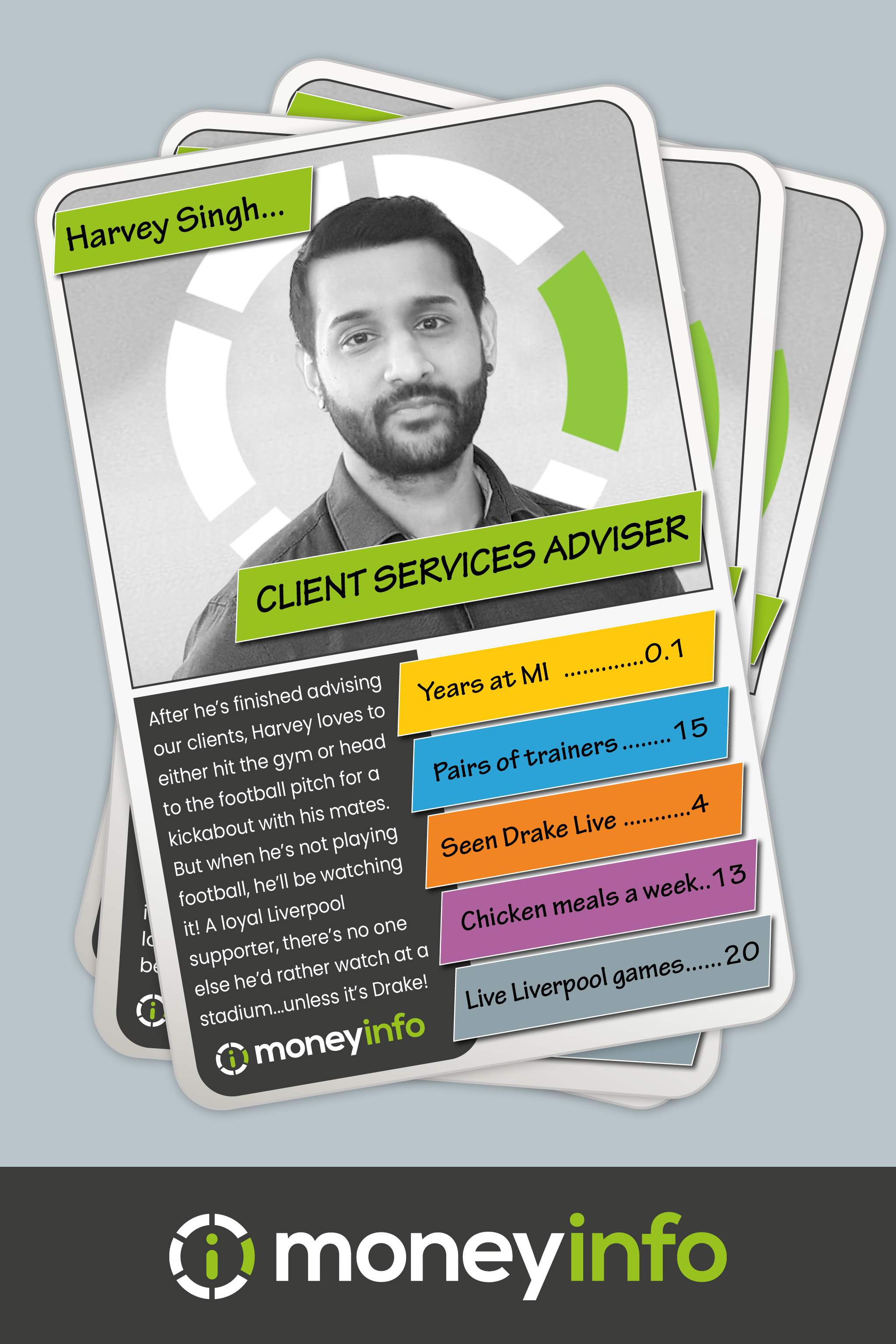 Harvey Singh - Client Services Adviser
Learn more about the people who make moneyinfo great here .
Webinar replay
Client Webinar 21: Communicating with your team and professional connections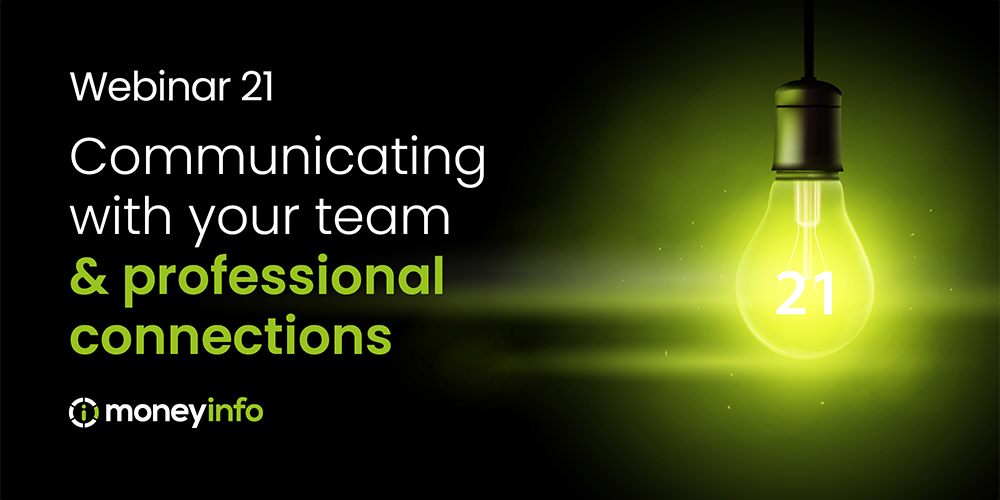 Did you know that you can use moneyinfo to communicate far wider than just your clients? Now that you've moved your client communications away from email – explore how to use moneyinfo for internal communications and your trusted Third Parties even with an App!
Catch up on our latest client webinar by visiting the Communications Library  or watch the webinar in full on our LinkedIn User Group !
Latest articles
Here's a summary of our latest news articles which you might find of interest: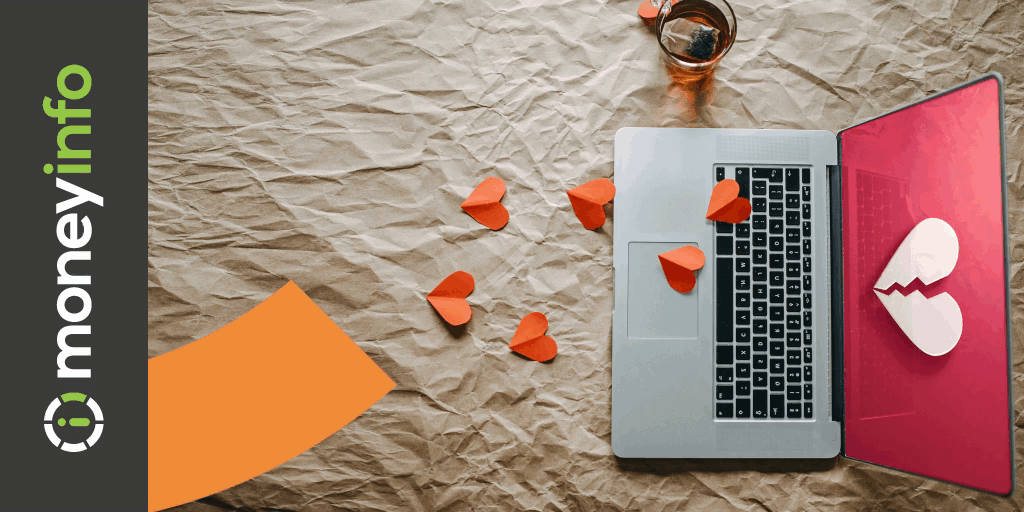 Is she really going out with him?
Romance scams are on the increase and financial adviser clients, particularly those that are widowed, are especially vulnerable as they provide rich pickings for scammers.
---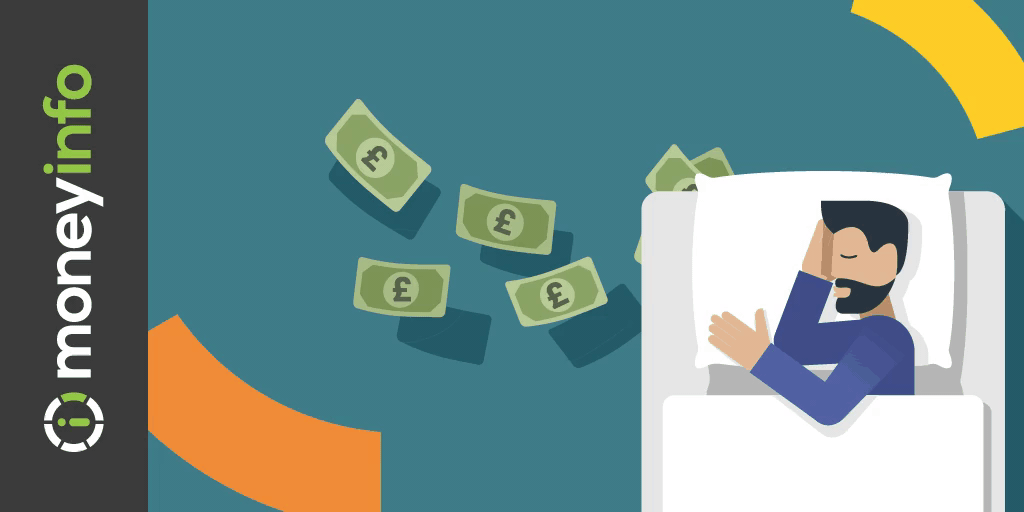 Considerations if you are finding clients are reluctant to switch from email to secure messaging.
---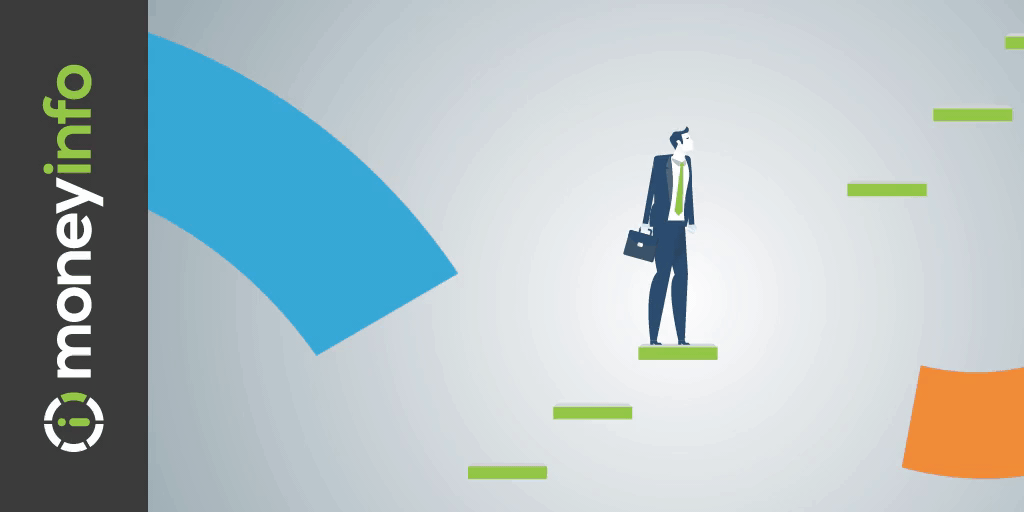 Step-by-step guide to data cleansing
How to clean up your data and keep it clean with your portal and back-office.
---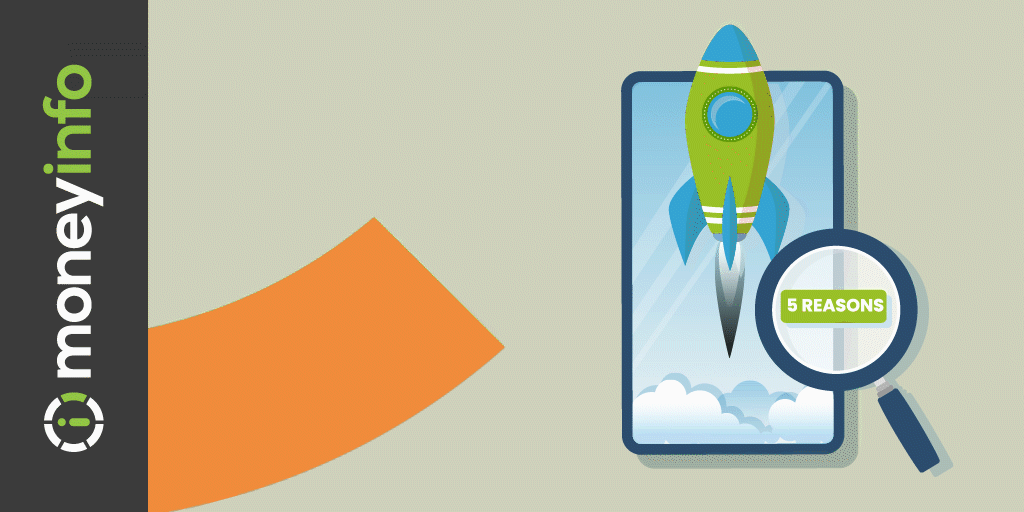 Five reasons to launch your app to ALL your clients
To get the most out of your investment in digital technology you should aim to get all your clients using your app.
---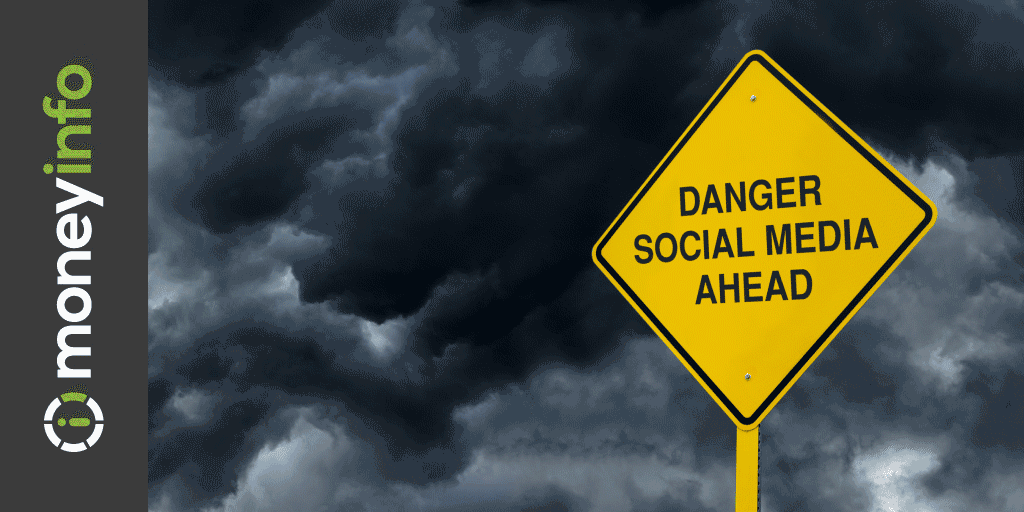 FCA warns advisers on using WhatsApp and social media
In its latest Market Watch briefing, the Financial Conduct Authority warns advisers on the risk of using messaging apps such as Whatsapp especially given the increase in home working.