Welcome to the May 2022 edition of the moneyinfo newsletter. Each month you get a summary of news from across our business letting you know what's new in the world of moneyinfo!
This month's hot topics are listed below. Please click the links to jump straight to the content:

User Forum 2022 Overview
This year's User Forum event was a hit! Thanks for all those who attended the webinar, and if you missed it don't worry, you can catch up on the full event here:
Agenda:
00:00:00 | Welcome and introductions
00:06:33 | Game changing client engagement – Our new purpose
00:16:18 | moneyinfo 11 & digital fact find
00:37:34 | Introducing: Game changing client reviews
00:49:07 | Case studies
01:04:25 | Hints and tips with the Adoption Team
01:27:34 | Q&A Session
01:41:29 | Roadmap and closing address

AdviserTech Live 7
Don't worry, we haven't ran out of events. If you're still seeking industry information and even more hot and trending topics from our guest events, sign up to AdviserTech Live 7 here!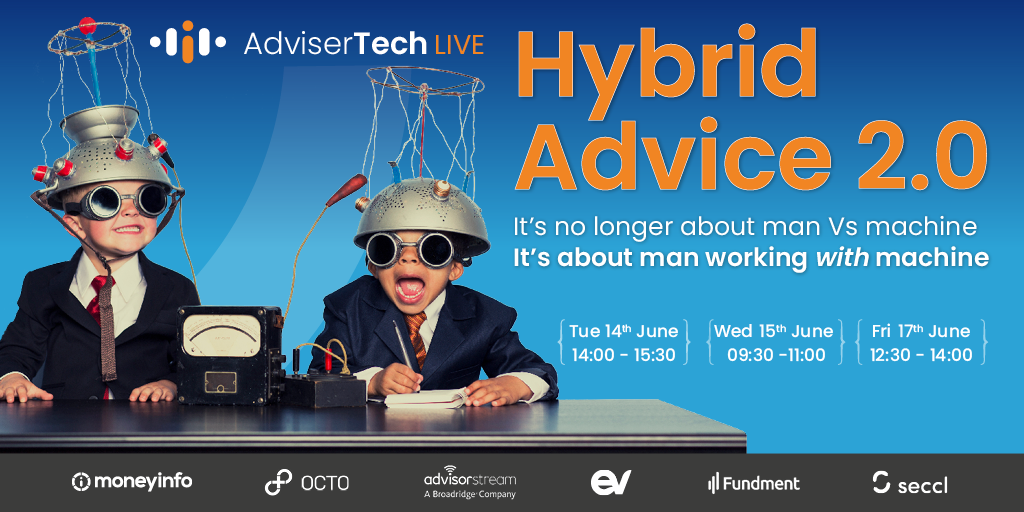 This year's ATL explores the perspectives around what we define as Hybrid Advice, and why Hybrid Advice 2.0 tells us automated advice is no longer about man vs machine, it's about man working with machine. Read the agenda and sign up here.

O-IM Case Study
"Differentiation in the DFM market is really tough. How do we do It? We think moneyinfo is a huge complement, it helps not only the client but also the adviser and I don't think that's fully appreciated."
O-IM is a multi-asset, multi-strategy investment manager that allocates to a broad range of products and believes in direct equity exposure alongside passive and active funds.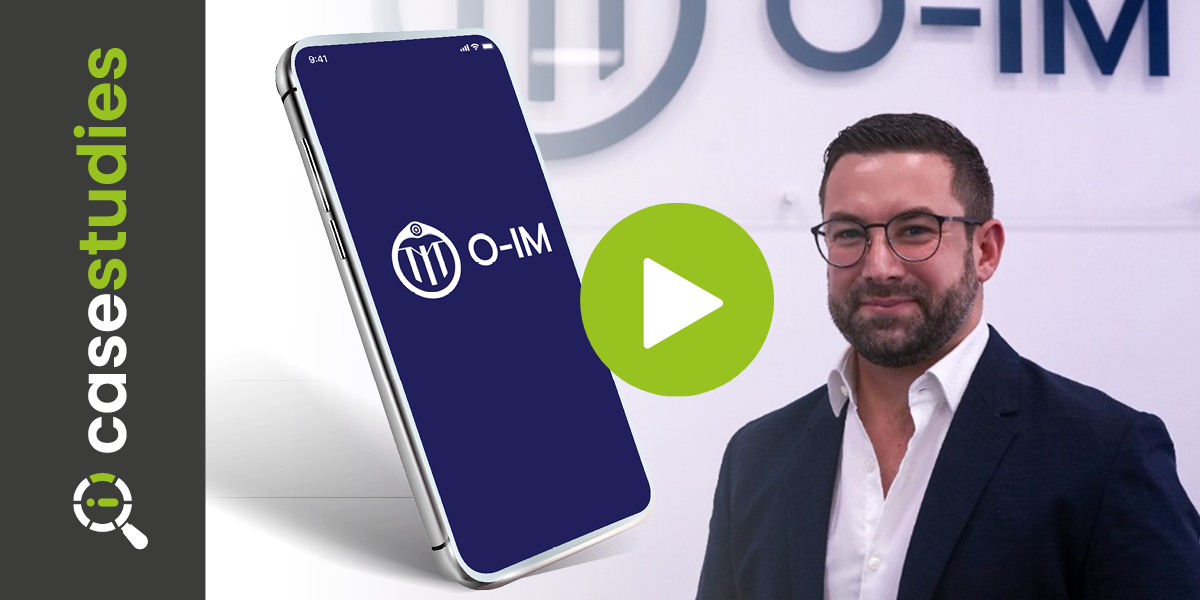 Watch the full video to hear Lewis Hamm, Chief Exec at O-IM, talk about the benefits of using a fully branded client portal, and O-IM's first-hand experience of working with moneyinfo to deliver their brand's targets and objectives.

New members of the moneyinfo team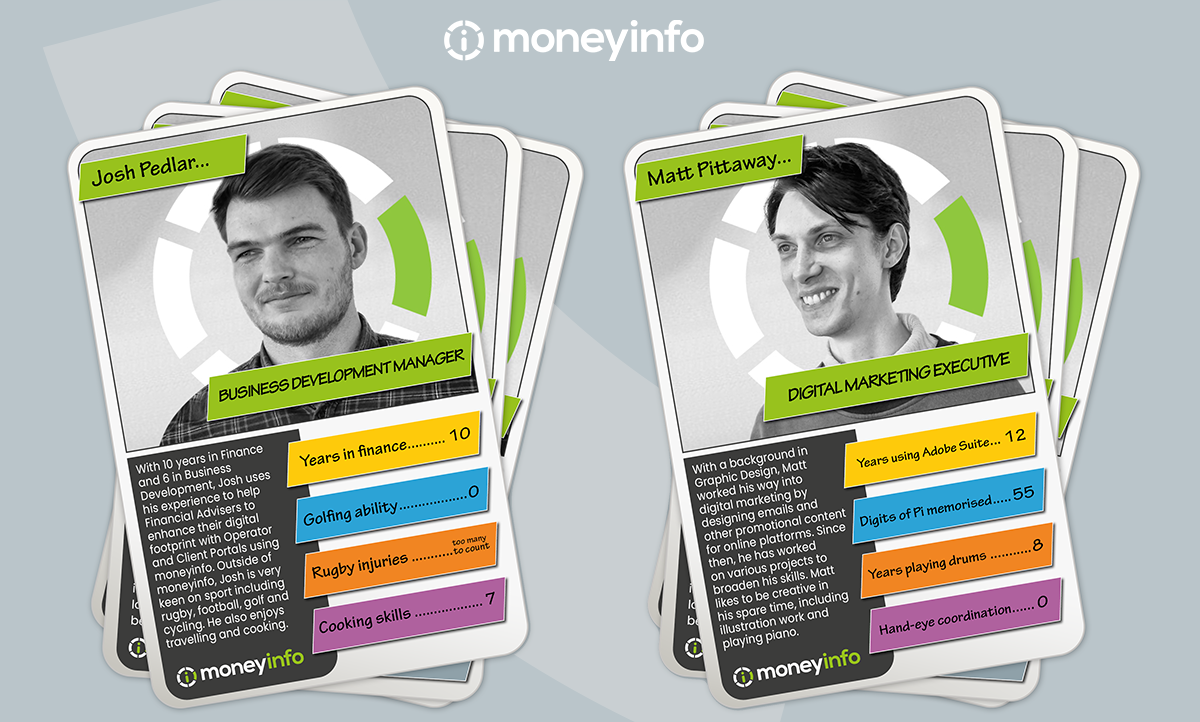 This month, we're excited to introduce you to two new members of the ever-growing moneyinfo team! Josh Pedlar is our Business Development Manager, and Matt Pittaway is our Digital Marketing Executive.
Learn more about the people who make moneyinfo great. Put a face to a name and discover what makes us tick!

Volunteer Projects
At moneyinfo we like to laugh, have fun and work hard! We get stuck in with projects and activities outside of work to boost team morale and enjoy ourselves, and seeing as we're based in the lovely town of Henley-in-Arden, why not give back to our local community along the way? Win-win!
Recently we purchased and built a shed just around the corner from ourselves. This month, we painted the shed to support the local Women's Institute Community Allotment Project.
Next month we will be participating in Henley Hospice Hike , a sponsored walk in association with the Rotary club situated in the Henley-in-Arden area. The event will be taking place on 19 th June, a special hiking occasion for Father's Day.
#WishYouWorkedHere? Find out more about how to join our team here .

New podcast episodes

Our podcast is designed to help address the challenges of the 21 st century adviser. In each episode, we invite a special guest to talk to us about current topics affecting their area of expertise in the AdviserTech space.
Ep 16: Talking Tech with Tim Walton, Aviva's Platform and Fintech Integration Manager
Tim Walton, Aviva's Platform and Fintech Integration Manager discusses how firms can help to support their clients in an ever changing industry with market leading technology.
Ep 15: Supporting the Trailblazers with Lewis Hamm from O-IM
Chief Executive of O-IM , Lewis Hamm chats to our host Sim Sangha about the benefits of working with an investment manager that exists for you. Lewis chats about the importance of detailed security analysis in developing high quality portfolios and creating portfolios with specific objectives like SRI or AIM IHT.
Ep 14: If you build it, they will come…
Founder of Octo Members wealth management community, Lee Robertson chats to our host Sim Sangha about his reasons for creating an online community for advisers to share ideas and experiences.

Latest Articles
App users log in almost four times more often than web users

In an analysis of the 30,000 most-active clients using the moneyinfo portal during the six months between February this year and September last year, we found that app users logged in, on average forty-six times compared to an average of twelve logins for website users.
Read more
In search of Utopia
Waiting for your back-office system to offer easy, secure communications, that your clients can use from their tablets, smartphones and computers, together with integrated document sharing, eSignatures and pain-free provider and platform aggregation, downloadable as an app in your brand from the app stores, can't be that far off, can it?
Read more
Is adviser tech turning back to front?

In Money Marketing's news and analysis column, moneyinfo managing director, Tessa Lee, commented on the increased demand for client engagement tools.
Read more