Changes to our ways of working post-lockdown are evident wherever you look. Whether it's the increasing reliance on technology, the lack of face-to-face interactions, or the daily Zoom calls, there has been a paradigm shift in the way we interact with each other.
This is the new normal.
Lockdown has forced us all to work in new and creative ways, using existing technologies to enable us to be more efficient, and make adapting to the new normal as painless as possible. Where once there were meetings, now we have Zoom; paper forms are replaced with e-signatures; documents sent via the post are now delivered electronically.
We've covered these changes in detail via our news pages over the past few months. Here's a selection of the most popular articles on how technology can help advisers to deliver advice more effectively in a post lockdown world: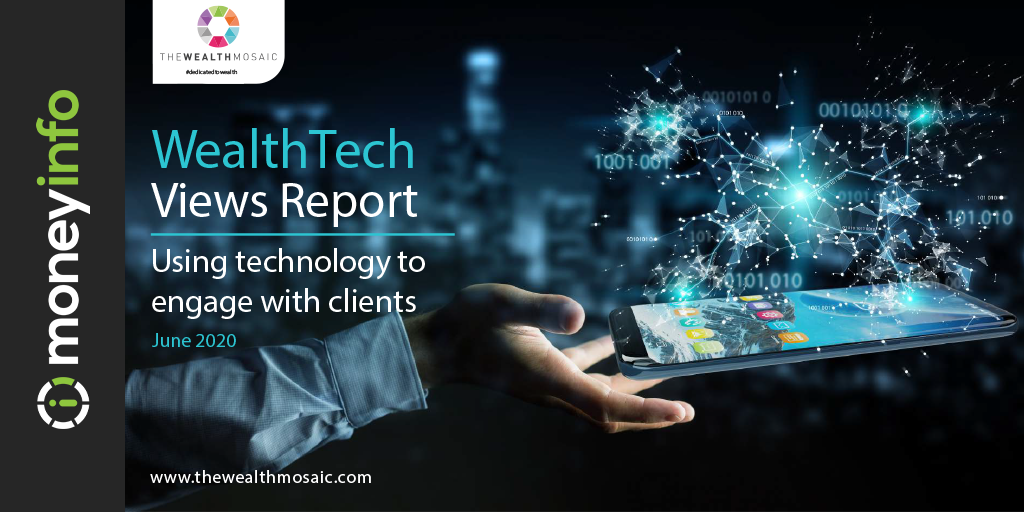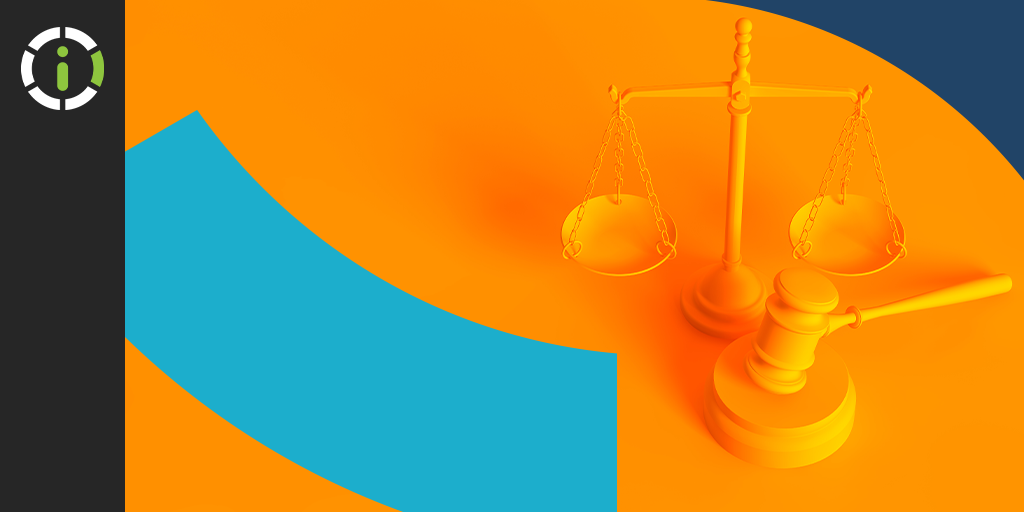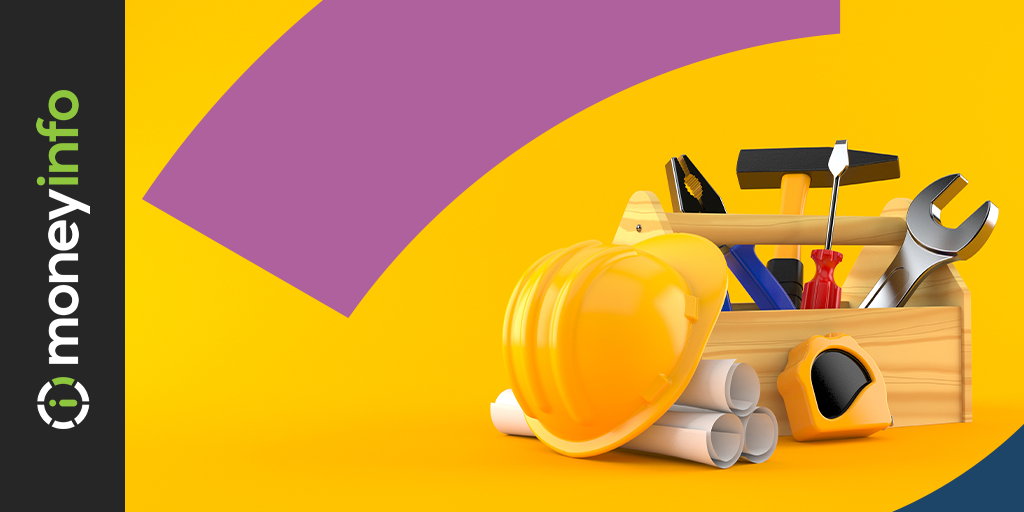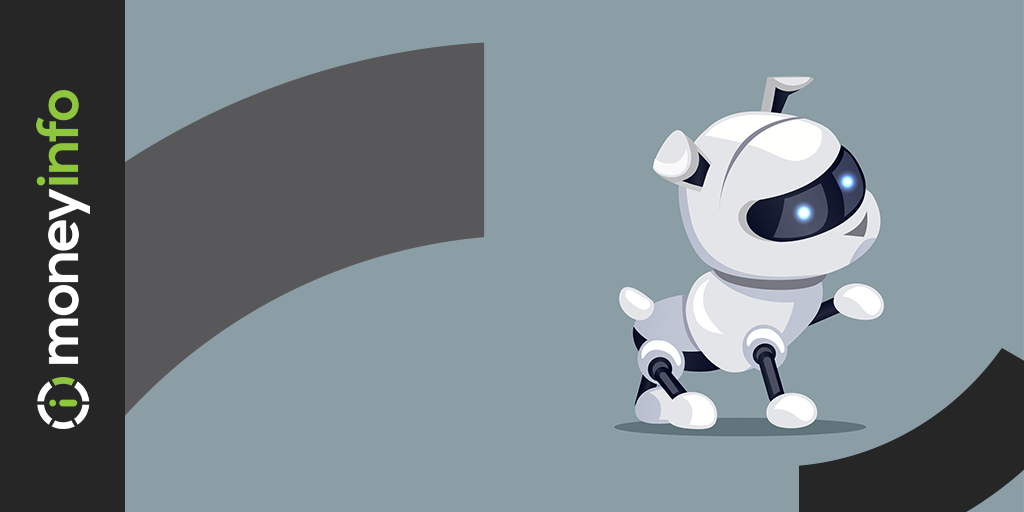 ---
To find out what moneyinfo can do for your business, please give me a call.
03303 600 300
Oliver Jenkins
Head of Marketing
moneyinfo limited
Book a 1-2-1 demo here.