A ten-year revolution in ten weeks
Now is the time to be brave.
To embrace the changes forced by Covid-19 and get your business in shape for the next ten years.
"We have had a ten-year technical and work revolution in ten weeks.
Working from home, healthcare from home, entertainment from home will become entrenched."
Michel Perera, chief investment officer at Canaccord Genuity Wealth Management highlights six topics to consider when thinking about how Covid-19 will affect business and the markets –
The new normal.
Having had a ten-year revolution in ten weeks businesses need to adapt to the new normal.
Creativity
Every time there is a crisis it yields innovation and creativity.
Social Change.
When the rich stop spending it hugely impacts the poor and could lead to significant new taxes to support those unable to work from home.
Demand for a greener more ethical world.
The younger generation want a fairer world and will represent a much greater share of both the vote and wealth generation within the coming years.
Society Splits.
The crisis could lead to a societal split between the older at risk generation with those who are nervous of the virus who will stay at home much longer than they need and those that are younger, more care-free together with much of the working class that can't afford to care.
Human nature that will assume the next crisis will be like the last.
Since 2009 we have expected the next crisis to be in real estate and debt and despite the warnings of Swine Flu and Ebola we were completely unprepared for a global pandemic. Now we will assume the next crisis will be another pandemic so healthcare spending will rise yet its more likely the next crisis will be something completely different and unexpected.
Listen to the full broadcast at:
Technology continues to change the way we shop and work, and financial planning firms need to keep up with the expectations of their clients.
Your competitors are heavily investing in digital interaction with 73% of firms in the mid to advanced stages of implementation and two-thirds put cyber-security and risk management as their top priority.
They are optimistic about the future.
Despite Covid-19, 83% of planners said they were very positive or positive about the future compared to just over 77% last year when Brexit loomed.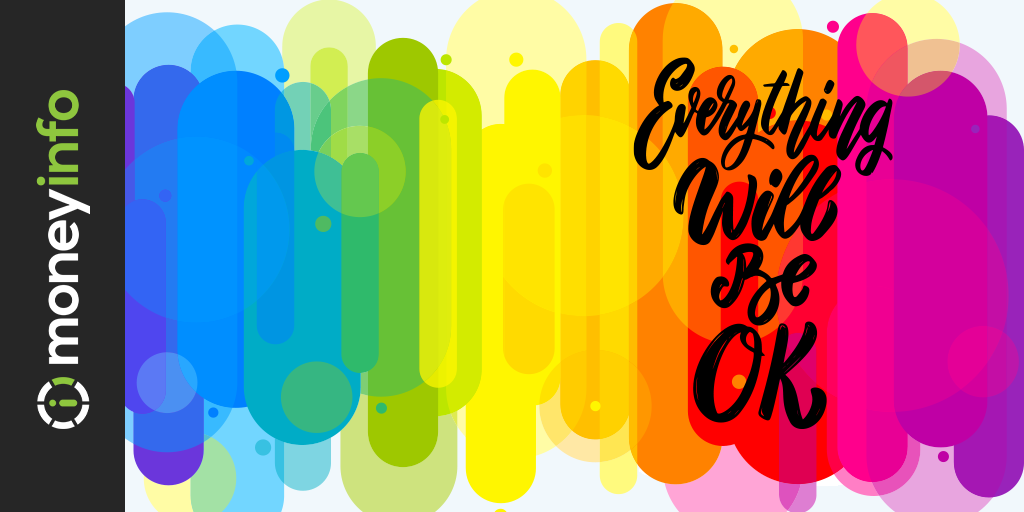 Being able to effectively communicate with your clients without face to face interaction has become the most important aspect of winning or losing clients during lockdown but firms also need to consider the security of their clients' data online.
You may have replaced post and embraced e-signatures but if you're still emailing your clients you face falling foul of the most important principle of data privacy law to implement appropriate technical measures to ensure the protection of your clients' personal data.
Put Privacy & Security first.
Any communication that relies on email is fundamentally flawed and the problems associated with it are not going away.
Businesses need a better form of communication which both they and their clients can rely upon and which keeps their important information safe and secure.
There's never been a better time to enhance and secure your client communications. Your clients expect it and will appreciate being able to view all of their information in one place, knowing that they can access the information whenever they need it, and that's its secure and backed-up automatically.
Your client interaction must be secure and auditable, it must be kept away from email altogether and ensure that no financial data is stored on your clients' computers, tablets and phones.
They can communicate with you, on any device they are using, their smartphone, tablet or PC always under your brand.
We can have you up and running with your own secure branded app, integrated with your back-office, platforms and providers without disrupting your business. You'll be amazed how easy it is to implement and change the way you work, for the better, forever.
"Clients absolutely love the user interface and the fact that all of their financial accounts and positions are accessible in one place with one login.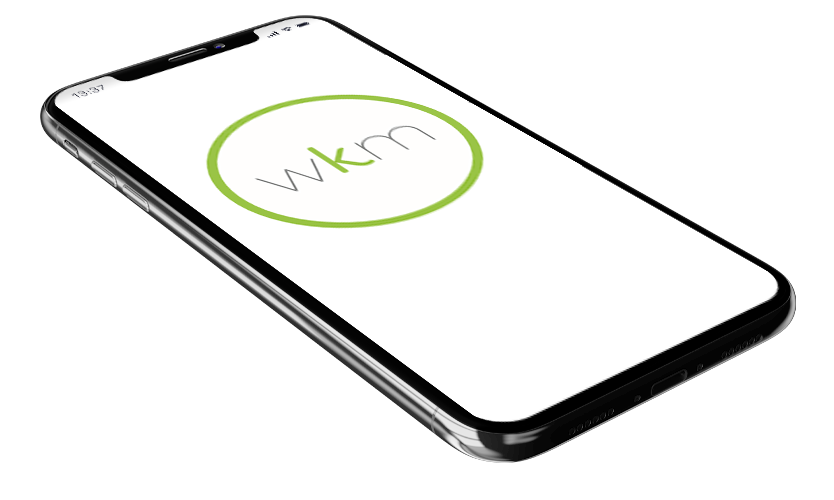 A client receives a push notification to review a document or a secure message that they may otherwise have lost via an email."
Neil Wattam - Co-founder of WKM Wealth.
"Whilst there will be a return to previous levels of human interaction enough will change for those that are on the front foot to really gain competitive advantage." Ed Warner, non-executive chairman of Grant Thornton concludes the session.
On a less positive note, Ed warns "If you leave it too long you will be one of the losers, one of the forgotten and you won't be thanked for not being brave enough to face up to the challenges."
Be brave and get ahead …
Give me a call and we'll show you how easy it is to implement a digital strategy to move all your communications away from email whilst super-charging your business. We will get you in shape, ready for whatever the next ten years throws at you.
---
To find out more about how moneyinfo can help your business please click here to arrange a personal 1:2:1 meeting.
---
Sim Sangha is Business Development Director at moneyinfo limited.
03303 600 300